Let's take your business into orbit: Marketing Bootcamp
Let's take your business into orbit: Marketing Bootcamp Women only - for early stage businesses and start-ups
About this event
Marketing is not rocket science, but once you know your basics, you will be able to take your business into orbit!
Back by popular demand is our women-only marketing bootcamp for early stage businesses and those thinking about starting one up.
"Thank you so much for the presentation and the three day training, it was amazing and great sessions" Marketing Bootcamp attendee
This bootcamp is being run by Dr Liz Ratcliffe who will provide you with all her top tips and ideas for getting your marketing strategy right and the tools that will work for your business. Liz brings over 25 years-experience of working in marketing, sales and business development, picking up 5 global prizes from the Chartered Institute of Marketing along the way. She has worked for multi-nationals, and in both the public and charity sectors. She has started up two successful businesses, selling one in 2004 before continuing to build her marketing career. She has experience of doing marketing on a shoe string to managing teams of 50+ people, and overseeing product portfolios of over £100million and marketing budgets of several £million.
This bootcamp, which runs over 3 days (4 hours each day) will cover the fundamentals of marketing you need to know to get your business into orbit:
On day 1 (Monday 5 July 10.00-14.00) you will learn how to put together a successful marketing strategy, including how to understand your customers' needs, how to segment and target them. We'll also explore what value propositions are and why they are absolutely fundamental to all the marketing you do.
On day 2 (Tues 6 July 10.00-14.00) you will learn about what makes some brands really successful. We will explore what values are key for you to present to you market, and then start on your promotional journey, understanding how customers pass through their buying decisions. We will also look at what you can do to encourage them to choose your product with great communication.
On day 3 (Weds 7 July10.00-14.00) you will get a whistle-stop tour through digital marketing, exploring the dos and don'ts of the various activities you might wish to explore, and Liz will share her experience and tips of what is working the best for marketers in the current climate.
This Bootcamp which has been written by Liz is designed for women entrepreneurs specifically and includes real life examples and plenty of time for questions along the way. It is aimed at businesses who are just in the start-up phase, or those who have already started and want to make headway in their marketplace, with revenues of up to £30k, who need help in optimising their marketing to grow successfully.
AWE is a fully funded Interreg/ERDF programme available to female entrepreneurs living in the areas indicated in blue on this map. Please check your eligibility before booking. Booking is essential as places are limited to ensure maximum learning and benefit for each participant. Please ensure that if you are unable to attend the session, that you let us know so that we can move this place to another participant.Please be advised that while the workshop is free of charge, we will ask you to fill in a registration form and session feedback form. Accelerating Women's Enterprise is a fully funded program, set up to support entrepreneurs and this paperwork enables us to track our progress, measure our impact and continue providing you free services.Please note that your instructions for joining the Zoom workshop will be emailed to you 24 hours before the start of the workshop, please check your junk mail folder. We also recommend that you set up a rule in your email to ensure that all emails from info@acceleratingwomensenterprise.uk go to your inbox rather than your junk folder.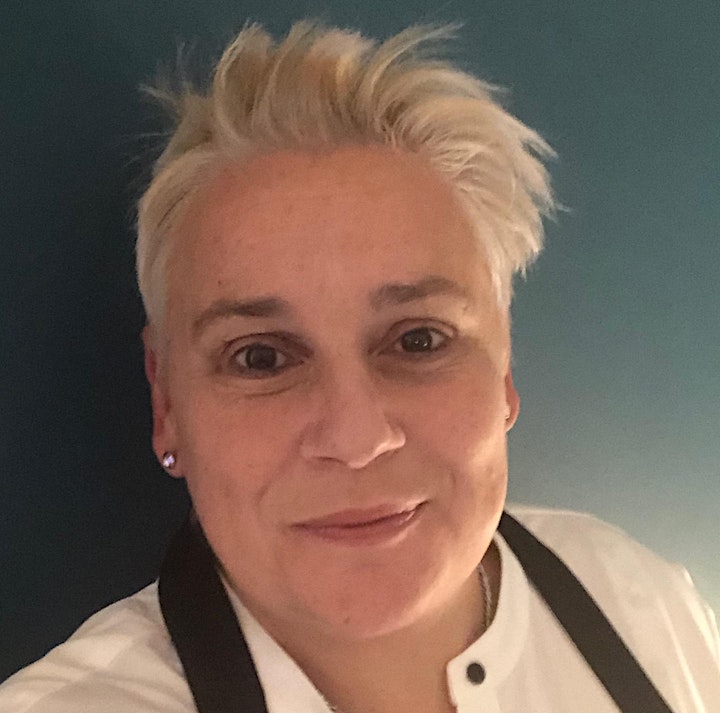 Organiser of Let's take your business into orbit: Marketing Bootcamp
Outset CIC is currently delivering the Accelerating Women's Enterprise (AWE) programme, which is a collaborative project to help women living in some of the regions either side of the English Channel to increase their personal skills and develop their business ideas and knowledge.
We will support women through new training workshops, face to face advice, mentoring and online learning, all developed specifically for women.