Description
Let's Talk about Brexit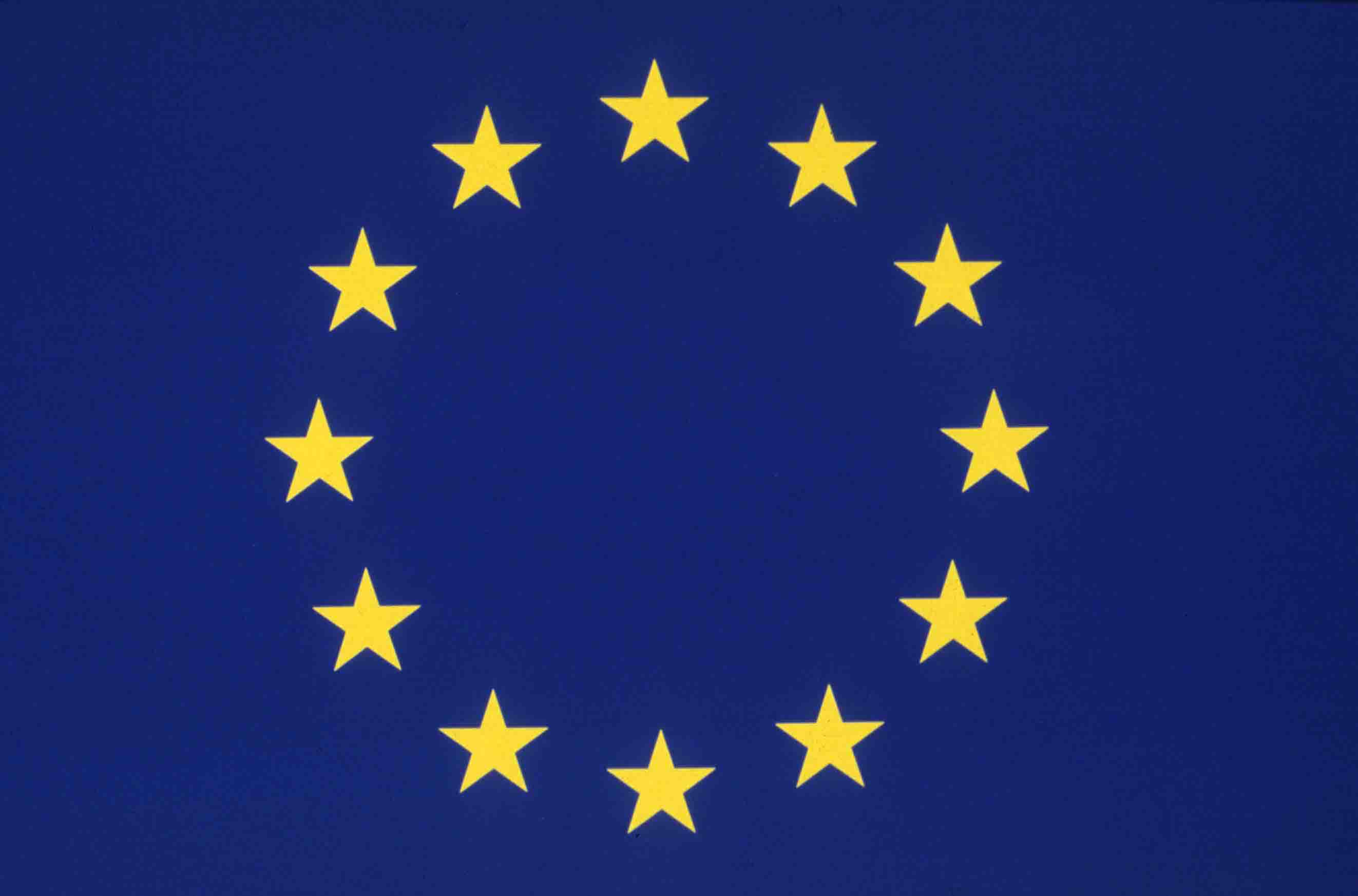 Join Catherine Bearder MEP, Telegraph journalist Asa Bennett and Lib Dem Prospecitve Parliamentary Candidate Kelly-Marie Blundell to debate the single most divisive political issue we face today – Brexit.
Following the UK's momentous vote on membership of the European Union, debates have centred around what exit for the UK will actually look like – from membership of the Single Market to regulations on Fishing.
For Lewes, where the constituency voted strongly to remain, the question is – what impact will Brexit have on our towns and villages ? What would it mean for our area?
Join us on Saturday 21st January 2017 at St Thomas' Hall, Cliffe High Street, Lewes, NN7 2AH at 7.30pm.