About this Event
Getthedose Presents: Let's talk about gut health
Did you know that we have an entire nervous system in our gut? And did you know that this nervous system is connected to our central nervous system and that anxiety can lead to stomach aches and vice versa? You have probably heard about the microbiome, but did you know that an unhealthy microbiome might lead to depression?
How should you eat to improve your microbiome?
How can you eat to decrease inflammation in the body?
What foods should you stay away from if you are feeling stressed?
The panel is lead by Dr Julie Moltke, cannabinoid specialist and editor in chief of Getthedose
Your experts are:
- Lauren Windas (Nutritionist and Naturopath)
- Patricia Lopez (Academy Healing Nutrition)
- Patricia Romero (Chef, Heal Collective)
- Clarissa Lenherr (Nutritionist and Gut Health Enthusiast)
Learn all you need to know about nutrition and the gut.
GOOD GUT DRINKS
GETTHEDOSE GOODIE BAG WORTH 20 GBP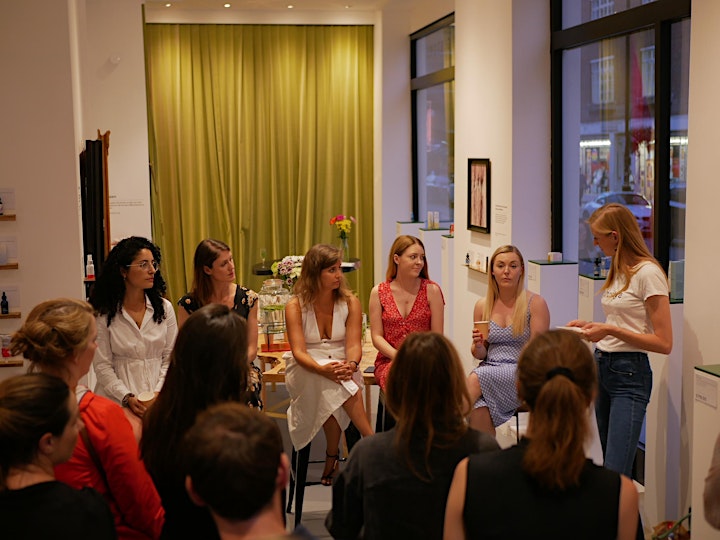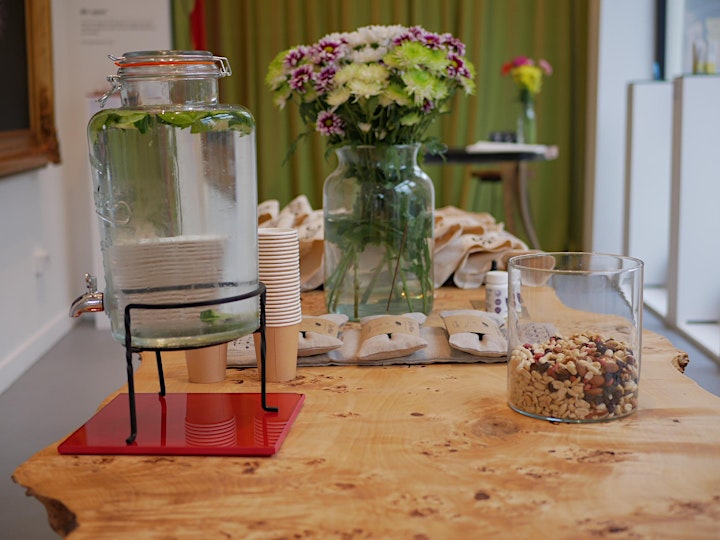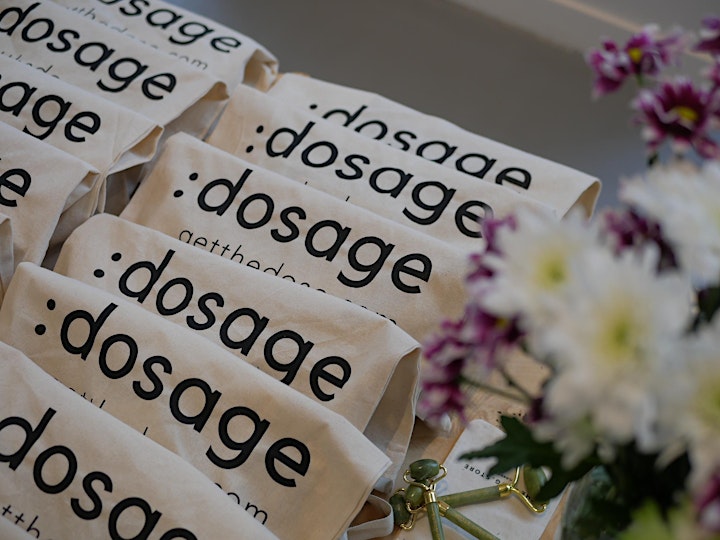 * By purchasing a ticket, you'll be added to the Phytobrands Ltd. mailing list, where you'll receive updated information about the event, as well as community gatherings, charity initiatives and other upcoming events. We're excited to welcome you into the community, but you can of course unsubscribe from emails at any time.
** By purchasing a ticket to this event, you accept and acknowledge the use of your image in video & photos captured at the event. In the event you do not wish your image to be captured or used, please specifically request to speak to the event facilitator, on arrival and a special seating area can be arranged for you accordingly. If this request is not raised in person, on the day, to the nominated facilitator, attendee waives the right to their image being used in celebration, promotion and documentation of the event or future events, in perpetuity.
*** Note all tickets are non-refundable. But all tickets are transferable. If you purchase a ticket and can no longer join us, please feel free to pass your ticket on, or on-sell it to someone who is interested in joining us!