Time to talk about money, that thing that apparently makes the World go round but can look different depending on where you're standing.
About this Event
Why?
We have to create safe spaces for women to discuss finances and burst some of the myths around wealth building. We've been inspired by the snackable content and punchy straplines but how do we specifically put that into action? How do we clear our debt, gather savings and build our wealth and financial literacy?
There is a lot of information that can feel hard to access, we often approach our money in a fragmented way not realising it all sits on our mindset and then we tackle saving, investing, making and believing we are "good with money".
By the end of this event you will...
Be inspired by the journeys of women who are on the journey just like you
Get practical tools, practices and habits that will make your money-goals more achievable
Have a safe space to connect with like minded women taking control of their money in 2021
Learn how to set a realistic by joyful budget (yep I said it)
Make small changes and big gains in your financial confidence
Create new habits for an empowered money mindset
Simply by joining us you enter the prize draw to win....
One of 15 Money Journals (worth £28)
A Life Coaching Package (worth £500+)
A money consultation with Natalie Scott (worth £70+)
Meet our speakers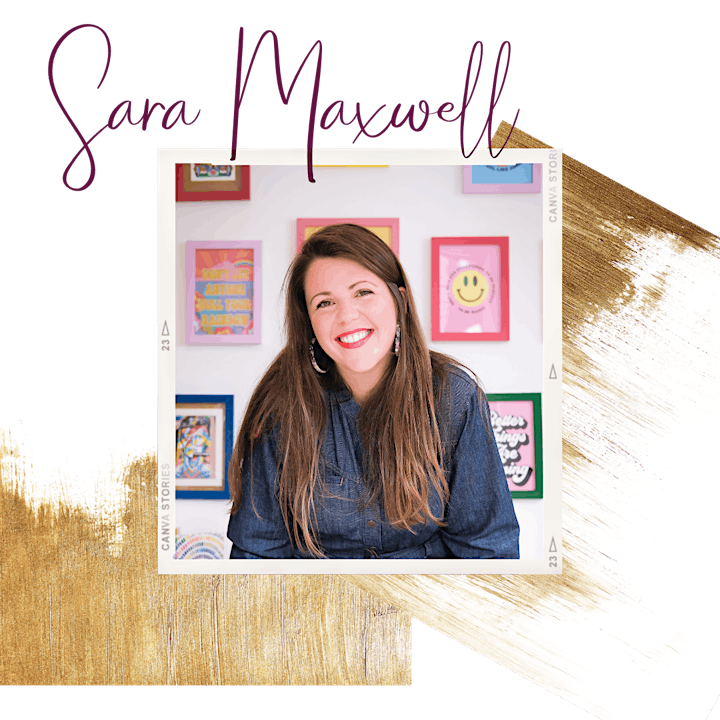 Sara Jane Maxwell, Certified Financial Coach and Founder of Wealth Coach. Passionate to inject colour and energy into the grey of finances. Empowering individuals, couples, groups and businesses to find the joy in connecting to their money and future. Drawing on 20+ years experience in the Financial services industry, to engage and transform the relationship with money, enabling true financial awakenings.
THE POWER OF CONNECTING TO YOUR MONEY
Connecting to your money is one of the most powerful things you can do. To connect is to see and believe money is yours, nobody else's, to own your relationship with money rather than it owning you. Understand the tools to discover what you have, what's available to you and most importantly, what you want. The connection is the foundation on which you build your financial future, you take the reins to make it happen.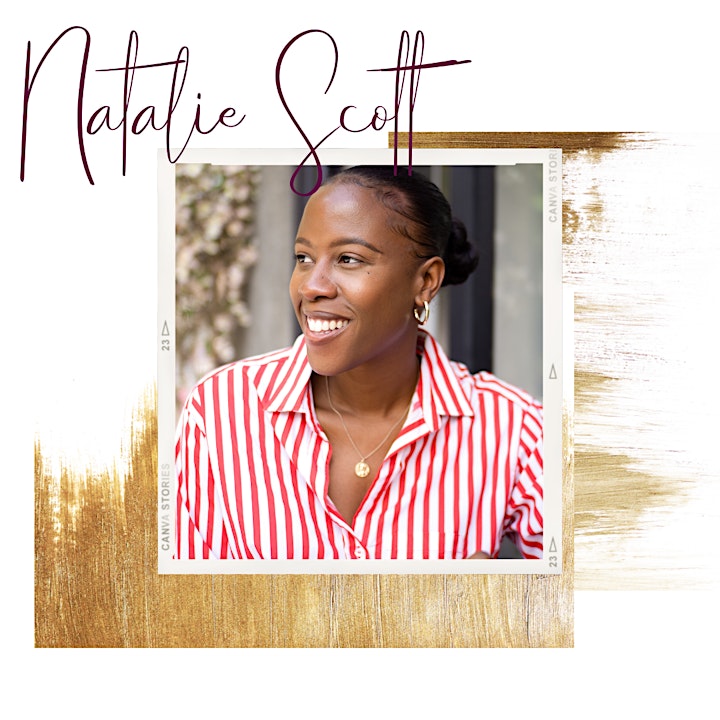 Natalie is a money mindset and savings coach from London. Having worked in the fashion industry for almost a decade, Natalie quickly realised the lack of financial literacy of her peers and set to change that. Four years ago, she began mentoring children, teens and adults in educational institutions. What started as fashion career talks, transitioned into finance workshops and now Natalie coaches Gen Z and Millennials, by empowering them to become financially literate, pay themselves first and banish limiting beliefs surrounding money.
MONEY MINDSET
Are you finding it hard to attract money into your life? Maybe you feel guilty and unworthy. This is because you are operating from a place of scarcity, where your limiting beliefs are in full control. To tackle these fears we have to recognise that our money mindset plays a major role in our attitudes, morals, beliefs and how we react to money. Once you shift into your abundance money mindset, the money comes and keeps coming.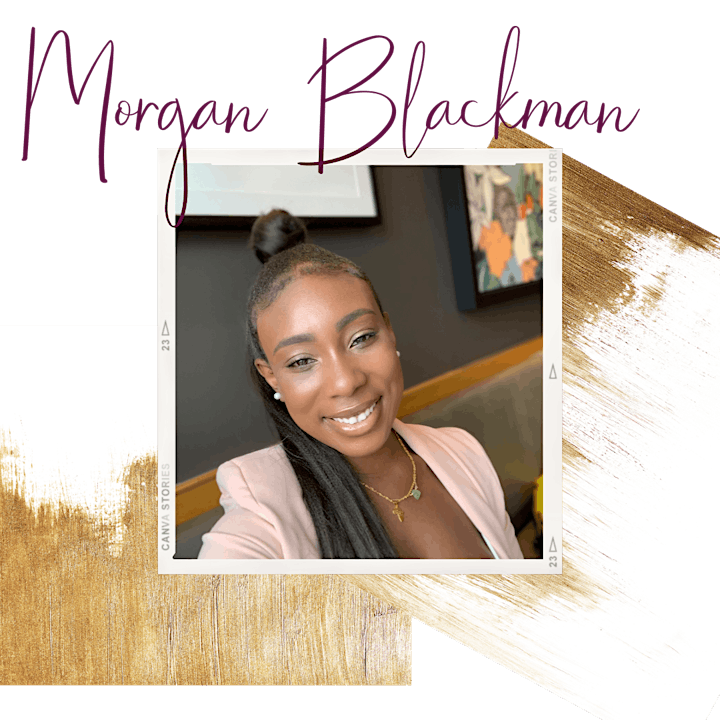 Morgan Blackman is an Holistic Wealth Coach whose mission is to bridge the gap between money and wellness. As the founder of Holistic Bucks, she helps millennial women who tend to avoid their finances become financially secure and build the confidence they need to successfully save and invest, in order to have full control of their financial future.
Investing
Investing is the key to building generational wealth. Do you want to be the first in your family to have a million dollar net worth and more? How does earning money while you sleep sound, so that you can finally start to buy back the time to spend and do the things you love the most? Investing doesn't have to be overwhelming and you don't need to have lots of money. Learn how to have your hard earned money work for you so that you don't have to.
Your Host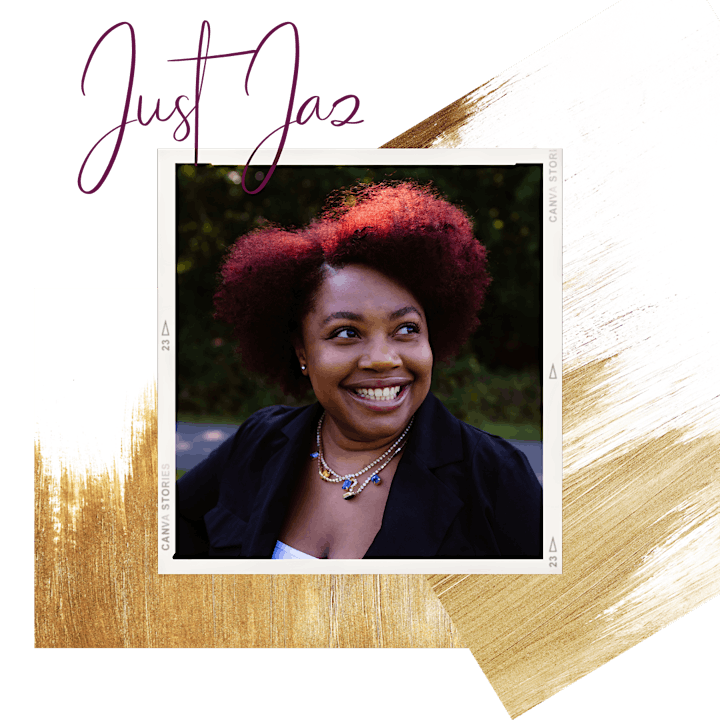 Jaz is a career success coach with years of experience enabling countless people in start-ups, tech and digital roles to create a phenomenal and fulfilling career. A lifelong entrepreneur who sent her first invoice aged 14 Jaz prides herself on being a certified life coach who is caring and candid about what it takes to have a truly fulfilling career through personal development and growth.
Through the Career Clubhouse membership community she carves out a space for ambitious women to create phenomenal careers. Through coaching, enablement and community it is a space where ambitious is both invited and celebrated.