Let's talk about plastics reuse – when is it worth it?

Wednesday, 6 November 2019 from 09:30 to 16:30 (GMT)
Event Details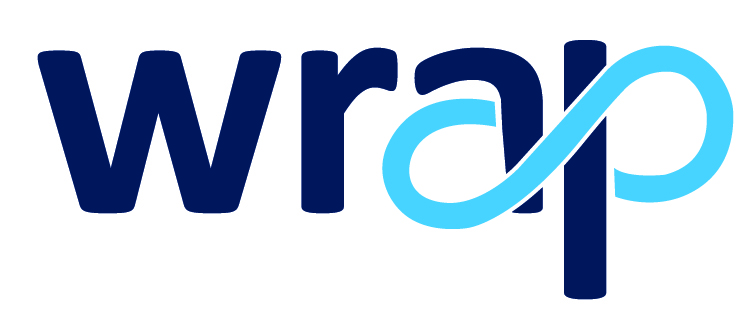 Creating a circular economy for plastics through the reuse of plastic packaging - when is it worth it and what opportunities can it bring in the fast moving consumer goods sector?
This free event is brought to you by The UK Circular Plastics Network and WRAP. It will give you the insights to make more informed choices about re-use in your business.
Guest speakers include: 
Waitrose – Ben Thomas | Greenpeace – Louise Edge | Sheffield University - Sarah Greenwood | see the agenda for more details.
Eligibility: Attendees must be members of The UK Plastics Pact and/or UK Circular Plastics Network.
Lunch and refreshments will be provided but please note that all food will be vegetarian. 
There will also be insight into government funding for this sector in a session delivered by Sally Beken of The UK Circular Plastics Network and Innovation Lead on the Sustainable Smart Plastic Packaging challenge at Innovate UK.
Agenda
Time

Session 

09:45-10:15

Arrival, registration and refreshments

10:15-10:25

Welcome and aim of the day 

Peter Maddox Director at WRAP

What is reuse? When is it worth it?

10:24-10:45

Leela Dilkes-Hoffman Senior Research Analyst at Ellen MacArthur Foundation

10:45-11:05

Sarah Greenwood Packaging technology expert/leader at Sheffield University

11:05-11:25

Louise Edge European campaign coordinator at Greenpeace

11:25-11:45

Keith James Government Account Manager at WRAP

11:45-12:05

Adisa Azapagic Professor at University of Manchester

12:05-12:45

Panel discussion 

12:45-13:45

Lunch

Case Studies - Reuse in practice

13:45-14:00

Ben Thomas Environment manager at Waitrose

14:00-14:15

Stephen Clarke Head of Communications at Terracycle

14:15-14:30

Alice Hooley Owner at Refill and Replenish

14:30-14:45

Catherine Conway Founder at Unpackaged

14:45-15:00

Stuart Chidley Director at Beauty Kitchen

15:00-15:15

Josephine Liang Co-Founder at CauliBox

15:15-16:00

Panel discussion

16:00-16:10

Opportunities for accessing funding; The smart plastic packaging challenge

Sally Beken Innovation lead at Innovate UK

16:10-16:20

Summary and close
When & Where

thestudio...
7 Cannon Street
B2 5EP Birmingham
United Kingdom


Wednesday, 6 November 2019 from 09:30 to 16:30 (GMT)
Add to my calendar
Organiser
The Knowledge Transfer Network is the UK's innovation network. We bring together business, entrepreneurs, academics and funders to develop new products, processes and services.
We can help you develop ideas, expertise and technologies, that have the potential to be world-beating products. Central to what we do is the initiation and building of collaborations.
View our privacy policy here.