Description
Inspirational YOU
Presents
Bend so you don't break
Let's talk about relationships
Wellbeing & Self care series
"Healthy relationships enable us to be who we are," says Mary Jo Kreitzer, Ph.D., R.N., Director of the Center for Spirituality & Healing. "They nurture us and they help us grow. They help us become better people."
Join us for a relationship and self care discussion in conjunction with Ace of Jacks Ents, Unedited to support Black Cultural Archives
As you reflect on the last 3 months of 2019, come along to our interactive discussion focused on relationships and wellbeing.
---
Discussion points:
The ingredients of a successful relationship

Happiness and healthy communication

Pre and post relationship support

Starting again

Self care and healing

---
HOST:
Bernard P. Achampong - Radio Director & Digital Content Executive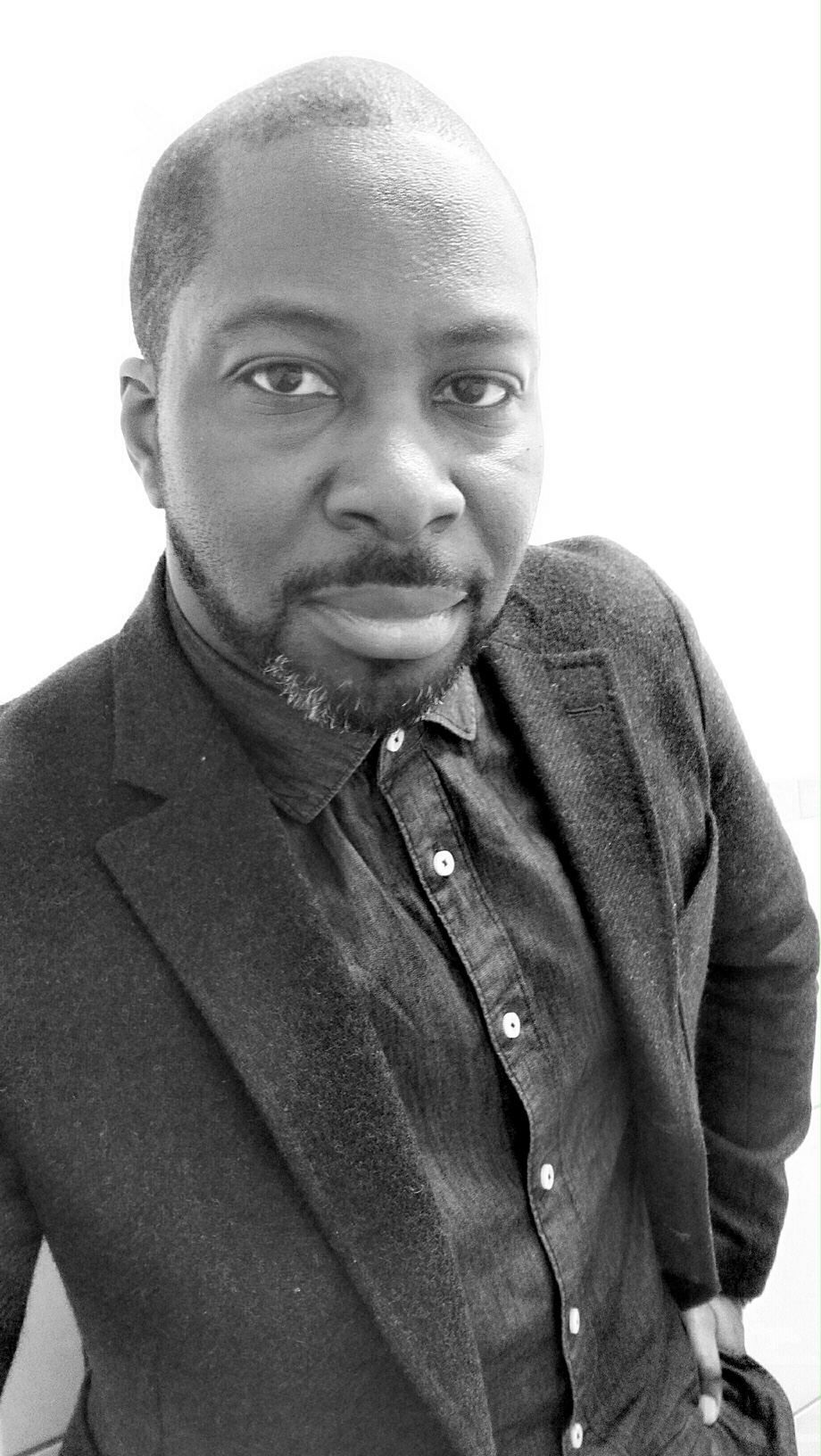 Our host, Bernard P Achampong, has over 25 years media experience. He worked as an engineer in Biotech and Aerospace companies. He joined the BBC in 2002 and was part of the team that launched BBC Radio 1Xtra. Since then, he has journeyed through contrasting cultures within the same organisation: from the street savvy youth brands of Radio 1 and BBC Introducing, to the more Oxbridge-friendly Today Programme on Radio 4 and BBC Proms. In 2016, he joined Coventry University's Entrepreneurship faculty where the established culture of academia challenged everything he knew about organisations.
"My job as a host is to get the people on the panel and the people who came to hear from them closer together; getting those questions asked and those answers shared."
Bernard is a regular Inspirational YOU host, leading on our popular Relationship and Well-being seminars.
He is the Founder of Unedited Production company and a Radio Director
PANEL
Mr Oh - Wellness Champion
Donald Mbeutcha - Business Development Specialist, Married and Father and member of @DopeBlackDads
Married with f

our children; two of which are homeschooled. He works in business finance merchant services. Donald suffered from depression, suicidal ideas and thoughts and loneliness, even in marriage, counselling and joining #DBD has given me the band of brothers, role models, family and moral sounding board to bring me to where he is today.
Vivian Frimpong
-
Oral Hygiene Specialist and Founder of Oral Africa Care
Vivian Frimpong is a Dental Nurse and mother of 3. She is currently working for the NHS and in 2016 she launched an organisation called Oral Africa Care.
Vivian wanted to

help children in Africa with their Oral Health because in many parts of Ghana there is limited dentistry support and practices. She now travels educating children in villages and orphanages around Ghana, Morocco, Nigeria and Gambia.
Stephen Omowale Thomas - Father and Mindfulness Teacher
Stephen is a certified M.I.S.P mindfulness teacher who delivers Dot b Secondary programme and Paws b primary programmes in UK scbhools. He is focused on improving awareness, focus, concentration and supporting emotional regulation in teachers and students.
Andre Skepple

-

CEO of FullSpektrum
André Skepple is an engaged father of one and previously a life science research specialist in immunology, protein diagnostics and bioengineering.
Although he was diagnosed with dyspraxia and dyslexia at 21, he progressively overcame challenges in his learning & development and is now Founder & CEO of a London-based Applied Science and Technology company called FullSpektrum Ltd.
FullSpektrum are developing a web-based LMS platform called 'cognitude', designed to provide early-stage identifications of learning disorders, as well as support and manage the learning & development of neurodiverse individuals with dyslexia, dyspraxia and dyscalculia. This is achieved by monitoring their cognitive aptitudes via diagnostic assessments, neuropsychometric analysis and prescribed psychoeducational interventions, powered by artificial intelligence (AI) computing and machine learning algorithms.
FullSpektrum and André are fully committed to improving the lives of children, young people and professional adults with these conditions so they are able to learn better, live happily and achieve their full potential.
==============================================================
Relationships can reduce stress and have been linked to overall improved health. Researchers have even shown that people with healthy social relationships have a 50 percent greater likelihood of survival.
But relationships are challenging – sometimes exhausting at best. People with poor relationships are more likely to suffer from depression, and loneliness is powerful enough to weaken our immune system.
==============================================================
Book: https://relationshipsandselfcare.eventbrite.co.uk
More info:
Email: info@inspirationalyou.co.uk
Info: 07772 527 813 / 07545 156 111
Organiser of Let's talk about relationships and self care
Aims of Inspirational YOU
Educate - Educating starts ups and those in career transition to reach their potential

Connect - Connecting and learning from senior leaders

Empower - Empowering you to achieve your goals
We do this via enterprise and professional development talks, masterclasses and coaching.
Info@inspirationalyou.co.uk
Twitter @inspirational_u @iy_youth
Instagram @inspirational_u