About this Event
LET'S TALK ABOUT SLEEP
Join us for our upcoming sleep panel, lead by Dr. Julie Moltke, where the leading sleep experts in London will be discussing all you need to know about sleep; Why we sleep, sleep and your health, sleep in relation to coffee and alcohol, how to improve your sleep, and much more.
YOUR EXPERTS:
- Dr Irshaad Ebrahim (Consultant Neuropsychiatrist and Medical Director at London Sleep Centre)
- Hayley Pedrick (Nutritional Therapist and Corporate Sleep Coach at London Sleep Centre)
- Max Kirsten (Certified Sleep Coach, Clinical Hypnotherapist & NLP Success Coach at The Sleep Coach)
- Dr Dani Gordon (Double board certified, specialist in integrative medicine and world leading cannabinoid expert and consultant)
- Mirjana Prokic founder of hangAIR Global (@hangAIRglobal, LinkedIn)
YOU GET:
- A Dosage sleep goodie bag worth a minimum of 25 GBP
- Snacks and an evening tea
- A deeper understanding of sleep in relation to mental and physical health
- Ways to improve your quality of sleep
- A chance to ask the experts for sleep advice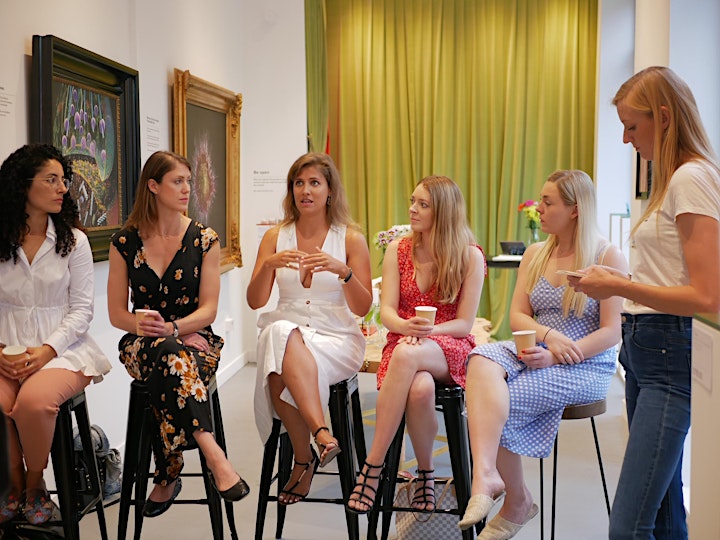 Pictures from our last Dosage panel where our expert's spoke about different ways to deal with stress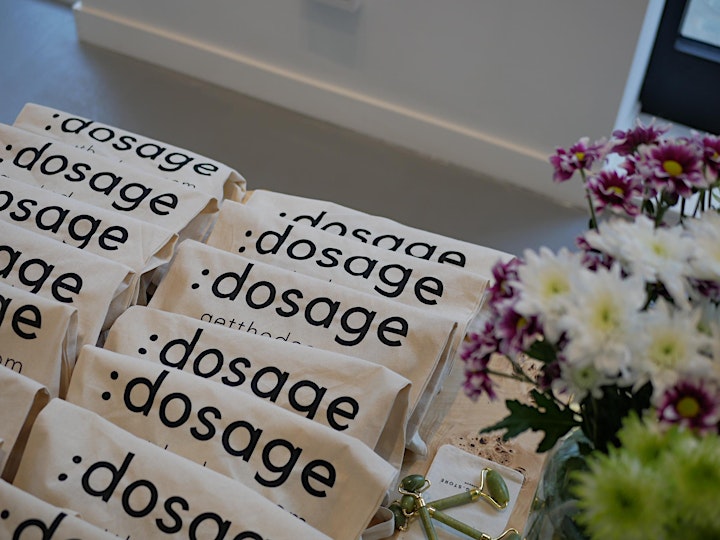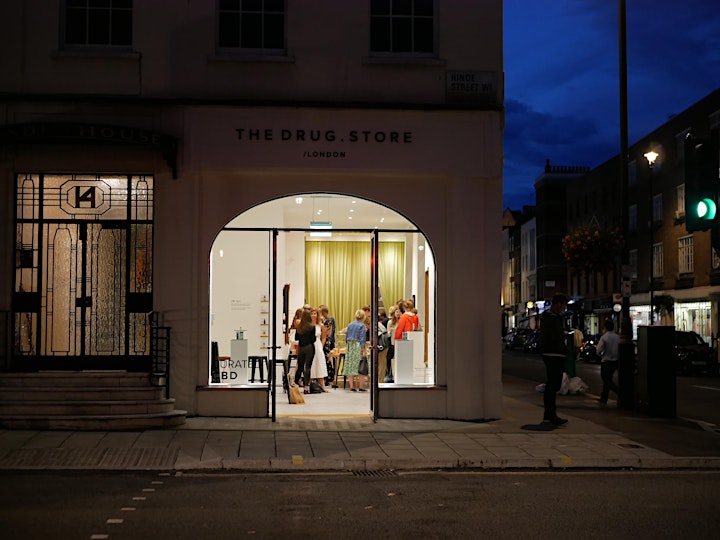 TERMS AND CONDITIONS
* By purchasing a ticket, you'll be added to the Dosage mailing list, where you'll receive updated information about the event, as well as community gatherings, charity initiatives and other upcoming events. We're excited to welcome you into the community, but you can of course unsubscribe from emails at any time.
** By purchasing a ticket to this event, you accept and acknowledge the use of your image in video & photos captured at the event. In the event you do not wish your image to be captured or used, please specifically request to speak to the event facilitator, on arrival and a special seating area can be arranged for you accordingly. If this request is not raised in person, on the day, to the nominated facilitator, attendee waives the right to their image being used in celebration, promotion and documentation of the event or future events, in perpetuity.
*** Note all tickets are non-refundable. But all tickets are transferable. If you purchase a ticket and can no longer join us, please feel free to pass your ticket on, or on-sell it to someone who is interested in joining us!