Description

With the laws for medical marijuana rapidly changing around the world, it's hard to keep up with the latest research and policies. With more and more evidence supporting the positive effects of cannabis for people with chronic illnesses like cancer, we need to start talking about it...
In this talk, we will be discussing the following topics:

The treasure trove of Cannabis Sativa
Historical uses of cannabinoid-based medicines
Clinical use of cannabinoid-based medicines
Cannabinoids and cancer
Side effects
What's for sale
Policy and law
There will be a Q & A session at the end.
About our speakers: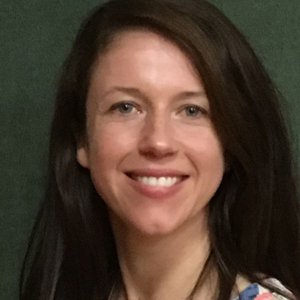 Dr. Saoirse O'Sullivan is a leading researcher in the field of cannabinoid research. Awarded the title of International Cannabinoid Research Society Young Investigator of the Year in 2016, Dr O'Sullivan has published numerous papers on the role of cannabinoid receptors in health and disease. SelectScience spoke to Dr O'Sullivan to find out more about her work.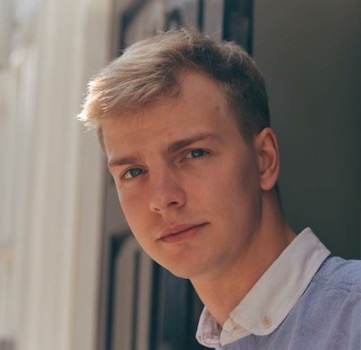 Dr Henry Fisher is the Policy Director of Volteface, a think tank that explores public policies relating to drugs. He is also a member of the testing team for harm reduction charity The Loop, and has previously worked for The Beckley Foundation. Before working in drug policy he completed a DPhil in pharmaceutical chemistry at the University of Oxford.
All guests will receive a Weleda goody bag and there will be light refreshments served.
Please note this event is limited to 40 places so please book early to avoid disappointment.
Tickets are non-refundable.
Cancer is a very serious and individual disease. Users must consult with experts in their appropriate medical field before taking up any form of treatment. The information above is not intended or implied to be a substitute for professional medical advice nor is it intended to be for medical diagnosis or treatment
Organiser of Let's talk cannabis - An evening discussing the science and policy for people with cancer
We want to change attitudes and make integrative cancer care (combining the best of conventional and complementary approaches) readily available so more people have the best chance of reclaiming their health. We provide support, information and financial assistance to those with cancer seeking to pursue approaches that are currently unavailable on the NHS.