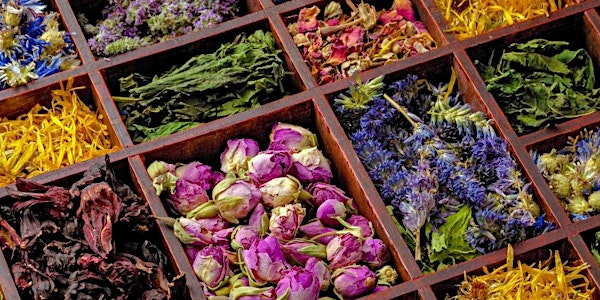 Let's talk Menopause at Elevenses, July 7th with NHS Advocate Bukky Ayoade
Refund policy
Contact the organiser to request a refund.
Eventbrite's fee is nonrefundable.
Let's talk Menopause @ Elevenses July 7th with UK Tea Sommelier Veronica Rechere and our Guest: NHS Vibrant Midlife Coach, Bukky Ayoade ...
About this event
Ladies and Gents let's do tea and talk about the menopause....NOW BOOKING!
You asked and we listened! On July 7th, back by popular demand, Special Guest: Bukky Ayoade, NHS Advocate for the Menopause, will join us to talk all things menopause. Buuky, is also an Author, Speaker and Wellbeing Coach. With more than twenty years experience as a Pharmacist, Bukky is passionate about women living a Vibrant Midlife during the menopause and beyond!
What would you like to discuss, know and share? Prepare your questions for the Q&A session, when both Veronica and Buuky will be on hand!
Click on TICKETS to secure your place.
From 'Tea Talks' with the UK' Herbal Tea Sommelier: Veronica Rechere, whose home made infusions will leave you putting time aside daily for tea, to distance healing to enthuse your wellbeing, virtual exercise sessions, and workshops designed to find the uniqueness in you to unpacking your finances and getting down to business with the experts.
Registration is open to men and women.
With a focus on enhancing your mental health and wellbeing, Rent A Garden Space provides a programme of special guests, authors, experts, podcasts and film screenings all appearing (weather permitting) from their gardens or a place of nature.
You're invited to join us wherever you are in the world for Elevenses every Thursday with me: Lorraine Gabriel, Founder of Rent A Garden Space and our resident Herbal Tea Sommelier, Veronica Rechere. alongside our special guests.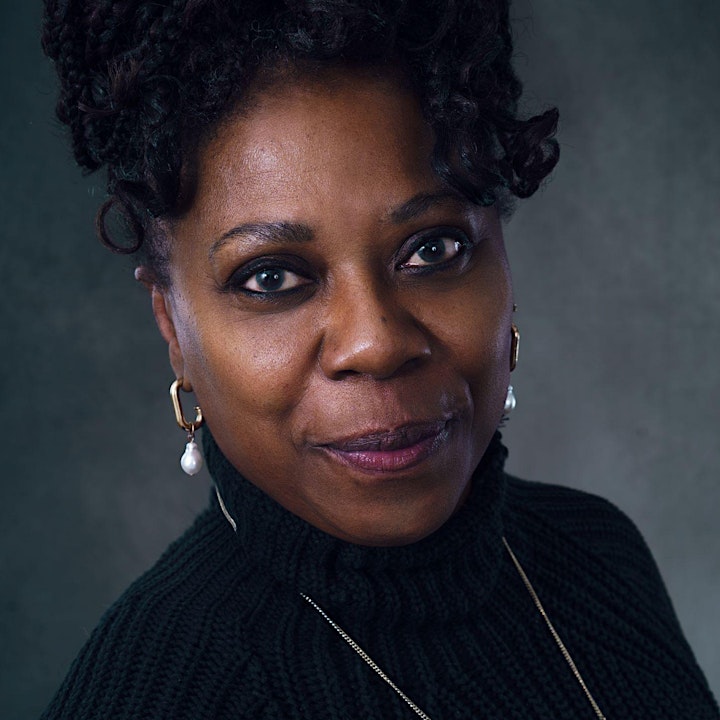 SPECIAL OFFER! This is your opportunity to have your own personalised tea infusion. You'll have a 30 minutes consultation with Herbal Tea Sommelier: Veronica Rechere who'll produce your 30 grams tea infusion within 7 days.
Head to tickets to purchase this special offer @ £70.00
About Bukky Ayoade:
Bukky helps motivated midlife women overcome the disruption of hormone chaos which can accompany the menopause transition, so they are happier, fitter, healthier, slimmer, more confident, and fabulous. Aside from being a Certified Health and Wellness Coach to midlife women, her wellness coaching is underpinned by over 34 years' experience as a pharmacist. She also currently shares her expertise helping to develop the National Menopause programme for NHS England & Improvement.
Bukky is passionate about midlife women living in total health and wellbeing. From her work in Big Pharma, she knows the impact chronic disease can have on women's lives especially as we grow older add to that menopause symptoms and this can be a "great storm" which impacts women's health, wellbeing, day to day life, relationships, and confidence hugely.
Using her unique evidence-based expert system to overcome some of her own troublesome menopausal symptoms naturally, now at 57 she is the fittest and healthiest she has ever been. She is looking to share her expertise with other midlife women to help them feel fabulous too.
When not in healthcare or coaching mode, her other loves are F1 racing, she is a huge Lewis Hamilton fan; Image and Style, Travel, and good food – mainly Nigerian and Mediterranean cuisine. Finally, she is the proud mum of two young adults
!!! Click on Tickets to secure your place !!!

Schedule a Talk today: Business Owners, Entrepreneurs and Experts: Are all invited to register now to run a workshop. Click on Tickets to learn more and register today.
Would you like to share the beauty of your garden or green space? Maybe you can share your knowledge of food/plant growing. Whatever the options you'll earn an income in exchange for your hospitality.
Visit : www.rentagardenspace.co.uk/garden-services where you can register to hire out your garden and earn an income in the process whilst enhancing people' wellbeing!
For advertising, branding and sponsorship opportunities write to: admin@rentagardenspace.co.uk with the subject in the header.
We look forward to working with you.