Join us for an evening of conversation and motivation as we put the spotlight on three women-owned businesses.
About this event
We are back with our first PRECIOUS Nights of 2022 and its a special one!
This month is a PRECIOUS Book Box with Dorothy Koomson special where we'll be bringing our subscription box alive as we gather together the entrepreneurs behind the brands in the most recent box.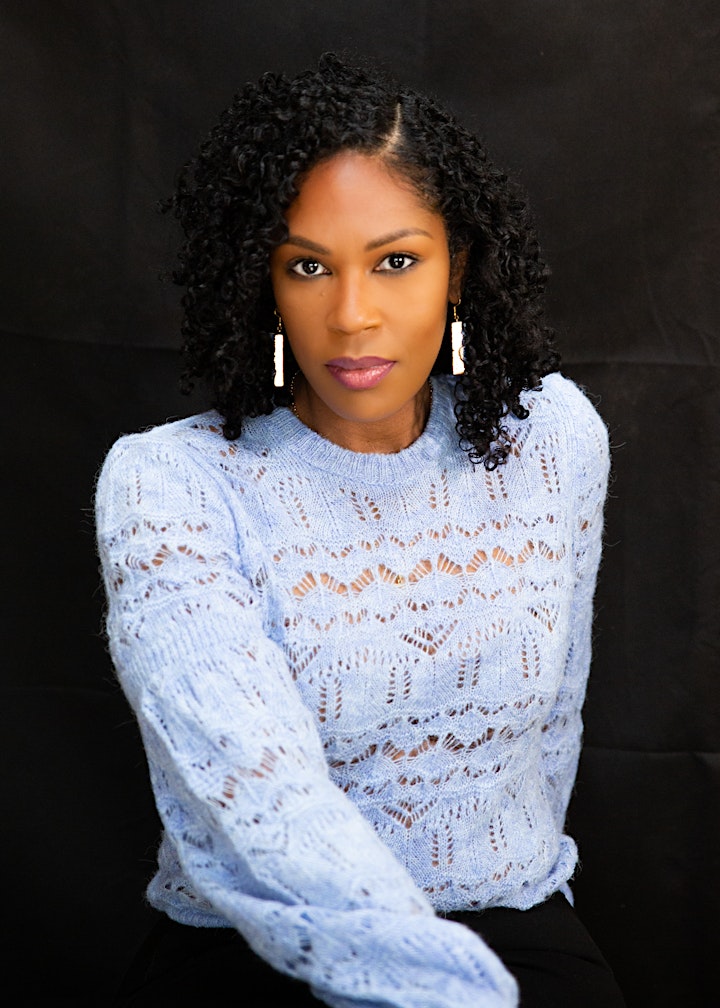 Dr. Kadian Pow
Dr. Kadian Pow is a Jamaican-American expat living in Birmingham, UK. She lectures inSociolgy and Black Studies at Birmingham City University, where she teaches about Black Feminism, Popular Culture and Representation Discourse.
She is also the Founder and Managing Director for Bourn Beautiful Naturals, a black-owned company create products for Afro textured hair and sensitive skin. Inspired by her academic theory and teaching, BBN's ethos is grounded in centring the needs of Black people, whose needs are often incidental for many larger companies. "Black women are usually the most readily connected to their entire community, so if I'm addressing their wellbeing, I am also helping them address the wellbeing of their children and their families too. I'm proud that we are a family brand".
Just as the products themselves were based on herself, family and friends, so is the brand's playful tone of voice. Kadian fuses her Jamaican, African American and British cultures into the Brand's identity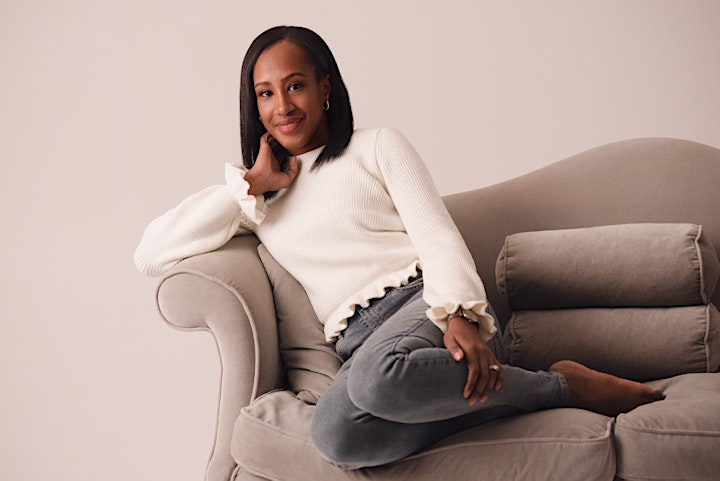 Nicola Soremekunis
Nicola Soremekunis the founder of Manicure You London , a luxury nail care and nail polish brand with inclusive and statement colours.
In 2015 Nicola started a blog called 'Nikki Nails' where she documented her natural nail growth along with tips and tricks and swatches of nail polish colours from different brands.
She found that most of the brands she was using had products that contained toxins and were not inclusive of all skin tones and she struggled to find shades of nudes that complimented her skin tone.
In 2018 she created Manicure You , a toxin-free, cruelty-free and vegan friendly brand inclusive of all skin tones that now has over 50 fashionable colours to chose from including the 'Identity Nude Collection' which features 16 shades and compliments all skin tones.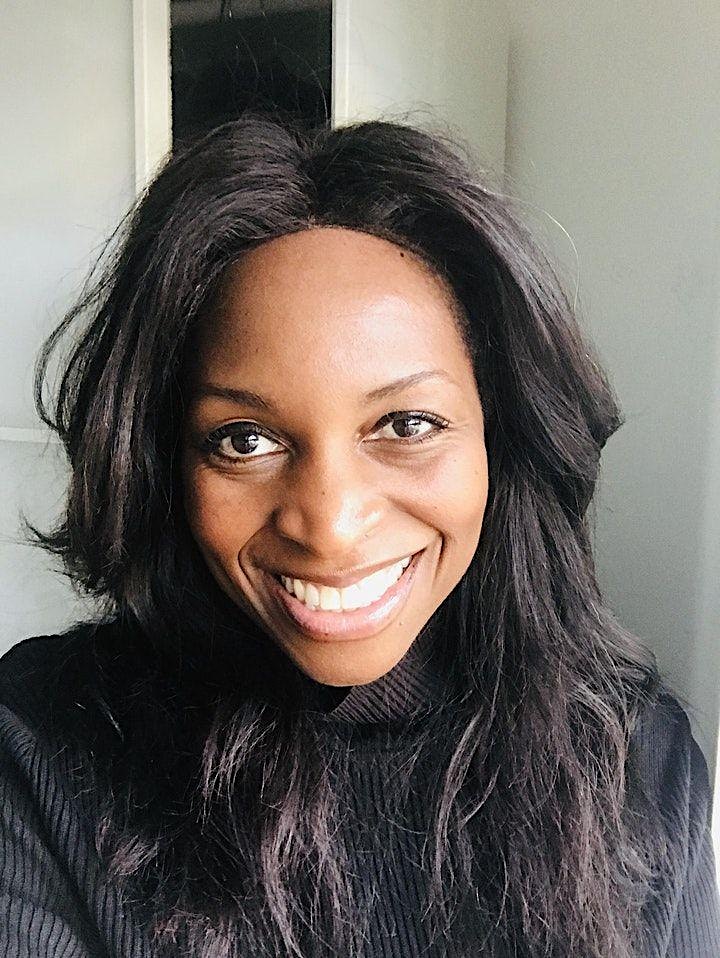 Our host for the evening is Arit Eminue
Arit s a multi-award winning entrepreneur, career and leadership coach who helps businesses to recruit and retain talent and empowers people to realise their full potential in careers they enjoy.
She does this through DiVA an award-winning recruitment and training organisation specialising in creative, business, and digital apprenticeships, which she founded. Over the last decade, she has worked with well-known entertainment media brands including All3 Media, Sony Music, the BBC, Warner Music, Universal Music, Endemol Shine, Warner Bros, BMG, Sony ATV, the Southbank Centre, and many more. She also developed, in partnership with the BPI/BRIT Trust, the BRITs Apprenticeship scheme, funded by proceeds of BRIT Music Awards, which supports the next generation of music executives, and the UK Music Apprenticeship programme.
Arit holds an MA in Executive Leadership Development and Mentoring. As a Career Development & Leadership coach, she works with women who are looking to change careers or move into senior-level roles and delivers customised staff training programmes for employers.
Her YouTube channel provides viewers worldwide with tips on how to build careers they love either through employment, entrepreneurship or a mixture of both. www.ariteminue.com / Instagram & LinkedIn - @aritemine