What exactly are transferable skills? Let's help you discover your strengths and transferable skills, equipping you for your journey ahead.
About this event

Our lives are ever changing and uncertain – regardless if we are happily or unhappily employed, looking for a new challenge or re-evaluating our purpose. What we can use to propel us on our journey, wherever it leads, are the skills we amass along the way – our transferable skills. But what are those exactly? How do we make sense of them, convince others and utilise them to move forward, towards our goals?
The Transferable Skills - Discover and Apply free online workshop (10 March 2021 at 19h30) will address two main topics:
How to concretely identify transferable skills already in your arsenal, including some you didn't know you even had
How to use them to your best advantage and leverage them in your particular situation and working status.
Let's get you started on discovering your strengths, and exploring your toolbox, equipping you for your journey ahead.
Guided by Desislava Staykova-Learn - In this FREE workshop we will help you to identify your existing transferable skills and how best to leverage them for your particular situation
_______________________________________________________________________________
More about Desislava Staykova-Learn
Desislava Staykova-Learn is an interdisciplinary coach, marketeer, change agent and artist. Her professional experience across both creative and business industries has led her to living in 4 different countries and working with 25+ nationalities (speaking 5 languages also helps).
Desislava uses her own transferable skills and wide-range toolbox to find innovative solutions to business challenges and support coaching clients with insights and methodologies from various fields. She is especially interested in how we can use both externally driven and internally-driven changes as a tool for growth and how we can evolve without losing our identity.
www.linkedin.com/in/desislavastaykova
info@desislavastaykova.com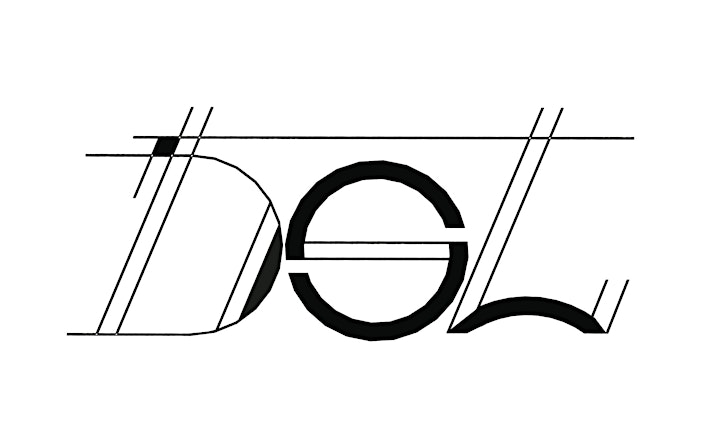 Organiser of Let's Work - Transferable Skills (Discover and Apply)
The International Women in Business Düsseldorf e.V. (iwibdus) is a registered non-profit group that supports internationally-minded women living in the Düsseldorf area with the aim of empowering and developing them in such a way that they are better able to achieve their goals and make the most of their talents.
We aim to create a safe space where women can feel empowered, share their professional and personal goals, and find support to achieve them. We connect and support these women by creating business related initiatives and networking opportunities.