Description
Inspirational YOU
(private event)
supported by Janet Daby and Helen Hayes MP
International Women's Month Masterclass for young women
Letter to my 15 year old self
House of Commons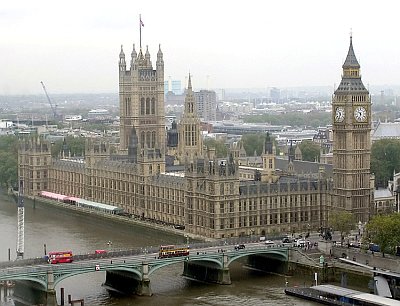 Tuesday 26th March 2018 - 5.00pm - 7.30pm
Doors 5.00pm (Please note - 5.30pm prompt start)
Women at the Top: Letter to my 15-year-old self is a celebration of leadership and success
The panel will focus on the career paths of leaders in competitive professions, climbing the ladder, succeeding in business, managing their well-being and helping others.
The event is for year female students and grad's aged 14 +: This is fantastic opportunity to meet established and respected leaders, to network and gain tips, which may well give you the competitive edge.
Introduced by Janet Daby MP, the Labour Member of Parliament for Lewisham East.
Girls Panel:
Janet Daby MP - Labour MP for Lewisham East
Helen Hayes MP - West Norwood & Dulwich
Georgina Rowley - Partner, DAC Beachcroft LLP
Keri Perkins - Former Global Head of PR at Nandos & Yoga Instructor
Karen Tippett – Travel, Beauty & Lifestyle PR CEO, Tippett PR
Vivienne Molokwu – Commissioning editor in features and formats, Channel 4
Priscilla Baffour - Global Head of Diversity & Inclusion, FT
Jacqueline Gomes-Neves - Social Entrepreneur & Political Activist
Katie Lloyd - BBC Development Director & Director of BBC News & Current Affairs


HRM Queen Naa Tsotsoo Soyoo I
Moderator: Melanie V Eusebe, Chair of Black British Business Awards, Entrepreneur, Strategist & Presenter
Discussion
What they thought about at 15

Visibility – why it is important to stand up and be counted

How do we get more women and those from different backgrounds into senior positions?

What is it like in your industry?

How do they balance their career, personal life and well-being?

The importance of having a mentor and sponsor in your career

Read their letter to their 15-year-old self
Housekeeping:
5.15pm - 5.30pm Guests seated for discussion
5.35pm - 6.10pm Welcome & introductions from speakers
6.10pm - 7.30pm Panel Q&A
7.30pm - 8.00pm Close and depart
Access to the House of Commons is via Cromwell Green Visitors Entrance on St. Margaret Street
Please allow 20-30 minutes for airport-type security to enter the House of Commons

The event will take place in Committee Room 14

Please note that no food or drink is allowed in any of the Committee Rooms although delegates may take in bottled water

Please let us know of any special requirements, including any

assisted access

needs to the House of Commons
Contact:
Tickets for invited guests ONLY: https://www.eventbrite.co.uk/e/letter-to-my-15-year-old-self-house-of-commons-private-girls-edition-tickets-58267950007

E: info (at) inspirationalyou.co.uk
T: 07545 156 111
T: @inspirational_u
I: #IYYouth19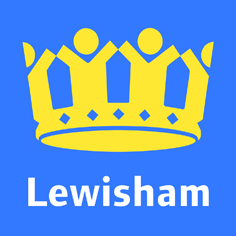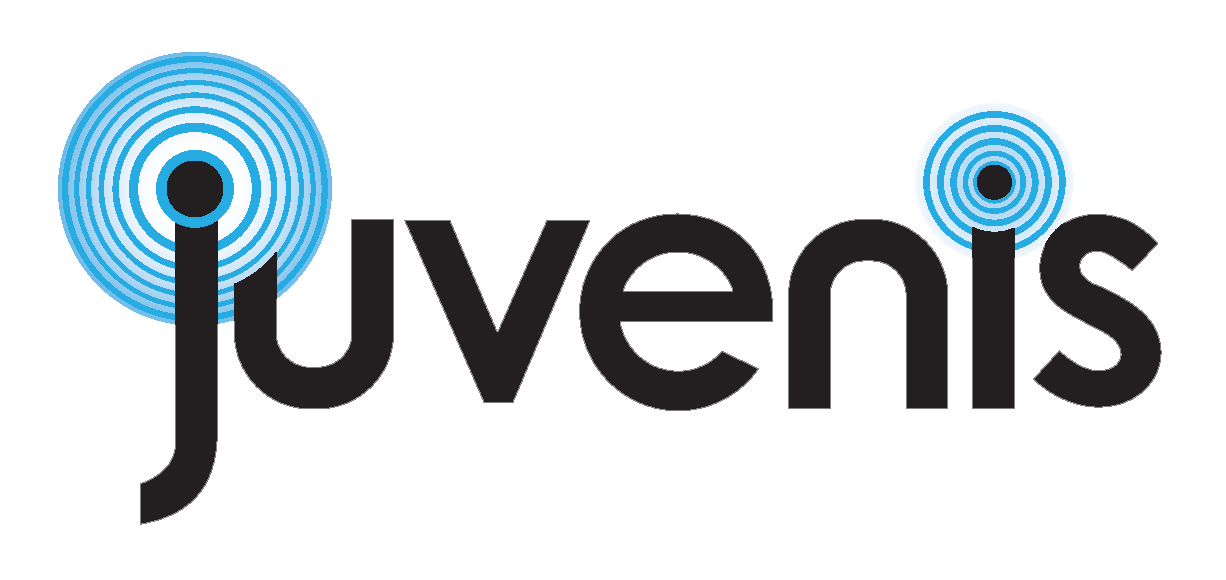 Organiser of Letter to my 15 year old self - House of Commons (private) - Girls Edition
Aims of Inspirational YOU
Educate - Educating starts ups and those in career transition to reach their potential

Connect - Connecting and learning from senior leaders

Empower - Empowering you to achieve your goals
We do this via enterprise and professional development talks, masterclasses and coaching.
Info@inspirationalyou.co.uk
Twitter @inspirational_u @iy_youth
Instagram @inspirational_u