Description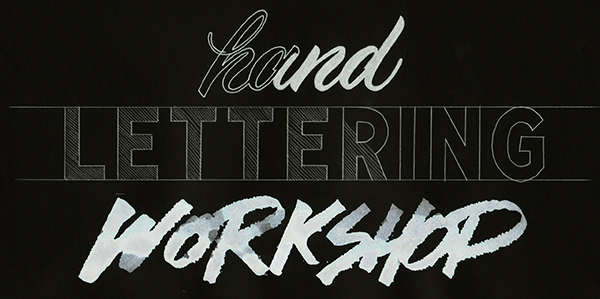 Learn the basics of calligraphy and hand-lettering!
(select a date at the top right for availability and price!)
We will go through everything from script to gothic styles. Drawing by hand lets us understand why and how letters are built and also to get a genuine feeling that most of the time gets lost when using computers.
This workshop fits the beginner and people who have dabbled in calligraphy and hand-lettering in the past.
Included:
All the materials needed on the day, pens, rulers, triangels etc (And you can bring them home after the workshop!)
Lunch
Bisquits, coffee and tea.
What to bring:
Nothing is neccesary to bring but if you have favourite pens or reference marterial then feel free to bring them along.

Workshop will be taught in Swedish and English if needed.