Description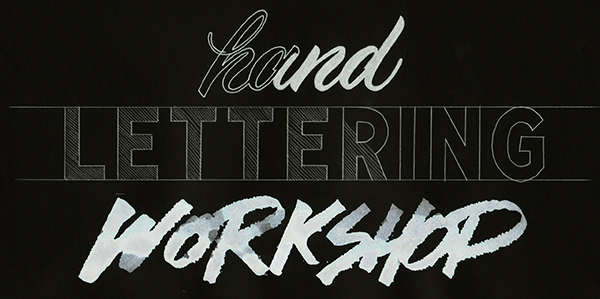 Learn the basics of calligraphy and hand-lettering!
We will go through everything from brush pen to black letter calligraphy. Drawing by hand lets us understand why and how letters are built and also to get a genuine feeling that most of the time gets lost when using computers.
This workshop fits the beginner and people who have dabbled in calligraphy and hand-lettering in the past.
Included:
All the materials needed on the day, pens, rulers, triangels etc (And you can bring them home after the workshop!)
Lunch
Bisquits, coffee and tea.
What to bring:
Nothing is neccesary to bring but if you have favourite pens or reference marterial then feel free to bring them along.