Two day workshop on Letting Go of the past. Discover how to leave destructive memories behind and move on to a happier future.
About this event
Are you struggling with regrets about the past?
Do you think constantly about a person that let you down?
Did an unexpected event change the path of your life?
Do you sometimes feeling overwhelmed and trapped?
Do you feel there is no way out of your situation?
Would you like to be free of these thoughts, feelings and emotions?
Find your new path, free from the past and full of the future.
Change your Mind - Change your Life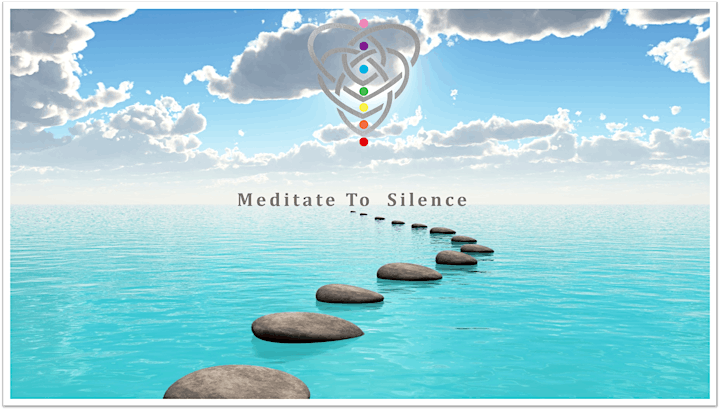 Organiser of Letting Go - 2 Day Workshop
Meditate to Silence
Founded by Deborah McCabe, British School of Meditation, UK College of Mindfulness Meditation Practitioner.
Deborah believes that we all have the power to change our minds. To rewire the brain from endless chatter and distressing thoughts that can bring on anxiety, depression and stress.
She runs 1-1 therapy sessions, workshops, bespoke courses for corporate organisations, schools, and adult education. She has a wealth of experience working with clients suffering with depression and anxiety.
Learn how to accept what is with Deborah and you will be a much happier person.