Level 2 - Supporting Anxiety: Sessions 1, 2 & 3 (For PKC & HSCP Staff)
Level 2 - Supporting Anxiety: Session 1 - Theory (For Perth & Kinross Council & Health & Social Care Partnership Colleagues)
About this event
PERTH AUTISM SUPPORT
Please note: All delegates MUST complete Level 1 – Practical Understanding of Autism (3 Sessions) before attending Level 2 - Supporting Anxiety
Our training offers a sustainable and empowering approach for staff across many service areas. The sessions are practical in nature and although there is an element of understanding autism as a condition, we know that many of our colleagues are keen to learn to put this into practice. The training focusses on the most recent research on autism, our current thinking, understanding and approach of best practice and to ensure a strengths-based approach.
The outcomes of our training programmes are to:
1. Develop skills and confidence in staff to allow them to better support autistic individuals across the whole life span
2. To ensure that autistic individuals have access to a wide network of support that are all skilled in understanding and supporting autism
Our training programmes follow a three-part Theory – Practice – Evaluate approach.
Supporting Anxiety
This programme is suitable for learning and thinking about supporting anxiety in our settings and the knowledge can be applied to not just working with autistic individuals.
Theory – Session 1 – What is anxiety? What happens to us all when we start to get anxious and how do we respond to anxiety?
Practice – Session 2 – Building on our knowledge learned in session 1, we start to think about how we move our knowledge in to practice and how this might work in every day settings
Evaluate – Session 3 – A change to consolidate our learning to think about how we will practically implement change in our settings, we explore some of the potential barriers to implementing positive change and have an opportunity for some general discussion and Q&A with our facilitators.
All delegates will receive handouts for courses and follow up support via email.
Zoom links will be sent out nearer to the time of each session.
Booking onto Session 1 covers booking on all 3 sessions
Level 2 - Supporting Anxiety:
Session 1 – Theory 12 January 2022 10:00 - 12:00
Session 2 – Practice 19 January 2022 10:00 - 12:00
Session 3 – Evaluate 26 January 2022 10:00 - 12:00
All 3 sessions must be attended to gain certificate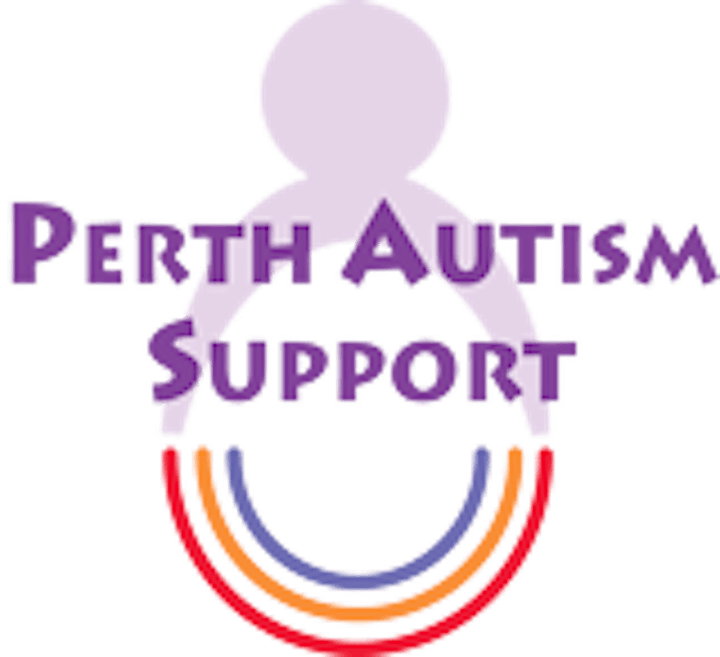 Organiser of Level 2 - Supporting Anxiety: Sessions 1, 2 & 3 (For PKC & HSCP Staff)