This course covers the responsibilities of a first aider, the unconscious patient, CPR, bleeding, fractures, burns and medical conditions.
About this event
This comprehensive three-day course covers a wide range of first aid emergencies, enabling all participants to deal with emergency situations with confidence in a prompt, safe and effective way. In addition, this course will include any protocol changes that may have arisen since their last training course.
This course will give the participants a qualification to the highest level of First Aid, meeting the statutory requirements of the Health and Safety (First Aid) Regulations 1981.
FAW Syllabus
The course is made up of practical and theoretical sessions which include a range of topics are covered including:
Legalities, responsibilities and reporting
Heart attacks
Dealing with an unresponsive casualty
Eye injuries
Fractures and spinal injuries
Choking
Control of bleeding
Chest injuries
Assessment of the situation
Diabetes
Shock (including Anaphylaxis)
Asthma
Head injuries
Poisoning
Sprains and strains
Stroke
Burns
Epilepsy
Resuscitation
Bandaging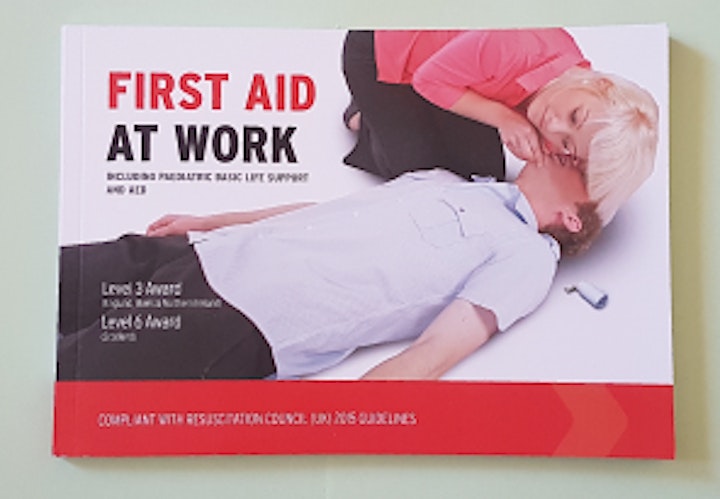 Assessment
The course includes a range of assessment methods including interactive group discussion and pratical sessions which are monitored by the tutor. At the end of each day there is a written question paper.
Certification
Sucessful candidates will be issued with an Ofqual regulated Level 3 First Aid at Work by the awarding body First Aid Awards.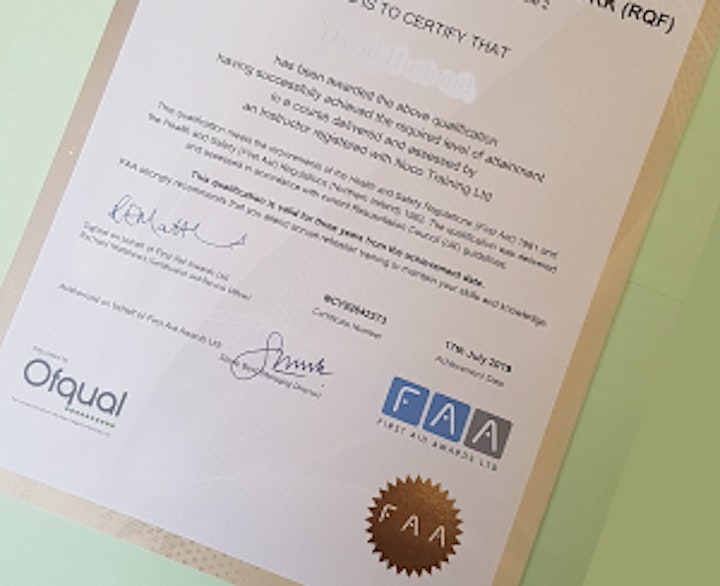 Certification Renewal
The qualification lasts for three years and can be renewed by sitting a Level 3 First Aid at Work Requalification before the qualifications expires or within one month. Please see Level 3 First Aid at Work Requalification for exact details.
Refreshments
There will be three planned breaks per day. There will be tea and coffee available during the morning and afternoon break, but lunch is not included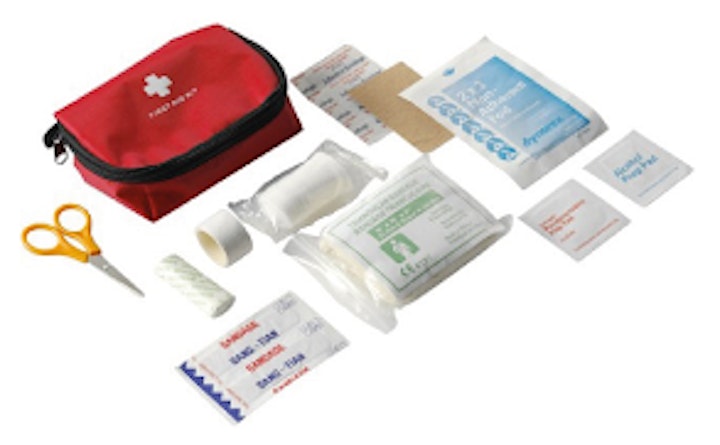 Price Includes
Candidate registration fees
Certification
Course handbook
Small personal first aid kit
All training equipment for practical sessions