Hear from Martin Sokk, Co-Founder of Lightyear, on how to overcome common investing challenges and getting the most out of your strategy
About this event
In this conversation we'll cover…
What investing strategies work best for different types of investor profiles?
What challenges exist for investors when executing their strategy, stopping them from getting the most benefit from it?
How Lightyear solves these challenges & how they're planning on being the best and most accessible investing tool for all investor profiles
Who you'll hear from...
Martin is a lifelong product builder in the finance world and more recently joined Wise (formerly TransferWise) as the first product person. There, he was responsible for building the company's offering and performance. During his five years at the company, Martin took on various leadership roles from head of product, spending some time as Head of People, tackling money operations and liquidity management as the Head of Operations.
Martin began working with Mihkel on the idea for Lightyear in the summer of 2020. After meeting for a coffee to catch up, they both quickly realised that they shared a strong opinion: investing in Europe is still broken.
As regular investors themselves, they shared frustrations with having to use multiple platforms for different things to get the best outcomes, experiencing firsthand the high fees, sneaky hidden costs and the complicated nature of investing. The idea for Lightyear was born out of a personal frustration that they both realised can help millions of people around Europe.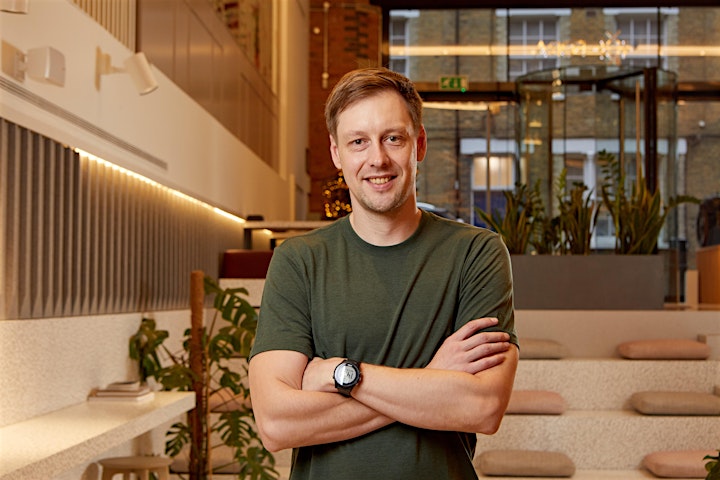 Presented by...
Lightyear is a simple and approachable way to invest your money globally without unnecessary barriers or fees. Founded by TransferWise alumni Martin Sokk and Mihkel Aamer, Lightyear combines multi-currency accounts with unlimited access to markets so you can invest freely without sneaky, hidden charges.

Agenda:
(5pm UK Time/ 12pm NYC Time)
5.00 pm - Join Zoom, discussion starts
5.15 pm - Audience Q&A
5.30 pm - End
Finimize:
Get the breakdown on daily news, and the biggest investment trends, from an all-star team of analysts. Download the Finimize Premium App and join our global investor community.