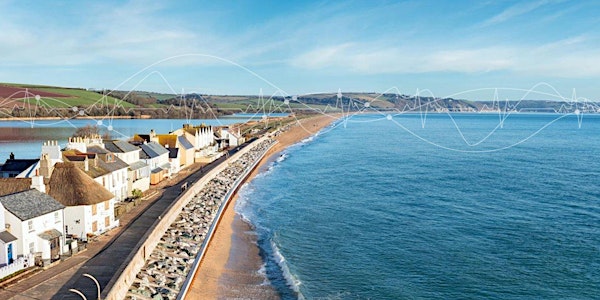 Levelling up: what about coastal communities? | Research Festival 2022
This event will be hosted online on Zoom
About this event
Are coastal communities receiving the research and investment they need?
Are they empowered to be heard in policy decisions?
What are the barriers to addressing the many complex challenges and how do we overcome them?
The University of Plymouth's Centre for Coastal Communities welcomes a prestigious panel of UK Government guests for a series of lively roundtable panel discussions. Challenge your perceptions and ignite conversations and collaborations in this thought-provoking event that will open up dialogue between academics and policymakers.
Research Festival 2022
This event is part of the University of Plymouth's Research Festival 2022, a celebration of collaboration across academia, policy and industry. Featuring top keynotes from influential organisations and policymakers, the week focuses on a systems-thinking approach to achieving the UN Sustainable Development Goals.  
Levelling up: what about coastal communities? will be of most relevance to those in academia or policy with an interest in the UK Government's Levelling Up agenda from a variety of perspectives, including environment, housing, transport, public health, education, socioeconomics, and social mobility.
Browse the full details about this event at the University of Plymouth