Leveraging Social Media In 2012 - Premier Inn Westfield

Wednesday, 15 February 2012 from 18:00 to 20:00 (GMT)
Event Details
The Bod Social Media Evening:

In social media, reach is of critical importance. It directly impacts how much your content and messages get shared, it increases your business' ability to get found and generate leads. This is the reason The Bod Social Media Evening holds every other month with expert speakers to inform and answer your questions on social media. It is usually packed full with a lot of information to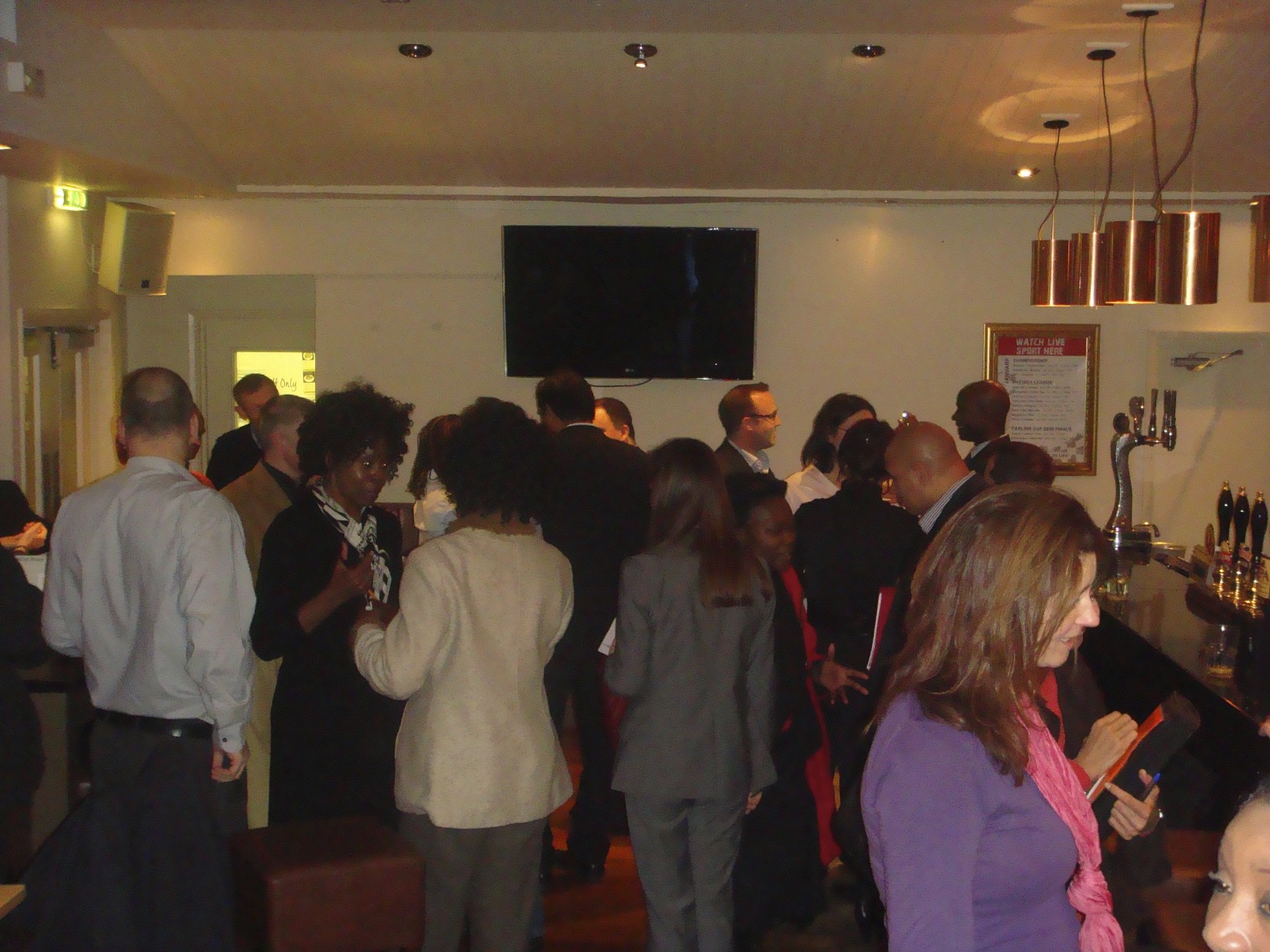 grow your business. If you are a newbie, expert or a Geek this event is for you. Connect with others, share your expertise, and expand your contacts. Come learn what's new and what's to come. 
Turn Out Rate:
Our turn out rate is usually between 50 - 100 attendees which makes it a good place not only to learn but to build strong network. Come join us and explore the benefits of using social media to transform your business and increase sales.
 About This Event:

This month's event we thought a good way to start the year is making sure that you have everything in place, well structured from the beginning. So our first event this year will be about Leveraging Social Media in 2012.

Social media, and social media marketing has seen an explosion in the last year or two, Social media has done wonders for small business owners who know exactly how to use it.  Think of all the people you know, and ask yourself how many of those people are not on at least one of the following? Facebook, Twitter, Google +, Youtube, Bebo, Stumble, or Digg and that is just to name a tiny few. A massive proportion of people who use the Internet today engage in some form of social media. Business owners can no longer ignore that social media play a major role in business growth.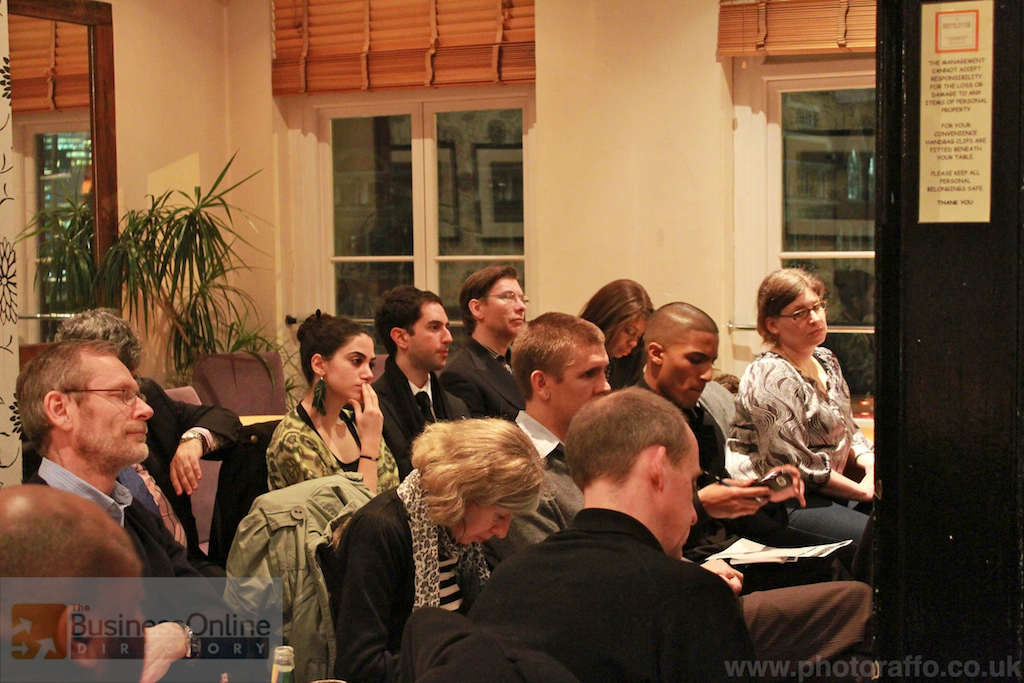 Social media is full of potential if used correctly. The secret to success using these hugely popular sites is to concentrate on building a community of like minded people those who will have some interest in what you have to offer. Let us show you how in this event.
YouTube

Question is…should we start be putting some of our marketing efforts in this arena?
Fastest Growing Form of Online Advertising

Google+

Business pages are already available here and the users seem to be more professional than Facebook…
Google+ Hits 100 Million Users

Twitter

The attention span of a consumer is getting shorter and shorter…they only want to give us about 9 seconds or less to catch their attention
Twitter Rolling Out Brand Pages for Some Companies

Linkedin

I would say invest time and effort to grow this social media channel…it seems the most targeted and most efficient…
Linkedin 277% More Effective for Lead Generation than Facebook


The Format:
We start the meeting to educate the newbie, then we take it one level up and finally we go really techie. Whatever your level you would find new knowledge to benefit you.
Attendees will walk away from this Social Media Evening with valuable information to move them forward in business. It's always different, you get to meet new contacts and learn new strategies.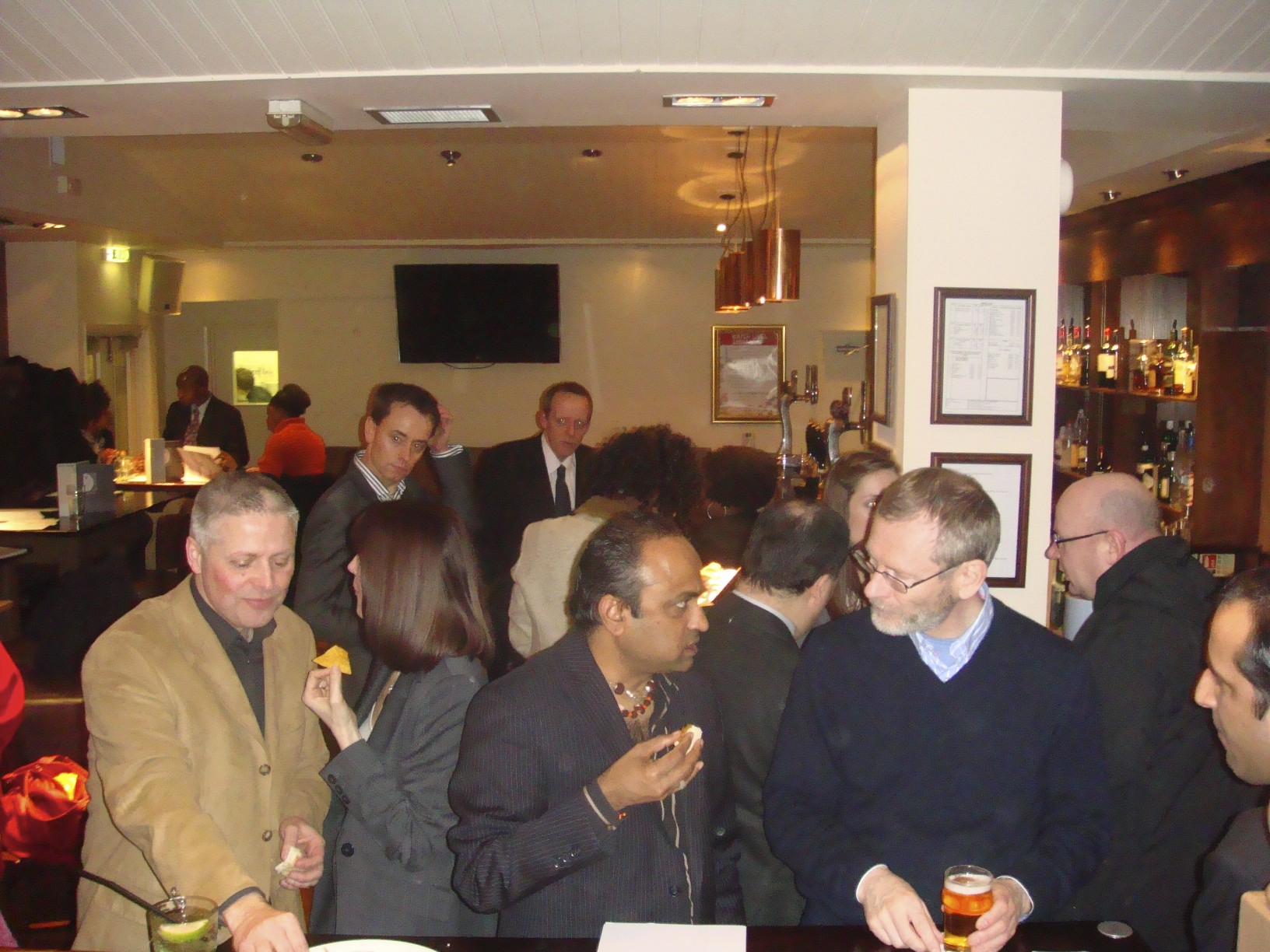 We will be looking at the following steps:
STEP 1: Setting Your Goals
STEP 2: How to Set Up Listening Posts
STEP 3: Tools that will help
STEP 4: How to Keep a List of Influencers
STEP 5: Developing Your Social Identity
Step 6: How to create Consistent, Helpful Content
Step 7: How to Measure Results
Step 8: Much More

Refreshments and Networking and More Networking

This event is about you , your business and its success in 2012. There is going to be Q/A - Masterminding - Collaboration to create the right strategies for success using social media.
If this is what you need then we will love you to join us and let's build our business together. #hashtag for this event is #SMLondon2012 - Spread the word.
I look forward to meeting you and developing strategies for the New Year.
To your Success
Placida Acheru
About your Host: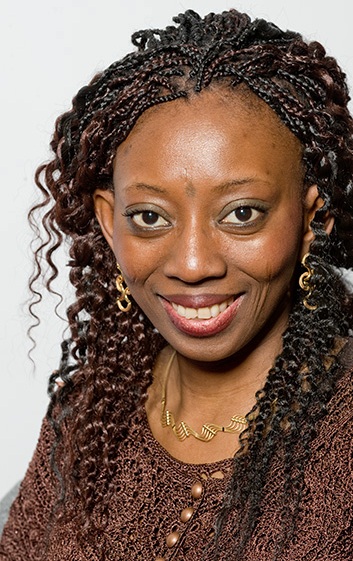 Placida is a social media, website marketing expert and trainer who have worked with individuals and small business owners in Central London and Business centres around East London, to help small business owners optimise sales and marketing strategies.
Placida has been working with businesses, helping them create a personal and business brand through online marketing strategies.
Specialties
Social Media Optimization, Viral Marketing Strategy, Website Management and Marketing, Video Blogging, Business Coaching and Mentoring
When & Where

Premier Inn

Westfield Stratford City
E15 1AZ London
United Kingdom


Wednesday, 15 February 2012 from 18:00 to 20:00 (GMT)
Add to my calendar
Organiser
Coaching 4 Excellence ~ Helping you Increase Confidence, Credibility and Clients
Coaching 4 Excellence, helping small/Medium sized achieve greater businesses success.
We welcome all Start up businesses and  Entrepreneurs who are looking to expand in business to join us in our incredible Trainings, Workshops, Webinars , Business networking events and Business Club, We bring highly qualified guest speakers , who help give support to group.
As part of the growth process for those who join us ,we offer coaching and mentoring for your business.  
Hear What Others Are Saying:
We believe that you can live the life we want, build the business you desire and you don't have to do it alone struggling.
Business can sometimes be daunting especially with the competition out there but with networking, support, openness to give and receive we are able to succeed in our desired goals.
Our goal is to get you to the top. Our question to you , will you work with us to get you there?
For more information about our services and webinar replays go to our website.
http://www.coaching4excellence.com
Please Note: Coaching 4 Excellence now holds all the events prevoiusly held by The Bod. The Bod is converted to a Listing Directory for Business.  
Leveraging Social Media In 2012 - Premier Inn Westfield