Leverhulme Research Centre for Forensic Science Annual Lecture
Join us for the Leverhulme Research Centre for Forensic Science Annual Lecture
About this event
This year our lecture will be virtual and we will be joined by Claude Roux, Distinguished Professor of Forensic Science, University of Technology Sydney.
The talk is free and open for all to join. It will be hosted via Teams Live and there will be an opportunity to ask questions through the text chat.
Introduction by Professor Iain Gillespie Principal & Vice-Chancellor, University of Dundee
Vote of thanks by Professor Niamh Nic Daeid, Director of the Leverhulme Research Centre for Forensic Science
Strengthening forensic science by understanding its fundamental principles – The example of the Sydney Declaration
Forensic science has been at the crossroads, not to say in crisis, for over a decade. The robustness of the scientific foundations of essentially all of the forensic science disciplines is being questioned on a regular basis. Further, the usefulness of forensic science continues to be questioned by evaluative studies focusing on the judicial contribution. It is apparent that the debate mainly focused on organisation and process rather than fundamental principles. Further, very few discussions considered the contribution of forensic science beyond the production of evidence in court, overlooking essential contributions to investigation and security. Finally, some rapid changes in society and organizations are bringing additional challenges for forensic science laboratories.
In this presentation, it is argued that this situation generates not only challenges but also opportunities for forensic science to move forward. One such opportunity has recently materialised with the Sydney Declaration that presented the outcomes of a profound reflexion attempting to capture the essence and nature of forensic science through a definition and seven principles. The promotion of a shared understanding of forensic science and its principles provides a solid and transversal basis that will guide future improvements in this field.
Biography
After completing his undergraduate and PhD studies in forensic science at the University of Lausanne, Switzerland, Claude Roux migrated to Australia in 1996. Claude has been pivotal to the development of forensic science in his adopted country over the past 25 years by developing and leading the first undergraduate degree and PhD program in forensic science. He currently is Distinguished Professor of Forensic Science and Director of the Centre for Forensic Science at the University of Technology Sydney (UTS). His research activities cover a broad spectrum of forensic science, including trace evidence and chemical criminalistics, documents, fingerprints, forensic intelligence and the contribution of forensic science to policing and security. His professional motivation has been largely driven by his vision of forensic science as a distinctive academic and holistic research-based discipline.
Throughout his career, Claude has published more than 200 refereed papers, one textbook and 26 book chapters and a large number of conference presentations. He has attracted $5.5M in competitive research grants in the last 10 years, including Australian Research Council, other Government and industry funding. He also received more than 20 prizes and awards including from the National Institute of Forensic Science, the 2004 AIPS Tall Poppy Award and the 2015 Deputy Vice-Chancellor Research Medal for Research Impact (inaugural award). He has a long and established reputation for effective collaboration with forensic and other government agencies in Australia and overseas, as well as with other academic partners.
Claude is a member of the editorial board of six scientific journals and of a number of working and advisory groups in Australia and overseas. He was President of the Australian & New Zealand Forensic Science Society (ANZFSS) from 2010 to 2016. He is the current President of the International Association of Forensic Sciences, Vice-President of the Australian Academy of Forensic Sciences and a Fellow of the Royal Society of New South Wales. He also serves on the Scientific Advisory Board of the International Criminal Court.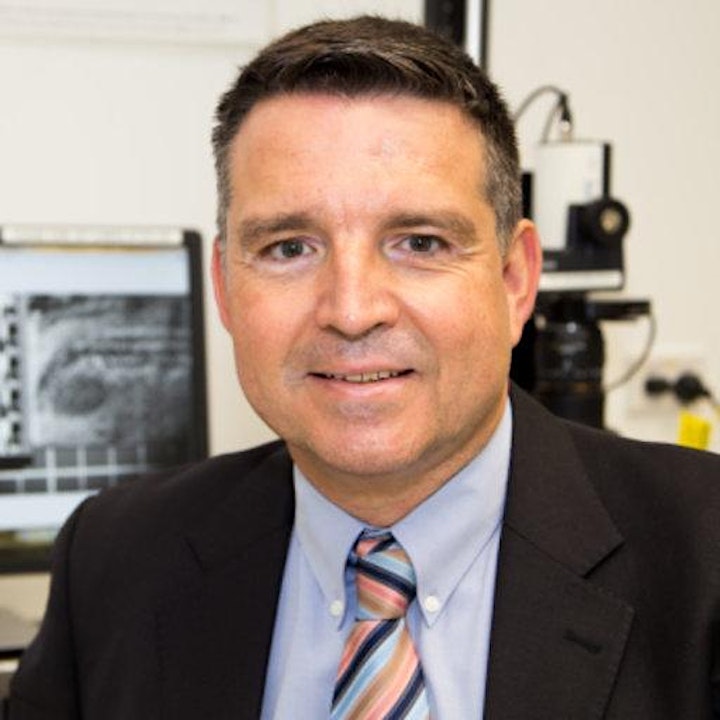 Organiser of Leverhulme Research Centre for Forensic Science Annual Lecture