Event Information
Location
Keats House
10 Keats Grove
London
NW3 2RR
United Kingdom
Join us to explore how our natural and built heritage is protected and conserved while maintaining accessibility for all.
About this event
Where are you most at home: a poet's drawing room, swimming in a pond, in a stately home's gallery, at outdoor concerts, striding over open space or under glades of trees? Hampstead Heath is special to many people and has all of these. Importantly, they are all managed spaces.
Where architecture is described as the poetic use of light and space, this walking tour looks at the reciprocal nature of figure and ground, how we have defined, enclosed, curated or managed 'nature'. Highlights include the relationship to one of our greatest sensory poets, Keats, who lived nearby.
With urban densification as policy, wellbeing and the environment emphasized against Covid and climate change, the significance of our open spaces are being redefined culturally. What does this mean for the future of our open spaces?
Architect Paul Vick and officers from the City of London Corporation's Open Spaces Department, will lead a walking tour of Hampstead Heath, beginning at Keats House and taking in historic locations and natural habitats of the Heath, as we celebrate #Keats200 and #Heath150 for London Festival of Architecture 2021.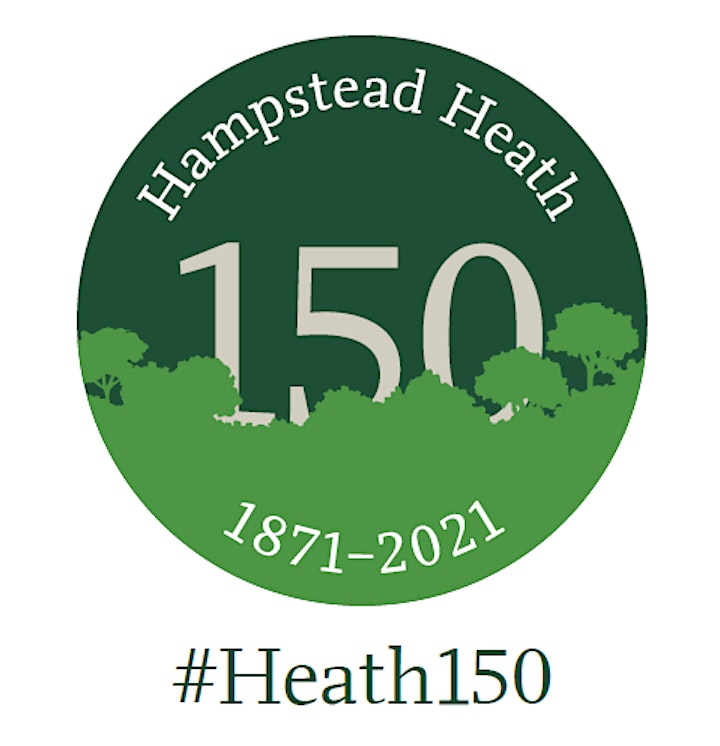 This event is part of #Heath150, a celebration of the 150th anniversary of the Hampstead Heath Act 1871. This marked the beginning of the protection of open spaces as sanctuaries for nature, people and communities. Find out more using #Heath150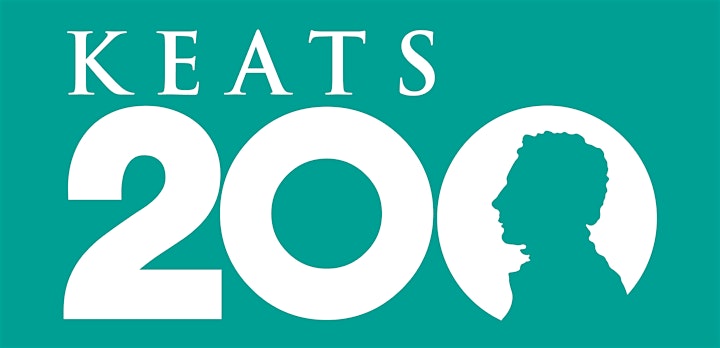 The Keats200 bicentenary is a celebration of Keats's life, works and legacy, beginning in December 2018 through to February 2021 and beyond. It is led by three major partners – Keats House, Hampstead, The Keats Foundation and the Keats-Shelley Memorial Association – and is open to all individuals and organisations who have an interest in Keats or poetry. The bicentenary of Keats's most productive years as a poet, and the period when he found inspiration, friendship and love, is an exciting opportunity to (re)discover and enjoy his works as well as engage with poetry and its ongoing relevance to us all today.
Date and time
Location
Keats House
10 Keats Grove
London
NW3 2RR
United Kingdom