LADIES WHO LOVE season takes a look through time at the romantic bonds between couples that identify and/or relate as women.
About this event
Newham Community Cinema presents an online month-long celebration of LGBT+ culture on film with curated conversations and special guests brought to you free by Newham Council and in partnership with Women Over Fifty Film Festival (WOFFF).
----------------------------------------
About the Films
SHORT - THE PASSIONATE PURSUITS OF ANGELA BOWEN
Jennifer Abod | USA | 2018 | Documentary | 25mins
A portrait of Angela Bowen from inner cities streets of Boston, to founder of Connecticut's beloved Bowen-Peters School of Dance, to Black lesbian feminist activist, to distinguished writer and professor.
FEATURE - THE WATERMELON WOMAN
Cheryl Dunye | US | 18 | 1996 | Drama | 85mins
'The Watermelon Woman' was the name given to the mythical Fae Richards, a beautiful yet elusive Black actress from the 1930s. In all her films, it was her only billing, why should that be? It is a mystery that perplexes Cheryl (Cheryl Dunye), a young Black filmmaker. She sets out to solve the mystery by making a documentary about this forgotten star.
----------------------------------------
About the Q&A/Panel
Nuala O'Sullivan (Host) - Founder of Women Over Fifty Film Festival (WOFFF) – a celebration of older women in front of and behind the camera. She has written plays for theatre and has been a series writer for the BBC Radio 4 drama Brief Lives. She launched Women Over 50 Film Festival as a positive and practical response to this lack of visibility so that older women in film would have a platform dedicated to them and their work.
Jennifer Abod (Guest) - Director of THE PASSIONATE PURSUITS OF ANGELA BOWEN
Jennifer Abod is an American filmmaker, activist, musician, journalist, poet and filmmaker. In 1970 she co-wrote "The Liberation of Lydia," the first feminist radio soap opera as well as co-founding the women's liberation rock band Papa Don't Lay that Shit on Me. She was a radio broadcaster for 19 years and released her first documentary "The Edge of Each Other's Battles: The Vision of Audre Lorde" in 2002.
----------------------------------------
Running Order
6pm: Film Starts (Suggested viewing time)
Participants will receive a link to watch the films after registering that will be available for 24hrs before the Q&A/Panel.
8pm: Live Q&A Panel starts with a host and special guest (Fixed viewing time)
Participants will receive a link to watch the Q&A/Panel after registering and before the live event along with the links for the virtual screenings.
(BSL Interpreter present)
9pm: Event Ends (Book your next event now! Limited spaces!)
----------------------------------------
LADIES WHO LOVE film season is part of Newham's LGBT+ History Month (Feb 1-28, 2021) celebrations that feature a range of free online events throughout February.
Take part live or catch-up on demand!
Women Over 50 Film Festival (WOFFF) champions and showcases the work of older women on screen and behind the camera with an annual short film festival and year-round events and film screenings. WOFFF believes inclusive spaces to watch films together and conversations between older and younger people can make us all feel less isolated and feel more connected. Everyone - all ages, all genders - is welcome at WOFFF.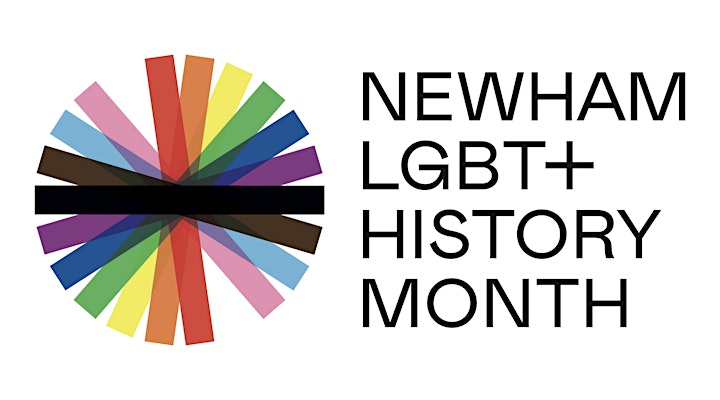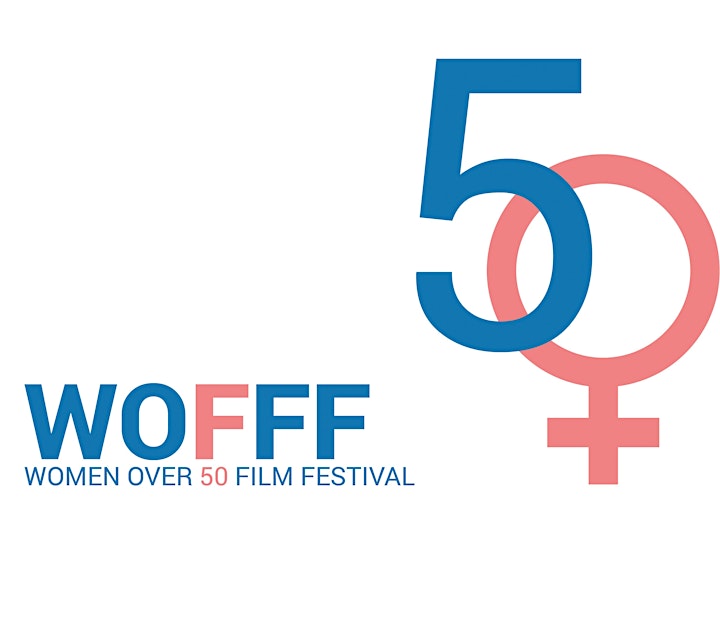 Organiser of LGBT+ HISTORY MONTH 2021: ANGELA BOWEN + THE WATERMELON WOMAN + Q&A