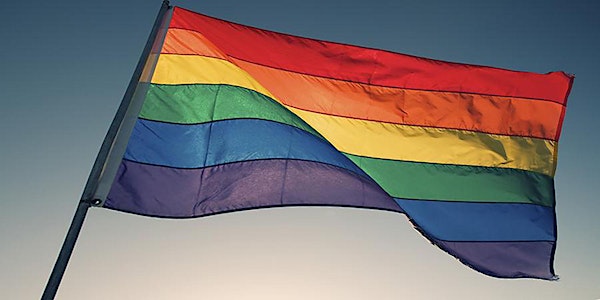 LGBT+ History Month - Dr Molly Merryman, 'Queer Voices from the Pandemic'
While there are multiple LGBT+ communities in the UK, something that unites them is resilience in the face of crisis.
About this event
Queer Britain, the national LGBTQ+ museum, has launched "Queer Pandemic," a remote-video oral history project. In this presentation, clips from the project will be shared along with a discussion about the research findings and ongoing field work, as well as a conversation about the challenges of conducting research during this pandemic.
Dr Molly Merryman is the research director for Queer Britain, and the founding director of the Centre for the Study of Gender and Sexuality and an Associate Professor in the School of Peace and Conflict Studies at Kent State University (US). She is the vice president of the International Visual Sociology Association and is a filmmaker and author.
This event will be via Zoom. Please register to receive further information.
Organiser of LGBT+ History Month - Dr Molly Merryman, 'Queer Voices from the Pandemic'