Refund policy
Contact the organiser to request a refund.
Eventbrite's fee is nonrefundable.
Sales Have Ended
Ticket sales have ended
Hi, Chloe here, Thank you so much for booking a ticket to join my workshop. I am looking forward to meeting you soon. If you have any questions in the meantime feel free to email me.
A deep-dive introduction to working with LGBTQ clients for counsellors and trainees. Join us :)
About this event
Are you a counsellor who's frightened of saying the wrong thing to an LGBTQ client?
Perhaps you're scared you might make a mistake with a client's pronouns and not know what to do?
Are you wanting to build your confidence working with LGBTQ clients?
I can help you.
Having run workshops for counsellors on LGBTQ awareness for the past 3 years I see many common questions and fears. My short course will help boost your confidence and help you feel ready to work with gender and sexual diversity in the counselling room.
My interactive online workshop is a deep-dive introduction to working with LGBTQ clients where you will learn everything you have wanted to know but have been too afraid to ask.
You'll learn the meaning of key terms, such as non-binary, pansexual, genderqueer, intersex and cisgender.
You'll also learn why pronouns are important in the counselling room, learning how/when and whether to ask clients what their pronouns are, and what to do if you make a mistake.
Are you ready to be
• Confident?
• Knowledgeable?
• Prepared?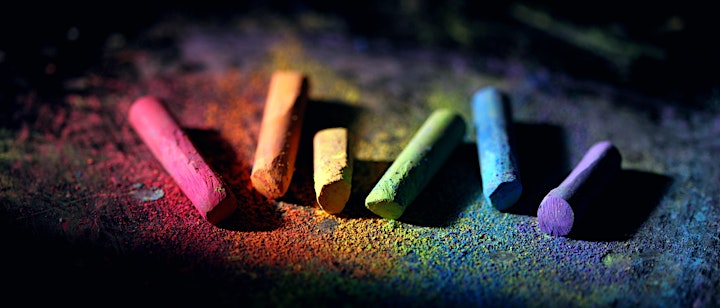 Testimonials:
"I can honestly say this is some of the best training I have been to in this area. Chloe's training can equip you for feeling more confident around the language and terminology that is currently being used to describe LGBTQ+ people. As this is constantly evolving, it can be hard for professionals and organisations to keep up with changing language. Chloe successfully creates a safe place for people within this training to explore this in detail, as well as how we can approach LGBTQ+ clients in the best way that suits their needs." Mike Findlay
"Thank you for a great course on Friday. I loved it and feel much more confident using different pronouns. As you can see I have added them to my email signature. I will see you on the next course, Thanks again." Jude Beveridge (counsellor)
Who is this workshop for?
Counsellors
Psychotherapists
Trainee Counsellors
Counselling Supervisors
I don't fall into those groups but I'd love some training like this!
This can be adapted to work for other groups. I have experience in delivering workshops to colleges, universities, and mental health professionals. Please get in touch to discuss your needs and book a bespoke workshop for your group.
If you're not a counsellor click here for options to book a training for your group.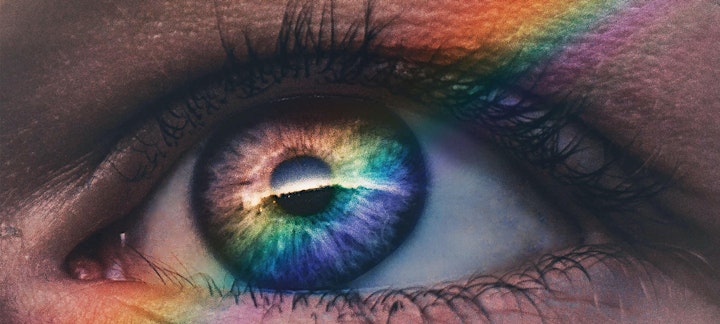 What makes this workshop different?
On large online courses it is difficult to get your questions answered, let alone admit if you're feeling confused or need clarification. This intimate, small group experience offers confidentiality and the time to dedicate to each person's learning goals.
What's the format?
Join me online via zoom.
This half day workshop is very interactive, suiting a range of learning styles with case studies, scenarios, quizzes, videos, breakout room activities, Q&A in the chat room and PowerPoint slides.
Your ticket fee includes:
your place on an intimate workshop designed just for counsellors
CPD certificate
a full colour PDF workbook summarising the learning
You'll also be invited to join Chloe's mailing list where you'll get:
20% discount on LGBTQ books
early access to free LGBTQ resources before they are added to Chloe's public resources hub
the chance to be the first to read Chloe's latest LGBTQ blogs
invites to future workshops before they go on sale publicly.
Why buy this course?
This is an intimate session with a very small group of counsellors. We will create a comfortable space together to help you feel able to ask the questions you might have been too afraid to ask in large groups. This workshop will not be recorded so your confidentiality is protected. With breakout room experiences throughout the day you will get to know your peers as you develop through the exercises with the same intimate group.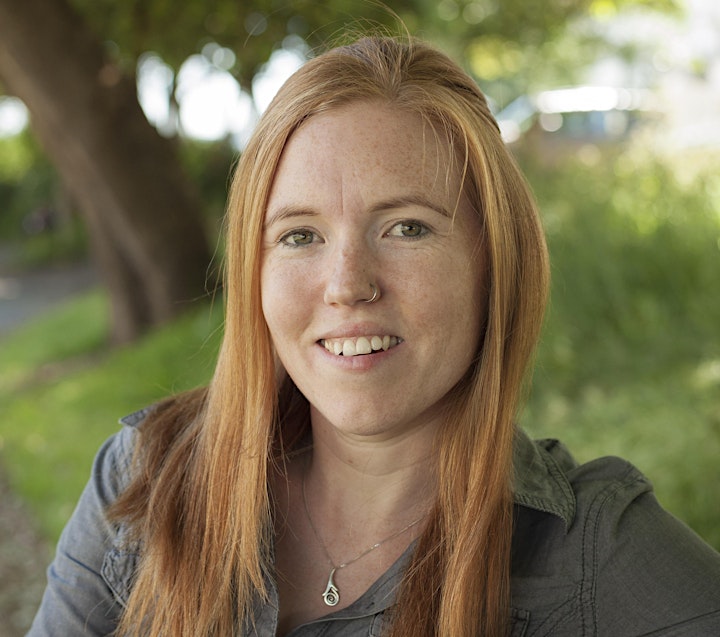 Who's the trainer?
Chloe Foster is passionate about training counsellors to enable you to feel more confident working with LGBTQ clients.
As a counsellor and trainer in her private practice, Sussex Rainbow Counselling, she specialises primarily in gender and sexual diversity within LGBTQ communities. Chloe's passion for working in this area began before her counselling career through her work with several LGBTQ organisations in Sussex: LGBT Switchboard, MindOut, and Allsorts Youth Project.
With a first-class degree in Education she loves teaching and training and is proud to have made training an ongoing part of her career since 2003.
Chloe is also an accredited Gender, Sexual and Relationship Diversities Therapist with Pink Therapy and a part of the LGBTQ community herself.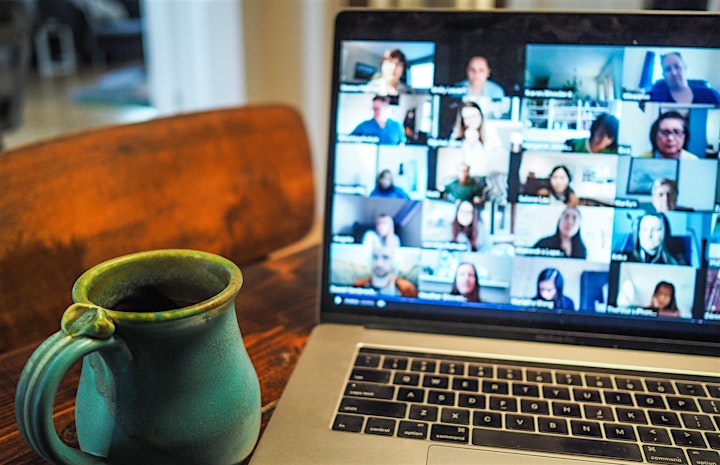 Read 5 star reviews on Google by clicking here
More Testimonials:
"Chloe presented a 3 ½ hour training tailored to the charity where I am a volunteer responsible for sourcing outside trainers. Our volunteers offer counselling support to a diverse community. From the moment I spoke with Chloe she was focused upon the training needs of our organisation and meeting our expectations. The delivery was excellent, material thought provoking and each attendee had the opportunity to reflect and ask questions throughout the training. Chloe used several mediums to train – a slide presentation, videos, polls to help us understand what we did or did not know, breakout rooms to further discussion and the opportunity to ask Chloe questions. Our understanding of terminology and the use of pronouns will significantly enhance our work and encourage us to have the confidence to try to meet the needs of our diverse client base. " Kathy (counsellor)
"I attended your workshop on pronouns a couple of months back. It was great, I learnt loads and took some small actions. One of those actions was posting about pronouns on my Instagram page. Lots of people have engaged with the posts including a colleague of mine. She's a cis hetro colleague but she has approached me to talk about adding pronouns to our signatures for work email, she's reached out to HR to enquire about doing this for all colleagues. I wanted to pass this on so that you know the impact workshops like yours have 🙏🏻" Simon McLean (counsellor)