Description
LGNN visits The Citi exhibition Manga. We are booking as a group so there will be a discount on the day.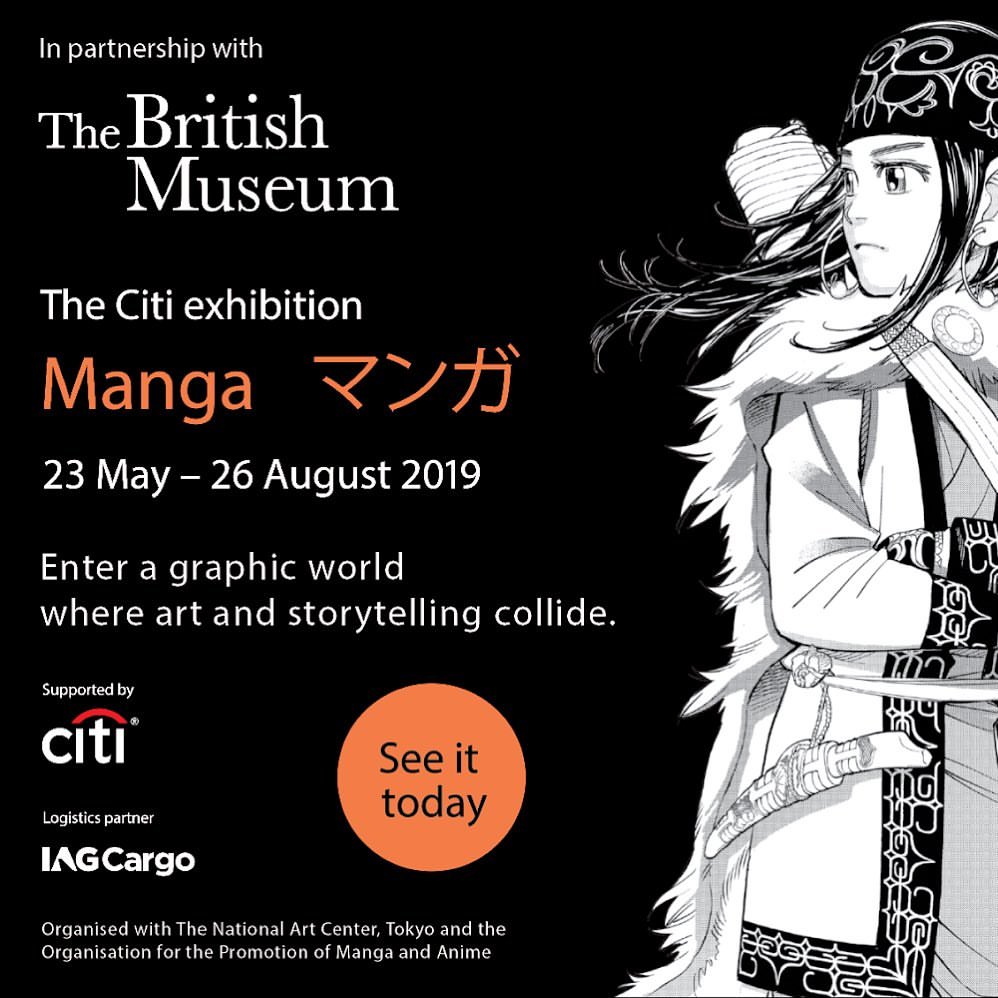 Organiser of LGNN visits The Citi exhibition Manga
London Graphic Novel Network CIC is a community devoted to spreading the word about comic book groups and events in London libraries and beyond.
You can join our community by finding our various Library group at different libraries across London.
Our Book Club posts are created by emails sent between members of the network, (hopefully) reaching some-sort of sweet spot between review, commentary, analysis and random nonsense. While capturing some of the fun and energy of a book-group in a way that others can enjoy.
If you would like to take part in our book club too – join us.