Join us from wherever you are in the world for our online LI Awards ceremony!
About this event
This year the Landscape Institute will be hosting an online edition of the 2021 LI Awards ceremony on 25 November. In light of the recent pandemic and although we would love to see you all in person, we want to keep everyone safe while celebrating the best of the sector.
Continuing from 2020, tickets to this event are FREE for everyone. With a growing international audience, global access to the ceremony and more featured award categories than ever before, this will be our biggest and most inclusive celebration to date.
Join presenter - Hannah Jackson (better known as Red Shepherdess), first generation farmer, public speaker, and former TEP ecologist, special guests, LI President Jane Findlay and the LI CEO Sue Morgan for a fantastic online celebration - fitting for a fantastic year!
Whether you're watching from home, the office, or out in the field, tune in with your colleagues, teammates, friends and family to enjoy the festivities and celebrate the brightest and best from the sector.
Claim your FREE ticket to the LI Awards 2021 online ceremony today!
Programme
11:45 Registration
12:00 Ceremony Start
14:00 Online EXPO/ Networking
15:00 End of Networking
About the LI Awards 2021
The LI Awards are all about celebrating people, place and nature, and the myriad ways that landscape projects can connect them.
The transformative power of landscape is never more important than in times of crisis. Building on the success of the 2020 Landscape Institute Awards, LI Awards 2021 will do more than ever before to celebrate the exceptional contribution of landscape designers, managers, planners, researchers and more across the world.
Our sector is tackling the foremost challenges of our age. Through their everyday work, landscape professionals improve physical and mental health and wellbeing, promote sustainability, build resilience to climate change, and help address the biological diversity crisis.
Online Ceremony
Due to continuing concerns over COVID-19, the LI will host an online edition of this year's LI Awards. This decision is also in alignment with our climate emergency declaration and commitment to reducing our company carbon footprint.
Registration
The online ceremony will be hosted on the Hopin platform. Details on how to access the event will be sent to tickets holder the day before the ceremony.
Donations
Attendees can choose to submit an optional donation to our charitable partners:
Architects Benevolent Society to help those in need in the architectural community. Make your donation here: https://www.absnet.org.uk/event/landscape-institute-awards-ceremony/
Perennial - Gardeners' Royal Benevolent Society. Make your donation here: https://www.justgiving.com/fundraising/landscape-institute-2021-awards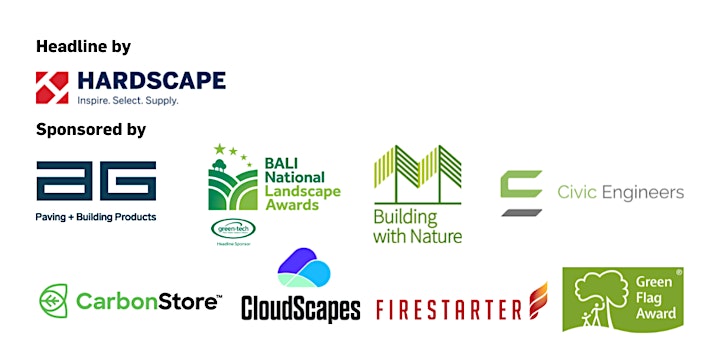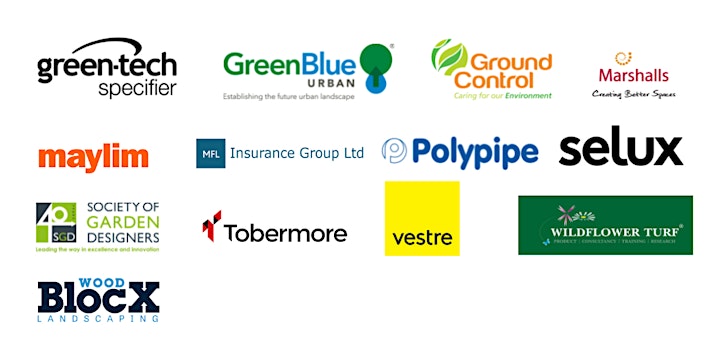 Organiser of LI Awards 2021
The Landscape Institute (LI) is the chartered body for the landscape professions.
With over 5600 members and 500 Registered Practices, operating in over 40 countries, we provide a professional home for all landscape practitioners including landscape scientists, landscape planners, landscape architects, landscape managers and urban designers.
The LI's aim, through the work of its members is to protect, conserve and enhance the natural and built environment for the public benefit.