Join this interactive 3-day CPD conference to discuss how to adopt an inclusive approach to planning, design and management
About this event
The recent pandemic has strengthened the need to design and manage Inclusive Environments which cater for an increasingly diverse population with equally diverse needs.
This 3-day CPD conference will explore how to adopt an inclusive approach to planning, design and management and how to use creativity and agile thinking to make places that reflect the diversity of people who use them.
Hear from industry experts exploring moving away from imperialistic design, considering key legislative requirements and effective planning to identify barriers and facilitate an accessible Inclusive Environment for all.
The event will host thought leadership panels and technical breakouts where we will explore Inclusive Environments in Legislation, Getting Inclusive Design Right, The Inclusive Design Process, The Value of Inclusive Community Engagement and Balancing Requirements to name a few.
We will look 'beyond the ramp' and consider best practice from the differing specialisms operating within the built and natural environment, including emerging new technologies and looking at Inclusive Environments through the lens of ED&I.
Join us for expert keynotes, lively debates, practical workshops and exemplars, including speed networking sessions which will furnish you with skills and knowledge needed to compliment your work in Inclusive Environments.
Some of the learning outcomes will include:
Understand evidence for the value of urban greenspace in the lives of young people, specifically in relation to mental health
Awareness of the barriers faced by some groups in society to accessing parks and green spaces
A broad overview of what kind of colonial histories can be found in designed landscapes and examples of how these have been addressed by previous generations
Understand the tools Historic England uses to promote the creation of sustainable and vibrant places
Enhanced knowledge of the influence that culture, geography and social circumstances has on people's experiences of our urban landscapes
Insights around inclusion and co-design in practice from a live public realm project
Green infrastructure to promote healthy streets
Speakers include:
Phineas Harper, Director, Open City
Professor Corrine Fowler, University of Leicester
Saskia Sassen, Robert S. Lynd Professor of Sociology, Columbia University
Clare Rishbeth, Senior Lecturer, The University of Sheffield
Dr Bridget Snaith CMLI, UEL
Graham Duxbury, Chief Executive, Groundwork UK
Hamira Sultan, Director, Naturally Birmingham
Pamela Smith, Gardens and park consultant, National Trust
Carole Wright, Project Manager, Blak Outside
Pamela Conrad, Principal, CMG Landscape Architecture
And many more!
Main Competencies Covered:
Inclusive Environments
Landscape Design
Digital Practice
Physical and social context of sites/places/landscapes
Stakeholder and/or community engagement
Sustainability, climate and resilience
Landscape planning and/or policy
Landscapes/places and people
Management of landscapes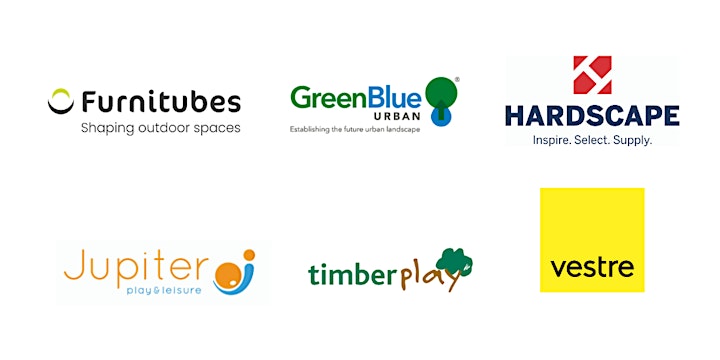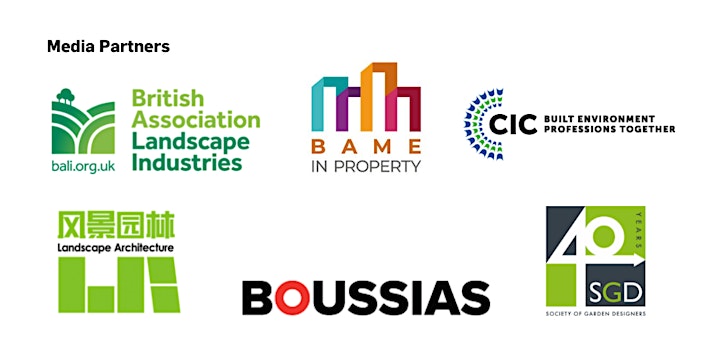 Organiser of LI CPD Conference: Inclusive Environments
The Landscape Institute (LI) is the chartered body for the landscape professions.
With over 5600 members and 500 Registered Practices, operating in over 40 countries, we provide a professional home for all landscape practitioners including landscape scientists, landscape planners, landscape architects, landscape managers and urban designers.
The LI's aim, through the work of its members is to protect, conserve and enhance the natural and built environment for the public benefit.