Join LI Wales for our upcoming webinar hosted by the Chair of Natural Resources Wales.
About this event
The Landscape profession and Nature Recovery in Wales.
The webinar will be hosted by Sir David Henshaw, Chair of Natural Resources Wales Board and will include presentations on:
Landscape & nature recovery in a changing climate, Clwydian Range & Dee Valley AONB – Jill Bullen (NRW) & Tom Johnstone (CRDV AONB)
Biodiversity enhancements & flood defence schemes – Marianne Jones (NRW)
Ecosystem Resilience Field Guide – Ian Houlston (LDA Consultants)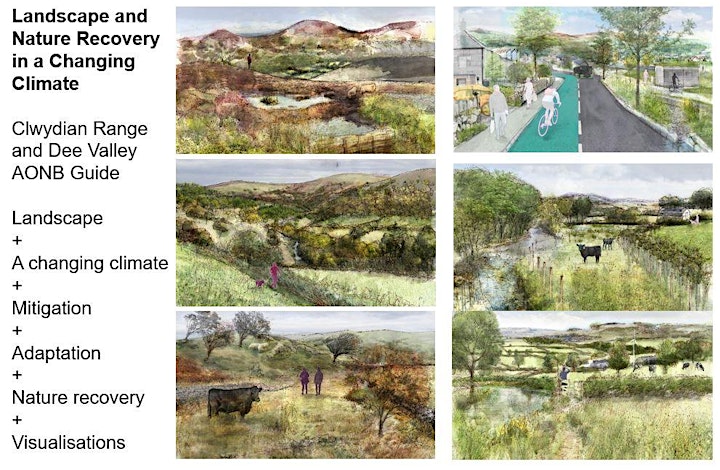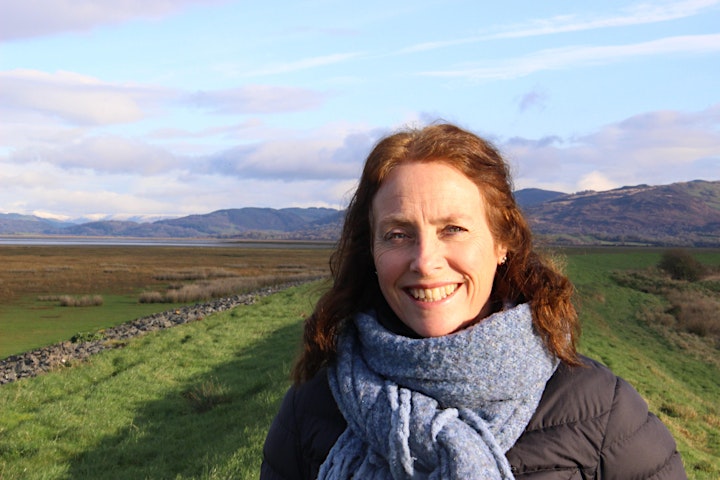 Jill Bullen (BSc, MSc, FLI) is Lead Specialist Advisor in Landscape at Natural Resources Wales providing strategic advice and lead relating to landscape and the historic environment.
Previously a Lecturer at the University of Aberystwyth, Jill has worked and taught in the landscape and historic environment for 30 years. She manages landscape evidence and monitoring programmes for Wales, LANDMAP, tranquillity, dark skies including landscape change and nature recovery linked to adaptation and mitigation in a changing climate.
Jill is a member and previous Chair of the Historic Environment Group Climate Change Subgroup (Wales) and a Community Emergency Plan Coordinator.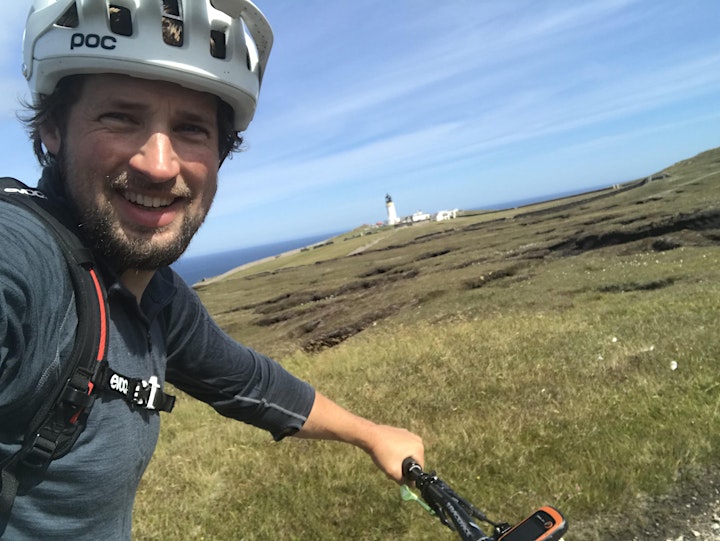 As lead officer for climate change, GI and nature flood management in the Clwydian Range and Dee Valley AONB, Tom Johnstone draws upon 20 years of outdoor education and environmental campaigning and activism to bring action, drive and a can do approach to strategic planning and project management.
His first project in role (Landscape & Nature Recovery in a Changing Climate) has already spawned numerous other projects and is driving real change at both the macro and landscape scale and has been accessed by professionals across the UK to help inform and guide their landscape scale land management.
Tom manages the detail and quality of projects while echoing the urgency of the climate emergency and is always eager to broaden his network, knowledgebase and gather intelligence.
Get in touch with him at tom.johnstone@denbighshire.gov.uk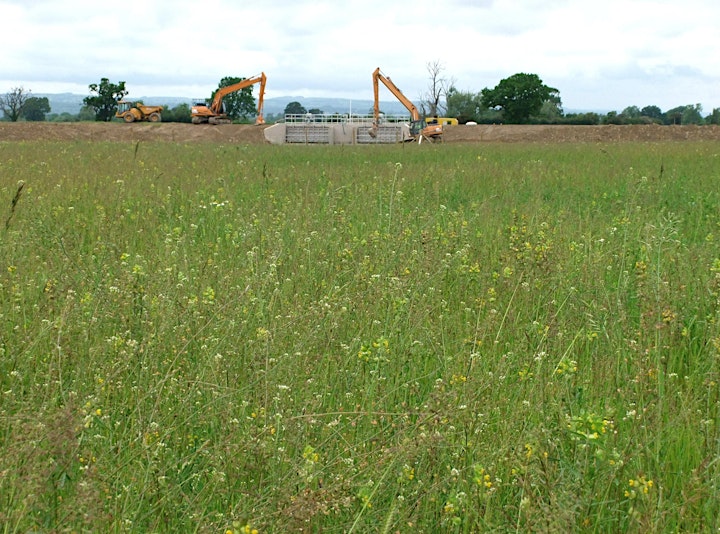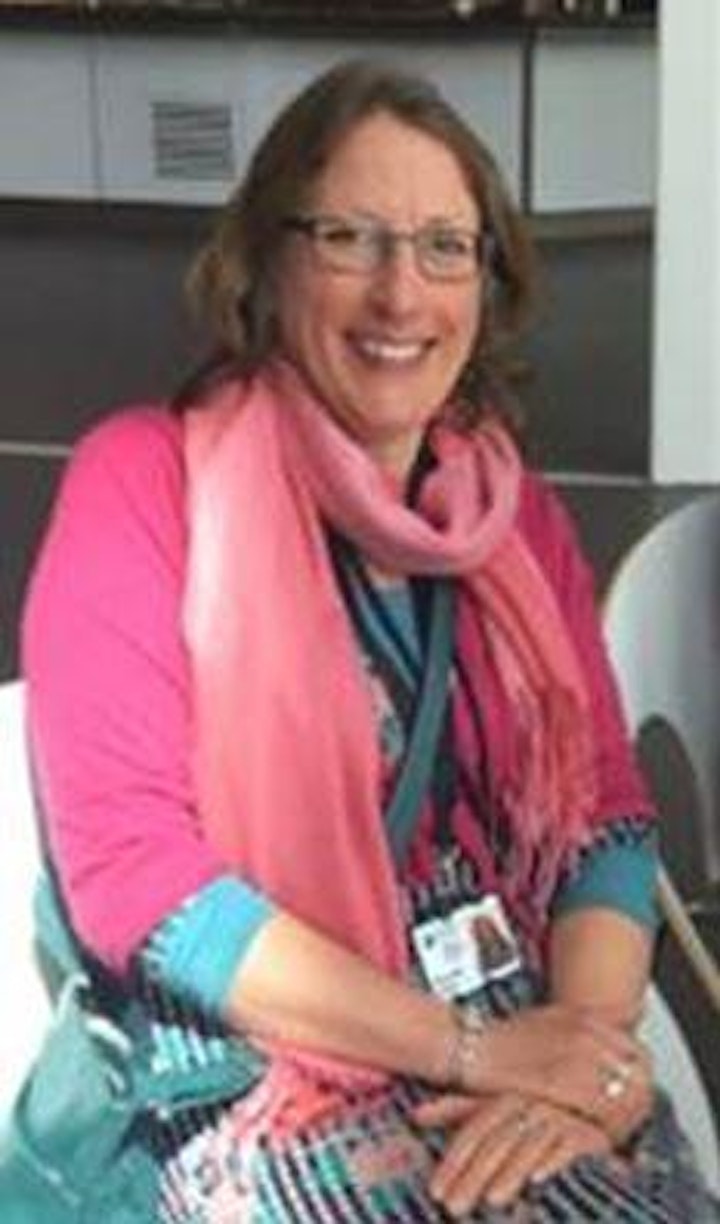 Marianne Jones has worked for NRW and its predecessors for over 30 years. Throughout this time she has worked with engineers and biodiversity colleagues to help integrate the natural and historic environment into capital and maintenance schemes. This includes leading on the delivery of mitigation and enhancement works.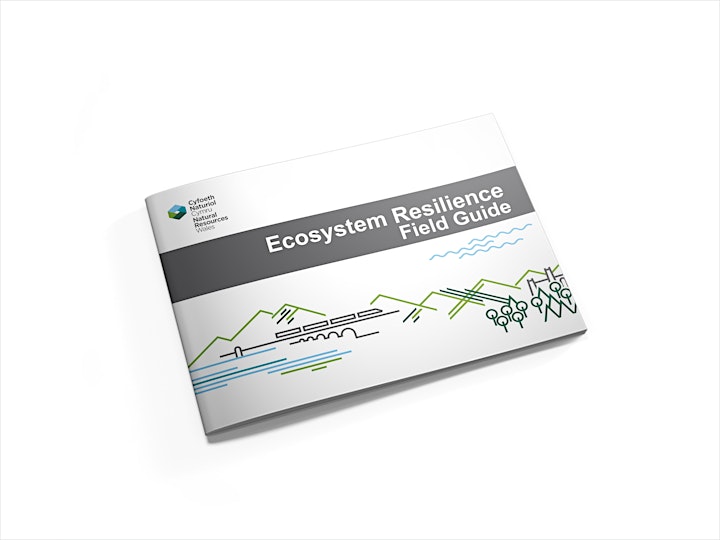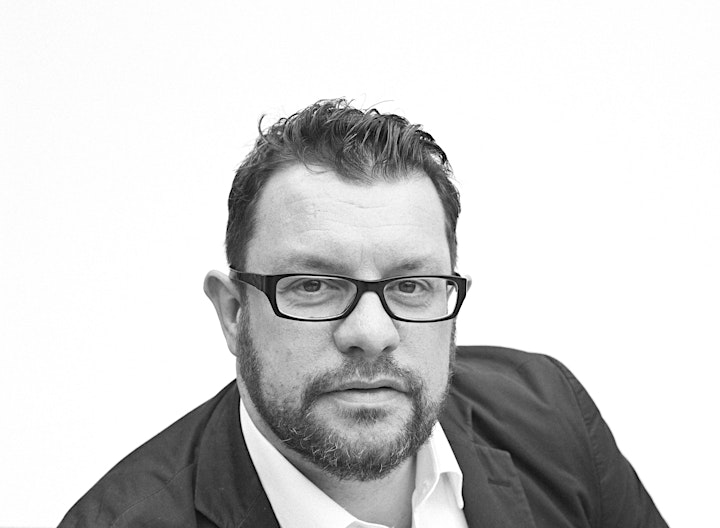 Ian Houlston is a multi-award-winning landscape architect and archaeologist. He is a Director at LDA Design and leads its Environmental Planning Service and Biodiversity Task Force. He is currently landscape lead for the Sizewell C DCO application and is contributing to several large-scale masterplanning projects. He also recently supported the Strategic Growth Team at Homes England on environmental infrastructure and placemaking and Network Rail on the future management of its lineside estate.
Ian has pioneered new approaches to green infrastructure strategy making and has developed national guidance for Natural England, the Landscape Institute, CIfA, IHBC and IEMA.
He sits on the East Midlands Design Review Panel and is a Design Council Expert. He is also on the Landscape Institute Policy and Communications Committee and Biodiversity Working Group and lectures annually at the University of Oxford and University of Sheffield. Ian is a Fellow of the Landscape Institute and a Chartered Member of the Institute for Archaeologists.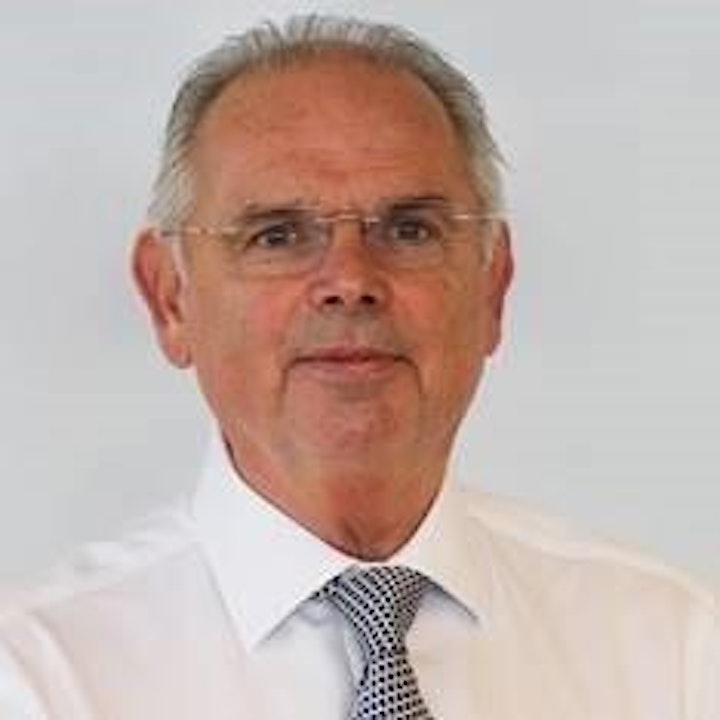 Sir David Henshaw was born and bred in Liverpool. He has lived in North Wales for a number of years with his wife Alison. He was knighted in 2004.
After Higher education in Sheffield and Birmingham his major career has been in the public sector with Chief Executive roles at Knowsley Metropolitan Borough Council and the City of Liverpool
More recently he has held senior Chair roles in the NHS including the North West Strategic Health Authority and Alder Hey Foundation Trust Children's Hospital leading the Board in the building of the new hospital. He has also been drafted in to a number of challenged NHS Hospital Trusts as an interim Chair.
He was also involved in the Prime Minister's Delivery Unit Capability Review programme of central government departments. He was the Chair of the Welsh First Ministers' Advisory Board on the delivery of public services .
During his time at Liverpool he was part of the core team which won Capital of Culture 2008 and managed the Council in developing Liverpool 1, the arena and conference centre together with major radical reforms to the services provided, culminating in Liverpool being recognised as Council of the year. He retired from Liverpool in 2006.
Sir David is and has been also a Chair and Non-Executive Director for a number of other public and private organisations and retains a series of advisory roles.