Description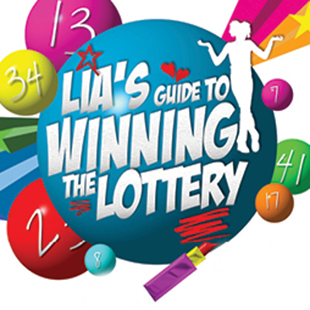 Written by Keren David and Paul Herbert
Based on the novel by Keren David
Directed by Ryan McBryde.
Presented by The MTA

Yet another world premiere production by The MTA!

"My mother kicked me out one minute after I won £8million pounds". A fun, family musical based on the brilliant novel of the same name by Keren David, award winning writer for young adults. A brand new musical developed by Perfect Pitch.