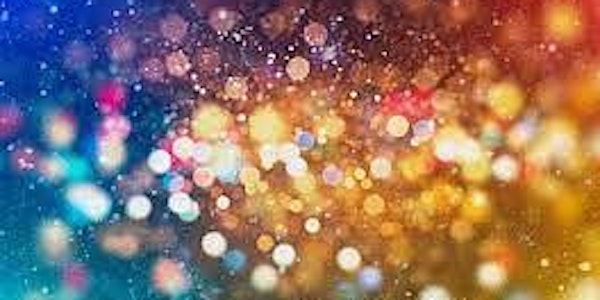 Liberal Arts End of Exams Celebration Dinner
Location
Bill's Leeds Restaurant
1 Albion Place
Leeds
LS1 6JL
United Kingdom
Celebration party for Level 3 Liberal Arts students!
About this event
As the Liberal Arts staff team in the School of PRHS, we know how hard you have worked for your degree. We wanted to celebrate all you have achieved over the past few (difficult) years, and to gather together for dinner, to mark the end of exams. This invitation is open to staff and L3 Liberal Arts Students at Leeds.
We have booked a private room at Bill's , where they offer a rather nice two course meal: https://bills-website.co.uk/restaurants/leeds/?gclid=CjwKCAjw9-KTBhBcEiwAr19ig3tM2ETivfXa81sCzDYvfp89EG8Y29i5c-95sWxjxzxWPppvAruNFBoCU8wQAvD_BwE&gclsrc=aw.ds. The cost of the meal (excluding drinks) is £19.95. However, I am looking to subsidise this if I can (although how much I am able to subsidise it, depends on how many students are coming along!).
So, please keep this date in your diary, and book a ticket by the 16th May. I'll then be in touch about your menu choices, and the total cost (won't be more than £19.95, is likely to be less!).
I hope you will enjoy this event!
Caroline Starkey (Liberal Arts Director) and Joanna Leidenhag (Liberal Arts Deputy Director)