Description
Calling all Liberating Leadership Practitioners?

Need a boost when it comes to both selling and marketing LL?
Our one-day Masterclass is back and we're talking 'selling'!
---
We're blessed to have the wonderful Amanda Downs, founder of Sales Growth Expert, and Head of Commercial Leadership at the Uspire Group, running an extended session designed specifically to equip you with the the confidence, strategies and tools you need to boost your business.

Amanda's expertise will help you to:
sell the joy of Liberating Leadership to your clients
market effectively and get the phone to ring

get your pricing right

develop new opportunities
---
Masterclass Vision: Everyone leaves feeling more confident in selling Liberating Leadership and is much better equipped with the both the tools and support needed to achieve this!
---
Spend the day with other Liberating Leadership practitioners, refreshing your knowledge, sharing real experiences of Liberating Leadership in use, and really getting to grips with the best ways to market and sell the LL programme.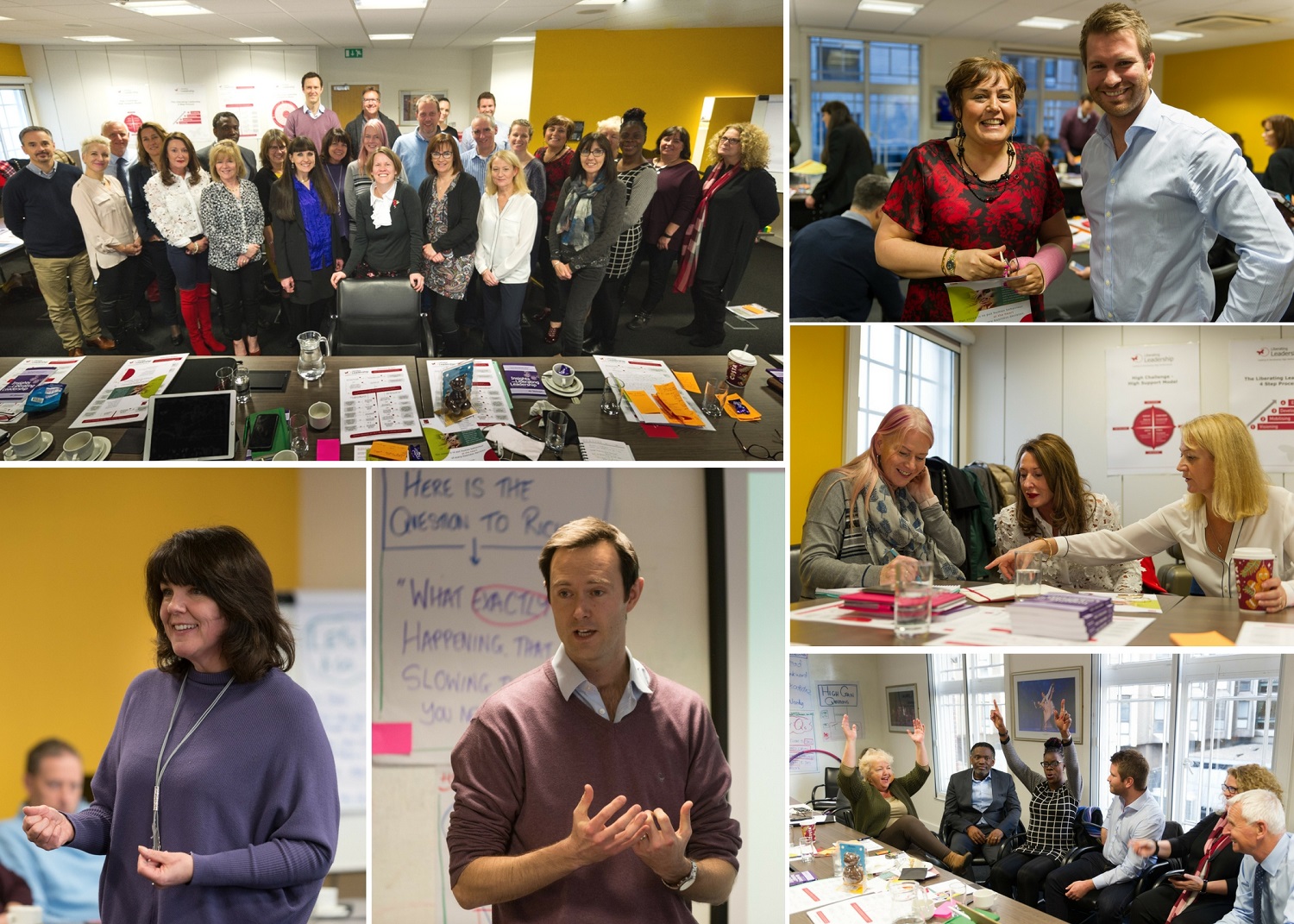 "Fantastic group. Great delivery. Most splendid content. The tools that every kid, big and small should have tucked away in their professional tool box — irrespective of where you work and play; who you lead or how many you follow. Guarantee you'll leave with something and at least one 'Wow'!"
Adam Tuffnell BSc(Hons), Managing Director, OneFathom