Discover your true marketability! Take this step to becoming equipped to chart your new directions and experience the new you.
About this event
Redundancy is an everyday part of the process of working life in the 21st Century… it is no longer a taboo word! So we see this 'pause' in the way things were as an opportunity to design your future. On this 2 hour workshop we will explore the new horizons available to you and help you to build a plan to move purposefully on to your next adventure. Starting with your well-being and personal brand, and your fit with the job role you will be supported in your readiness to embark on your new career pathway. 
AIM/ OBJECTIVES: To build a plan of action to guide your next steps, whether that is into employment, changing career direction, self-employment or re-training.
 evaluate your transferable skills,
 identify your strengths,
 cultivate a growth mindset to confidently embrace the future.
 WHO SHOULD ATTEND:
Anyone who is facing redundancy
Seize the opportunity to create a new experience with you firmly in control of the outcomes.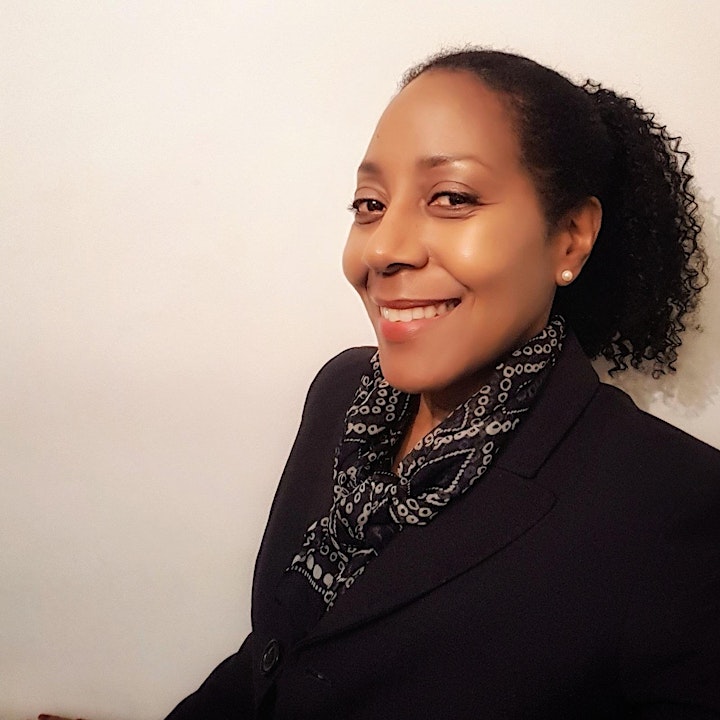 Denise is a Career Transition Coach who has successfully supported individuals in making their transitions into new employment or their desired life pathways over the past 10 years. She engages with participants in a realistic way to help them create an effective plan of action that they can start implementing straight away. She is a Registered Career Development Professional with the Career Development Institute and a Senior Practitioner member of the EMCC.
Date and time
Location
Refund policy