Location
Khalili Lecture Theatre
Torrington Square
London
WC1H 0XG
United Kingdom
British broadcaster and journalist, Sam Naz, has written and co-produced her first live-action short film LIBERTÉ.
About this event
The film had the rare honour of being a contender for both the Academy Awards® and BAFTA Film Awards this year.
The period drama is inspired by secret agent Noor Inayat Khan's time held captive by the Nazi regime, and is based on testimony given by those very captors after the war. It marks Sam's lead acting debut and the first time this story has been written and produced for the screen by a woman of colour.
The film had the rare honour of being a contender for both the Academy Awards® and BAFTA Film Awards this year.
Sam said, "Here was a key figure in the war effort who looked like me, yet I had known nothing about her growing up. I felt I had a duty to put Noor's courage front and centre".
Featuring stunning music composed in Noor's memory by her late brother, the film has been described as an "extremely moving tribute" by her nephew David Harper. Another of her nephews, Zia Inayat Khan, said LIBERTÉ "offers a glimpse of Noor's heroism that is both awe-inspiring and heart-wrenching".
The film also stars Oliver Boot as the Nazi intelligence chief Hans Josef Kieffer, and is directed and co-produced by Christopher Hanvey, a working-class Northern Irishman who grew up there during the Troubles and brought insights into the film's themes of identity, resilience, and conflict. Christopher said, "I hope audiences will be inspired by this incredible tale of bravery that will surely continue to resonate through the ages".
Shot on location amid the coronavirus pandemic, LIBERTÉ dramatizes the harrowing ultimate decision faced by the unlikeliest of spies – a woman of colour who never cracked under Nazi brutality.
Guests:
Sam Naz
Christopher Hanvey
Sam Naz and Christopher Hanvey will be onsite to take live Questions after the screening.
Links:
LiberteFilm Website | ANARCHY! INC YouTube | Anarchy Inc Studio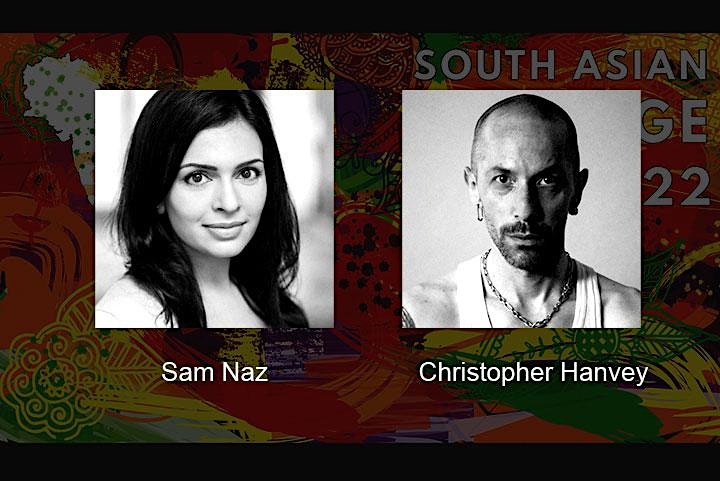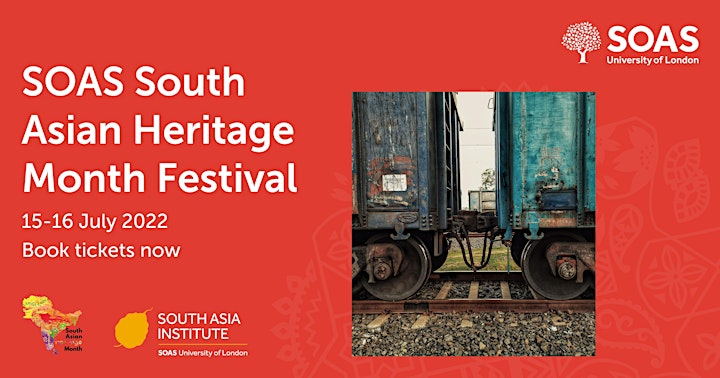 SOAS South Asia Institute hosts the hybrid summer festival SOAS South Asian Heritage Month Festival on campus taking place on 15-16 July 2022.
The Festival is co-directed by Dr Sanjukta Ghosh (SSAI) and Farzana Qureshi (SOAS Library).
The festival is in partnership with South Asian Heritage Month, the well-known month-long celebration in the United Kingdom (similar in spirit to Black History Month) to celebrate the heritage of people with roots in the South Asian countries of Afghanistan, India, Pakistan, Bangladesh, Sri Lanka, Nepal, Bhutan, and the Maldives.
The SOAS SAHM is in collaboration with Jasvir Singh OBE and Dr Binita Kane along with the wider team members.