Description
Visit the Bodleian after dark to immerse yourself in the medieval inspirations and imaginative world of Tolkien's Middle-earth.
Relax in the café and enjoy live music, mini talks, beer and Beowulf, language tasters, runes and riddles, and much more.
Library Lates include a wide range of drop-in activities; the full programme is available to view here to help you plan your evening.
Your booking for this evening event includes access to the exhibition Tolkien: Maker of Middle-earth.
Mini talks:
7.15-7.30pm
Catherine McIlwaine: Curator's Talk
Catherine McIlwaine, curator of Tolkien: Maker of Middle-earth, gives a behind-the-scenes look at the process of creating this once-in-a-generation exhibition.
8.00-8.15pm
Andrew Higgins: Which Elvish Do You Want To Learn - A Practical Guide to Working with Tolkien's Nexus of Language Invention
J.R.R. Tolkien's linguistic invention was a fundamental part of his artistic output, to the extent that later on in life he attributed the existence of his mythology to the desire to give his languages a home and peoples to speak them. As Tolkien puts it in A Secret Vice, 'the making of language and mythology are related functions'. This book explores the importance of linguistic invention in Tolkien's mythology and the role of imaginary languages in fantasy literature.
8.30-8.45pm
Helen Leith Spencer: Tolkien: the Professor who liked Dragons
What did the Merton Professor of English at Oxford think he was doing wasting his time writing about dragons, when he was supposed to be engaged in serious research? When The Hobbit was published in 1937, Tolkien knew that many of his colleagues would disapprove, though he went to much trouble that year to defend dragons against their critics. And he did not stop: eventually the dragons would be replaced by a fire-breathing mountain–but that is another story.
9.00-9.15pm
Peter Gilliver: The Ring of Words: Tolkien and the Oxford English Dictionary
The Ring of Words describes the powerful and unique relationship between Tolkien's creative use of the English language in his fictional works and his professional work on the Oxford English Dictionary. Tolkien's earliest employment was as an assistant on the staff of the OED, and he later said that he had 'learned more in those two years than in any other equal period of [his] life'. Explore the origins, development, and significance of words such as 'hobbit', 'attercop', and 'precious' found in Tolkien's fictional world.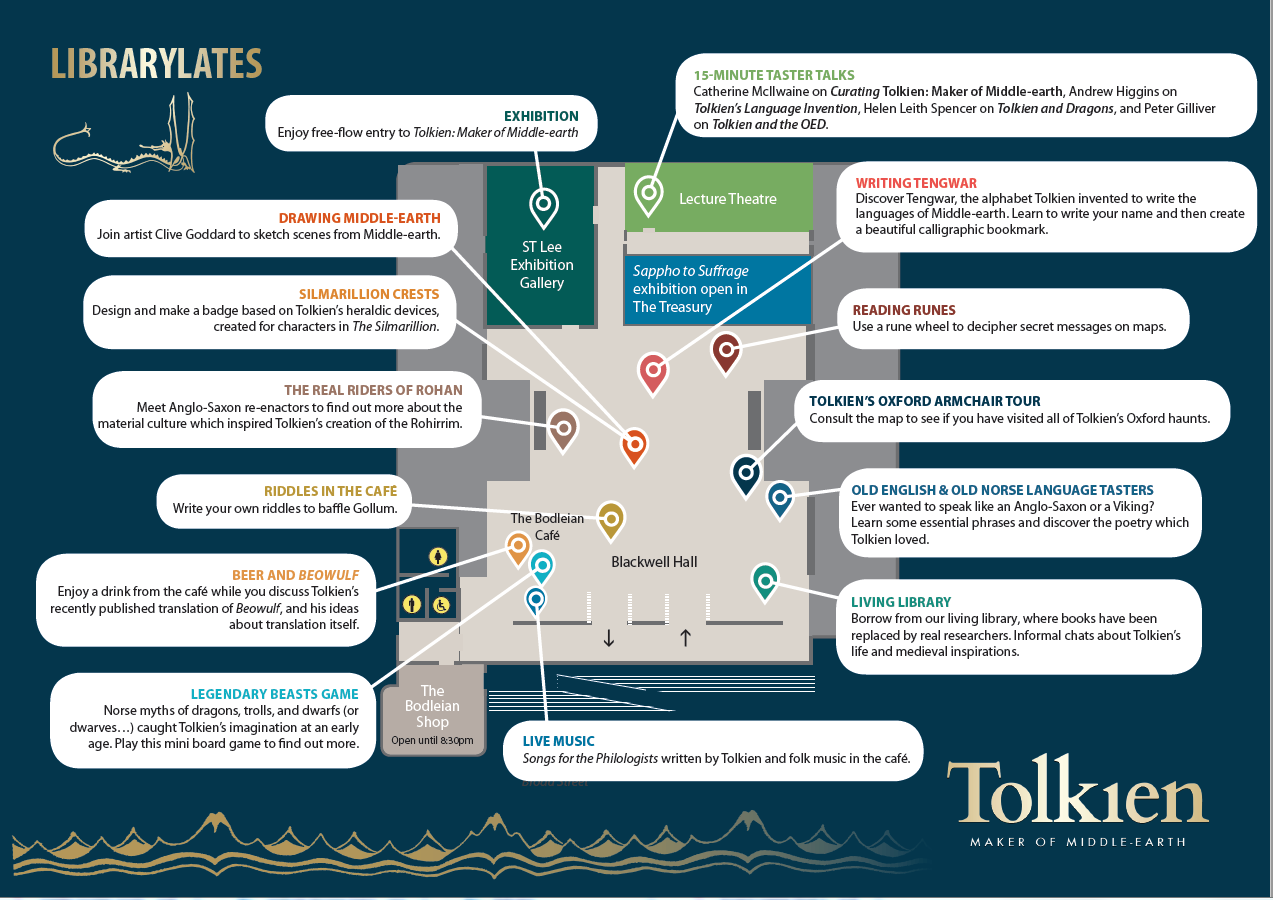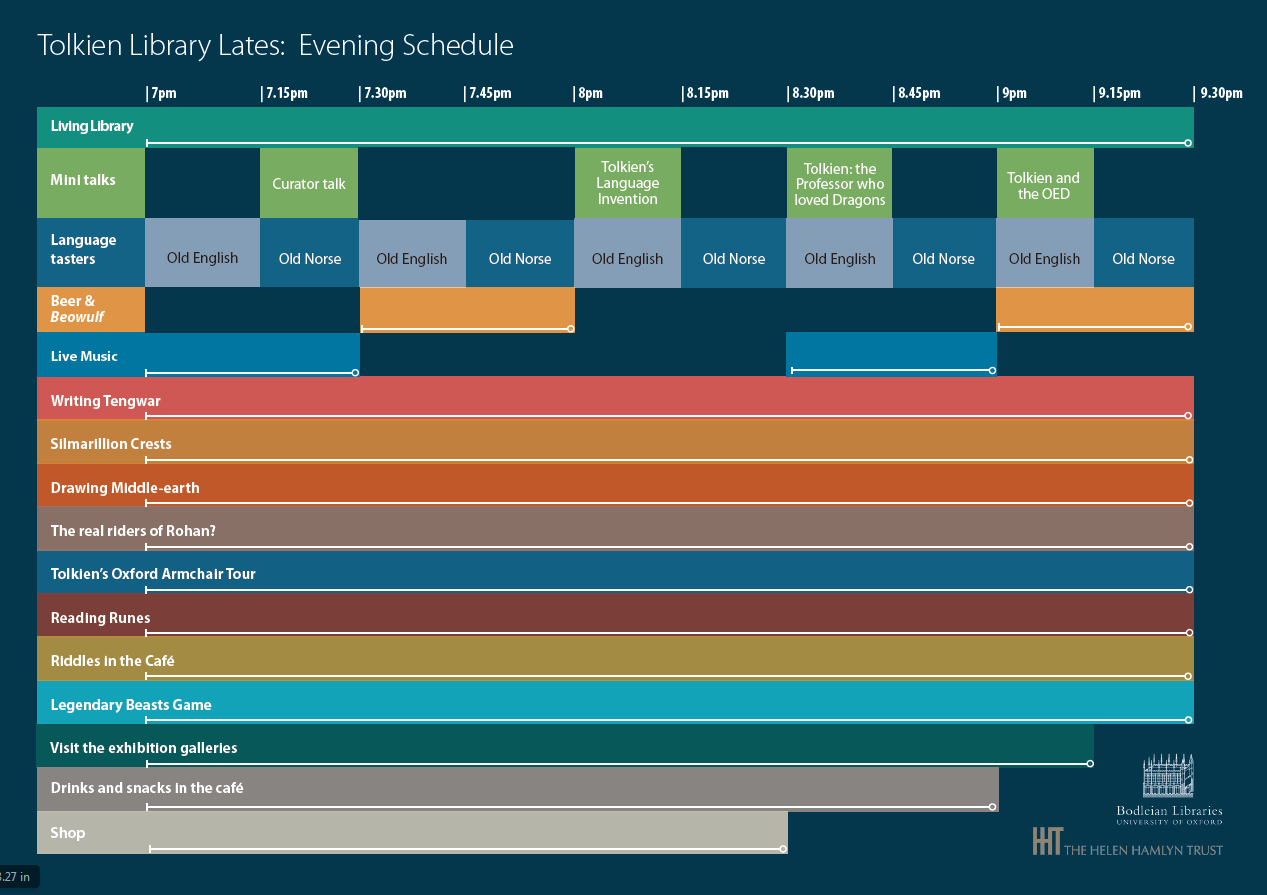 More information on our privacy policy: https://glam.web.ox.ac.uk/privacy-policy-mnheventbrite.