Library Social: A programme of events for people affected by dementia
Description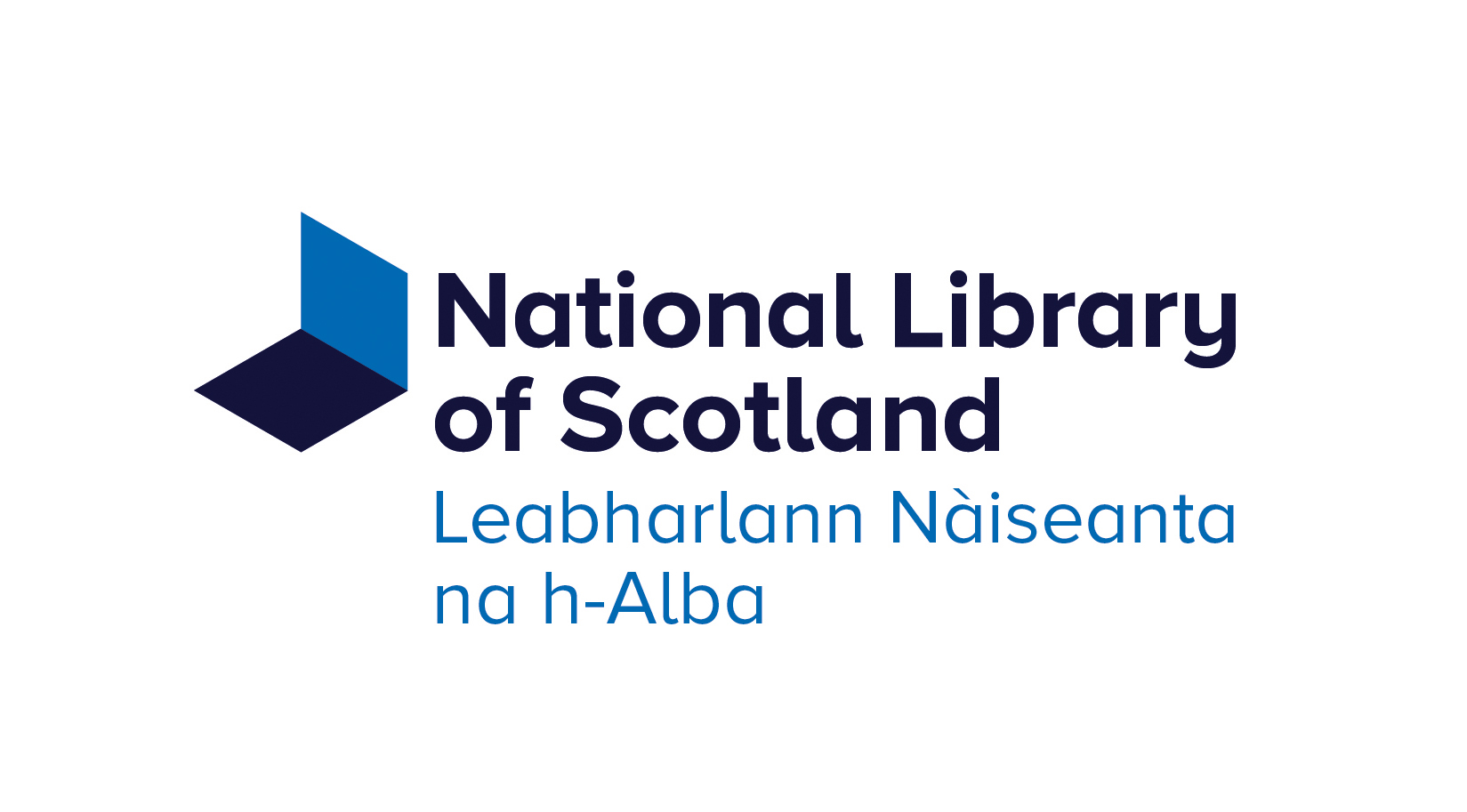 Library Social: A programme of events for people affected by dementia
Admission free | Booking essential

The Social programme is a joint initiative between the National Library of Scotland, National Galleries of Scotland, Royal Botanic Gardens Edinburgh, and National Museums of Scotland. Visitors with dementia, plus their friends, families and supporters, are welcome to attend these regular Friday morning sessions. The following events will take place at the Library on the second Friday of each month. Please meet at the reception desk in the main Library building on George IV Bridge. Refreshments will be provided.
Friday 14 October, 10.30 am – 12 noon: Maps, journeys, and coming home A shared reading session led by Open Book
Friday 11 November, 10.30 am – 12 noon: Robert Louis Stevenson: Stories, Poems and Songs (with storyteller and musician Marion Kenny)
Friday 9 December, 10.30 am – 12 noon: 'Oh yes they did!' Pantomime in Scotland – looking back through film and sound (with Dr Paul Maloney). Part of the Connecting Scotland's Sounds project.
For more information, or to book a place, please contact Beverley Casebow, Learning and Outreach Officer, on 0131 623 3745 or email b.casebow@nls.uk