Description
Real Talk About Love & Relationships raises and discusses real issues for the couples and singles who wish to make their love experience more fulfilling.
Matthew & Donniece's aim through Real Talk about Love and Relationships is to help couples restore the love and passion in their marriage and to help singles that are looking to find their soul mate, by assisting them to clear their vibration in order to receive that person.
Building A Loving Foundation Workshop Starts 9:30 - 12:30

In this workshop Donniece and Matthew aim to bring you proven keys in building a loving foundations.

Aligning Vibrationally To Love Workshop Starts 14:00 - 17:00

In this workshop Donniece and Matthew aim to help you to learn how to align to the loving relationship that you desire.

Seating to both workshops are limited so reserve your ticket today to avoid disappointment.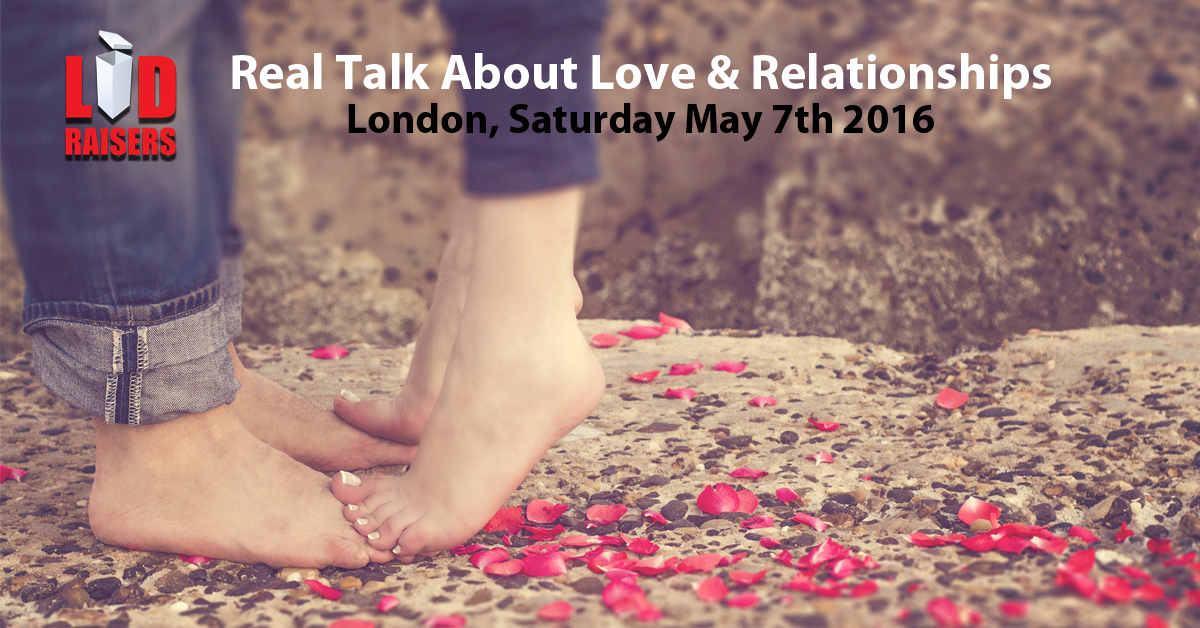 CONTACT DETAILS:
info@lidraisers.com
or call 07940 02 22 01/ 07530 339 757