Description
This workshop creates a gentle, safe environment for you to explore your life after cancer.
We explore your present and desired future state. Using creative and practical exercises we create your life vision, exploring change, commitment and gains.
We will construct a set of personal actions that will allow you to start moving towards your life after cancer before ending with a loving kindness meditation.
To keep the inspiration flowing, bring along your favourite drinks and nibbles - treat yourself and share with the group!
Who is this for?
This is a workshop for anyone who has been affected by cancer and would like to explore what life after cancer looks or feels like. All whilst having fun, sharing ideas and meeting lots of lovely new people. I look forward to meeting you.
This workshop is limited to 6 places. Secure your ticket now.
This workshop is run by Steph Davies: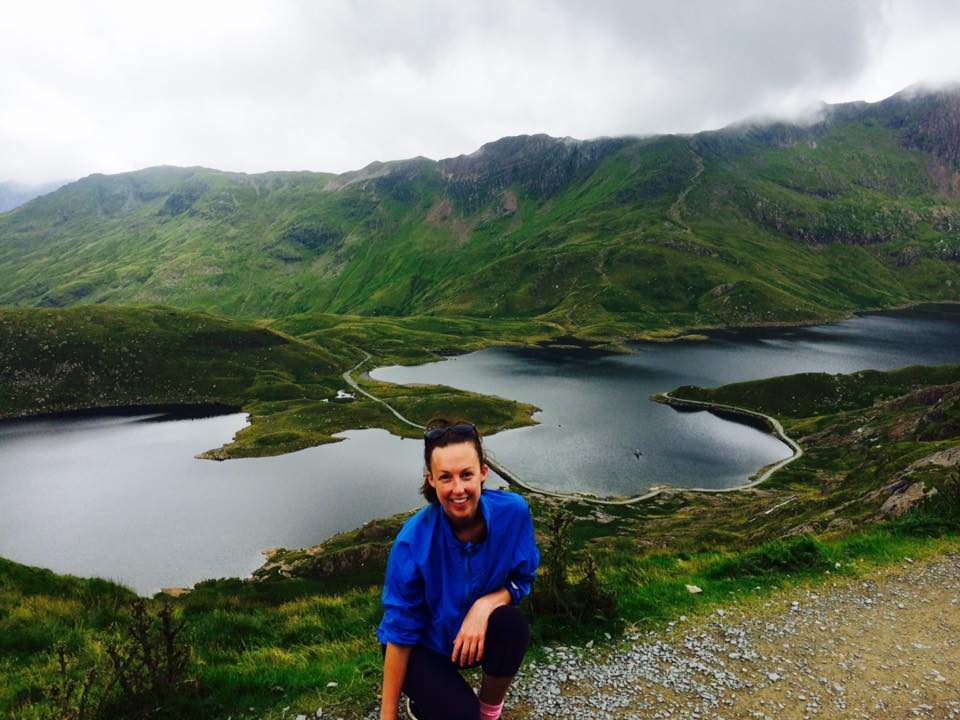 15 years ago, I was diagnosed with Hodgkins Lymphoma.
Once my chemotherapy had ended, I wasn't quite sure what do next. My hand had been held through 7 months of chemotherapy, I'd been nursed and showered with lots of love, energy and lovely gifts. Suddenly life was 'back to normal', except it wasn't because I'd just casually been through one of my most life changing experiences.
Upon reflection, the biggest change happened after the cancer, not during. At that moment, I would have benefitted by being more gentle with myself, celebrating the experience and exploring what life after cancer looked like for me - with the support from people who knew what I was experiencing. From this, I created the above workshop so that I can offer you a gentle, supportive, safe space to explore anything and everything post cancer treatment.
I have achieved lots of lovely things since, but my priority is to now provide guidance and support to get people from where they are to where they want to be. Here's my website for more information and testimonials.