Life After Furlough: Grants, Funding and Support after Furlough Finishes
Business experts will provide interactive advice on what grants, funding and support will still be available after the end of furlough
About this event
The expert panellists are:
Nadia Scott - Geon Training Services
Upskill your staff: Funded support available across the North East
With access to several streams of government funding, Nadia will explain what the current training provisions are for your current employees as well as what fully funded recruitment and pre employment training services you can access for your business.
Find out about Geon Training Services
Emma Booth - ITEC North East
Why take on an apprentice?
With grants available of up to £3,000, Emma will highlight how hiring an apprentice is a productive and effective way to grow talent and develop a motivated, skilled and qualified workforce.
Find out about ITEC North East
Linda Lowther - Advice4Business NE
How to get a fitter business in 90 days
Is it possible to put a business plan together with so many uncertainties?
Linda will show you that by concentrating on what you can do and not on what you can't do, you can plot a course for your business and prepare a workable 90 day business plan.
Linda will use the event to launch the Business Support Resource Guide, which will be a practical, definitive guide to all the grants, funding and business support packages available to local businesses.
Find out more about Linda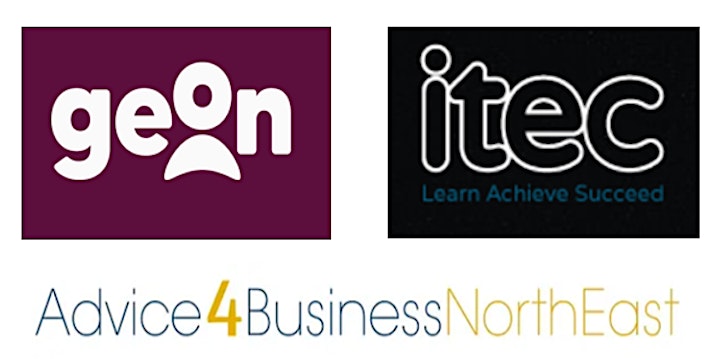 Organiser of Life After Furlough: Grants, Funding and Support after Furlough Finishes
Linda owns Advice 4 Business North East.
With a strong background in retail and corporate management, Linda is able to blend her knowledge of staff development, business strategy and sales to help business owners get what they really want from their business: A better work/life balance, a more productive team and improved profits.
Over the last 7 years at Advice 4 Business North East Linda has carved out an outstanding reputation amongst the North East business community as an excellent facilitator, introducer and networker.