Event Information
Refund Policy
Contact the organiser to request a refund.
Eventbrite's fee is nonrefundable.
About this Event
The start of the lockdown took us all by surprise, and brought on quite a lot of uncertainty, worry and fear.
It also turned out to be like the cloud with the silver lining.
Collectively and individually we began to experience a much slower pace, intimate more deeply with our own needs and desires, and discover our own inner rhythms of the day.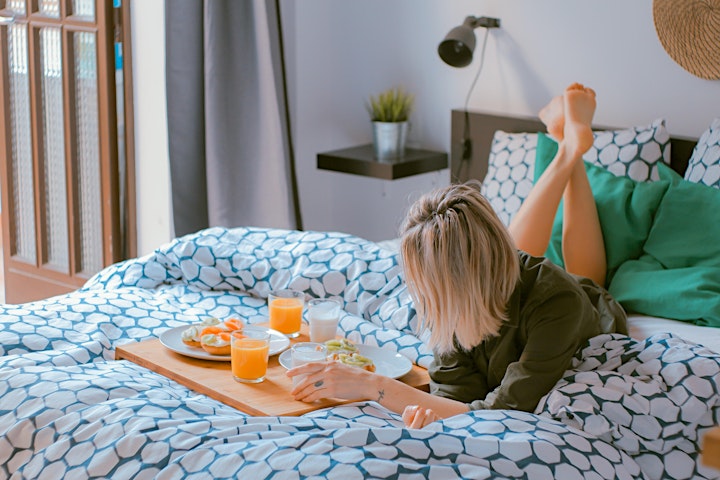 And although many of us still continued to work from home, it was a completely different experience!
There was just so much ease in working from home, not having to commute, able to more easily respond to the tune of our body, and mostly be able to take breaks whenever we needed.
And all those other little things that we FINALLY managed to accomplish?!
I decluttered to yet another level creating more beauty and harmony around me for the 4th time since the start of lockdown!
And what about all those little decorating jobs, hobbies, having more time for nice books, and being able to enjoy more time in the garden?! Precious moments!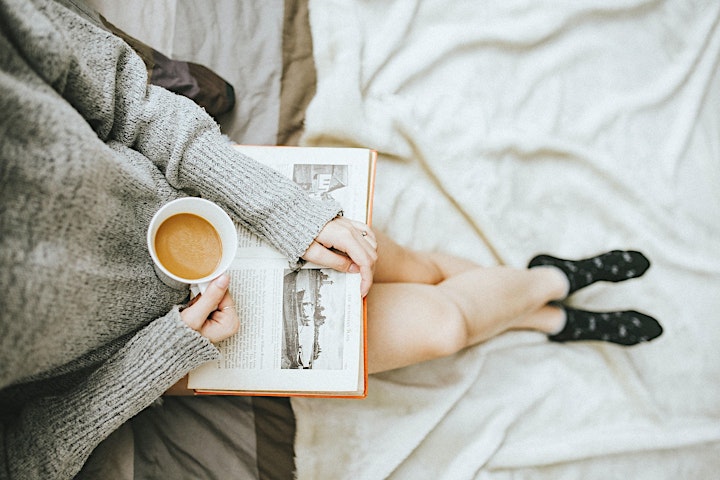 And it might have been quite challenging to have the whole family in the house 24/7. Or you are living alone, which could also have been really challenging.
And perhaps you still found that either the situation you were in, it was in itself also quite revelatory and interesting, in spite of a challenge. And maybe it was just a plain real struggle at times.
And now we are slowly at the end of this Lockdown, but things are different.
Our Summer plans have been shelved in the hand of the inevitable. The holidays cancelled, and maybe your business no longer exists.
And the uncertainty of this day-to-day situation is really not showing the way.
#overwhelm!
Fortunately for you, this Summer Planning Workshop is an opportunity to sit down with your journal and your calendar, and make a plan for the next 12 weeks.
We are going to reflect back on the last 12 weeks, and tap into our new and emerging Values and then plan this next 12 weeks to best stay in our integrity and our new found flow.
This 90-minute workshop will help you visualize the big picture of your life right now. It will help you get clear about your priorities and schedule them in your calendar. You'll learn how to cooperate with the natural energy and momentum of summer, avoid the burn-out, and stay in easy flow.
Taking time to create a plan for yourself and your family will help you feel grounded, organized and make the most of these challenging times.
This workshop is appropriate for all levels of planners - from the super-organized to I-never-plan-a-thing type.
The workshop will be recorded, and you'll get the recording if you are not able to attend for any reason.
WHO IS THIS FOR?
Women of any age or life stage, who wish to deepen in their journey of awakening, self-love, empowerment, embodiment and life in flow.
WHEN
Saturday, 27th June, 202010:30 am - 12 noon
WHERE
Your Home - via ZoomRecording available if you can't attend in person on LIVE call.
Testimonials:
"I just love how this workshop has helped me gain clarity, focus and energy to accomplish my goals to date! I won't abandon myself and my dreams and goals again, I really look forward to keep it rolling every 12 weeks. The things you taught us have helped me get so many things done. Thank you!"
"I have been using your techniques into my home, business and personal planning, and while life with small kids and work continues to throw more curve balls my way, I have been much more successful with scheduling my priorities, including family time and specifically my own self-care. This has made me more resilient, and as a result I feel so much more relaxed and at ease."
"I never planned anything before in my life, and now I can not imagine not doing this process again. It's been so good for me and my business to map out my goals every three months. Thanks for leading us through it."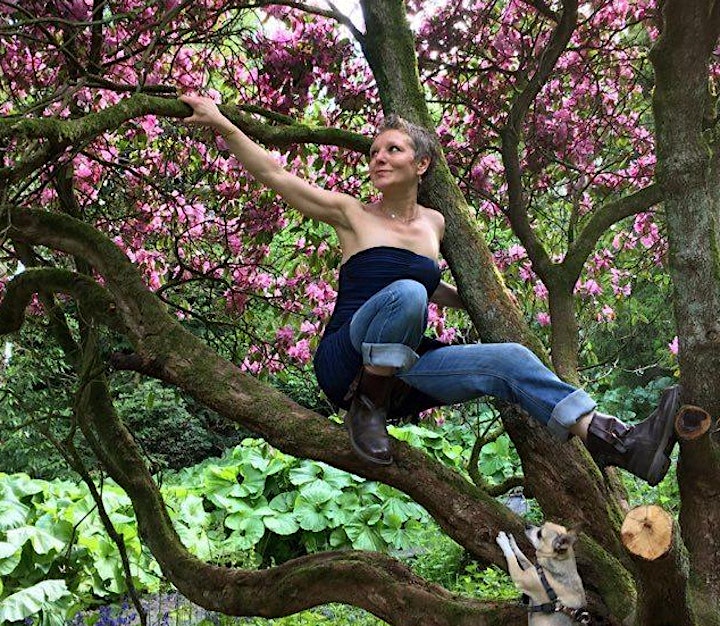 About Lea:
Lea is a life and wellness coach and yoga teacher, with background in Ayurveda & Naturopathy, with over 20 years experience in helping people thrive. Planning was not her thing originally, being a free-spirited Gemini type, and this was the craft that she had to master to unleash her own creativity. Now she coaches others on the art of mastering time and energy to individuals and teams, guiding women back into their connection with the divine, sensuality and essential beauty, so they tap into their power, clarity,creativity, and leadership.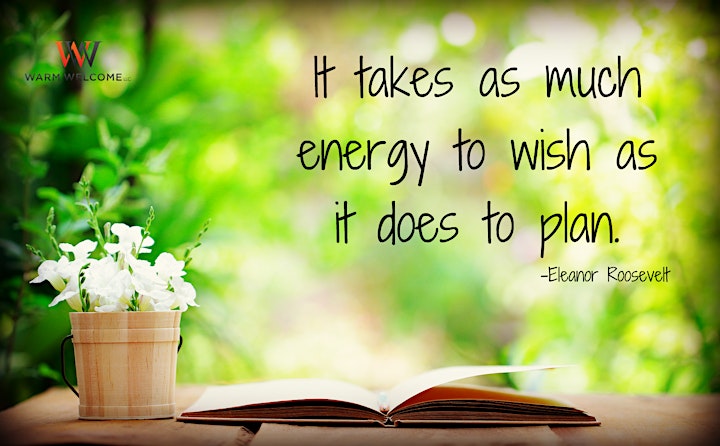 Date and Time
Location
Refund Policy
Contact the organiser to request a refund.
Eventbrite's fee is nonrefundable.