Description
Life as a Superorganism with Jon Turney
Your body hosts as many bacterial cells as human cells. Collectively they are a rich population we call the human microbiome. Where do they live, how do they get there - and what do they all do for you? The answers, which we only began to grasp over the last 10 or 15 years, amount to a new view of how we co-exist with microbial life: and of each of us as a superorganism.
Jon Turney is a science writer based in Bristol. Once an academic, he served as head of the Department of Science and Technology Studies at UCL. His books include Frankenstein's Footsteps: Science, genetics and popular culture, winner of the BMA popular medical book award in 1999, The Rough Guide to the Future, shortlisted for the Royal Society science book prize in 2011, and, most recently, I, Superorganism: Learning to Love Your Inner Ecosystem (Icon Books), shortlisted for the Royal Society of Biology prize in 2015.
@jonWturney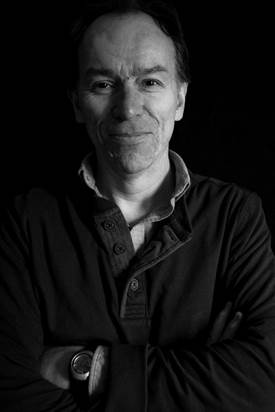 Organiser of Life as a Superorganism with Jon Turney
About Science in the City Festival
To celebrate Manchester being the first UK city to be designated European City of Science, a free week-long festival (22-29 July) is taking place alongside the EuroScience Open Forum (ESOF). There are events for all ages including workshops, performances and experiences celebrating the latest developments in science, technology and engineering.