Life Coaching with BelugaBean, founded by Renee Elliott of Planet Organic
Description
We love hearing what our speakers are up to and, oh boy, we loved hearing from Renee Elliott, the founder of Planet Organic, whom we hosted two years ago! Since then, Renee founded BelugaBean and has been busy helping other women to acquire life skills and help them become entrepreneurs. Together with her co-founder Sam Wigan, a certified coach and part-time facilitator for Arianna Huffington's Thrive Project, Renee is going to host a special session for Eyedea. We will start by hearing Renee's story and how she has developed since we last saw her, followed by a series of exercises on developing self-confidence specifically for women, a topic that has come up frequently during our events.
We are extremely excited to enjoy the privilege to see Renee again and get coached by Sam, a superstar and champion of women. Renee has also kindly offered to provide snacks and a goodie bag full with yummy treats from Planet Organic.
Schedule of the Event:
18.30 – 19.00 – Arrival
19.00 – 19.30 – Renee's Story
19.30 – 19.50 – Q&A
20.00 – 21.00 – Coaching Session with Sam Wigan
---
About Renee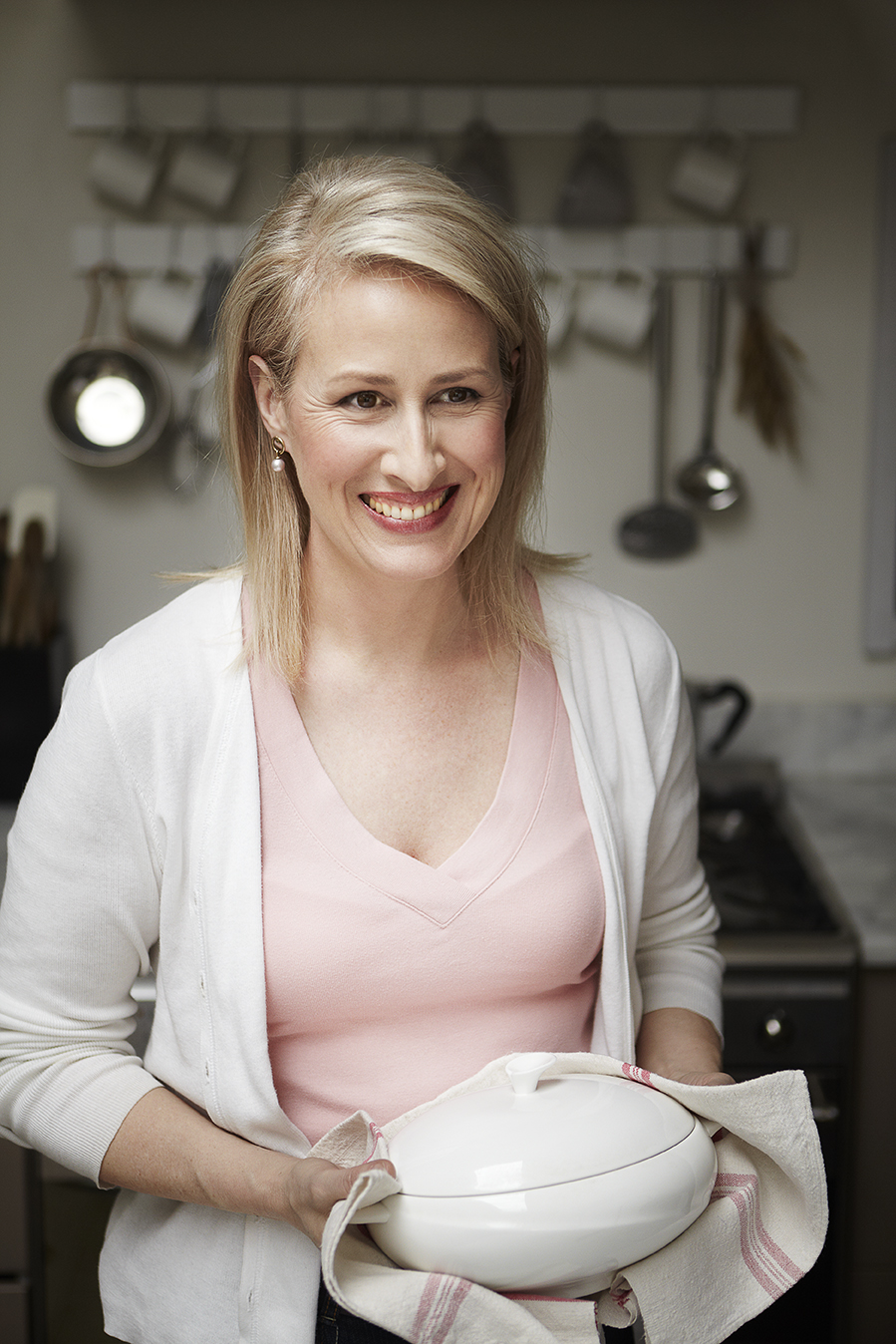 American-born Renée Elliott is an organic pioneer and passionate entrepreneur. In 1995, she founded Planet Organic, the UK's first organic supermarket. With her mission to promote health in the community, Renée challenged conventional retailing and proved that values-led, commercially-driven business is good business. A health and well-being expert, Renée has written three recipe books, with the most recent, 'What to Eat and How to Eat it'. She works part-time at Planet Organic, frequently lectures to budding entrepreneurs and is a full-on mother to her three children. Renée recently launched her second company, Beluga Bean, an in-person and on-line business and life skills academy for women.
About Sam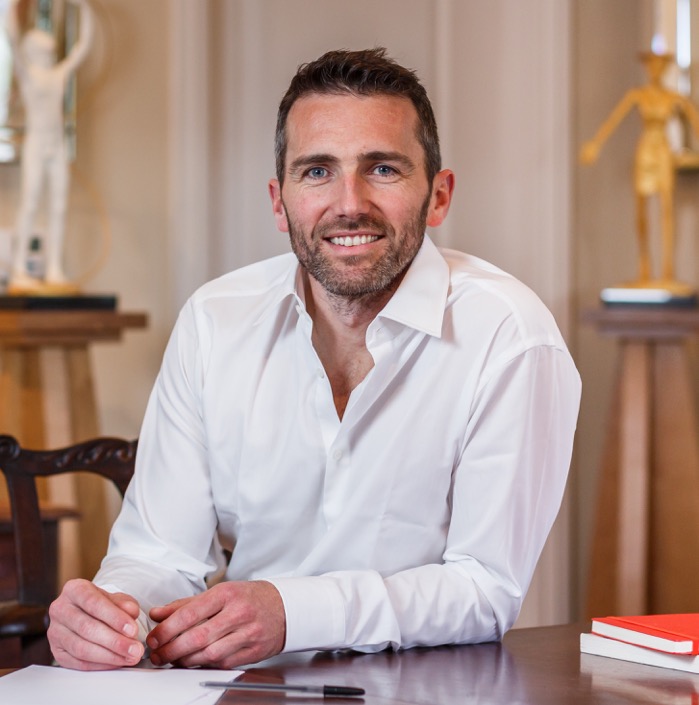 Sam's has over 20 years experience in the arena of transformational education and personal development: coaching, facilitating, designing and delivering awareness seminars. He has also been a successful professional sculptor, selling internationally and commissioned by top UK collectors. He is now a full time executive life coach, specializing in helping people achieve what they most want with greater ease. He is also part-time facilitator for Arianna Huffington's Thrive Global project, and a wholly dedicated co-founder of Beluga Bean, an in-person and online business and life skills academy for women. Sam is an ordained minister, meditates daily, and an enthusiastic runner in the Wiltshire countryside. He lives with his wife and two high energy sons who keep him on his toes.