Life coaching for people with disabilities. A thought provoking interactive workshop.
About this event
Life coaching for people with disabilities.
A thought provoking interactive workshop. Together we will look at:
how to build self esteem and self confidence and truly understand our core values aiming to find our happy place.
We will also set realistic goals to achievement and get motivated.
Do you want to makes some changes, be happy and in control!
Online option is also available
Please let us know if you have any specific needs please contact us at time2talk@livingoptions.org or call 0300 303 3691 or text 07856 426940. We have free parking including 5 accessible spaces, and rooms are wheelchair friendly offering ground floor level access throughout. We also have accessible toilets.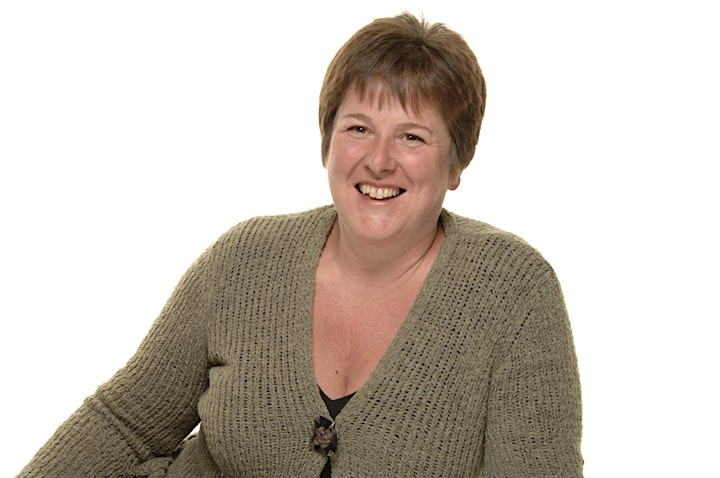 Organiser of Life Coaching workshop
Time to Talk aims to reduce loneliness and isolation and improve wellbeing for people with a disability or who are Deaf British Sign language (BSL) users. We also support people with long-term health conditions.
There is a dedicated support telephone helpline for people who need to have a chat with someone or who are looking for information and / or advice. Time to Talk can also talk to people via video link. Deaf people who use British Sign Language (BSL) there is a webcam service provided by people who are fluent in BSL.
Chat & Share groups and a disabled Life Coach will offer face-to-face support. There are also themed information and advice sessions and counselling services for Deaf people who use British Sign Language. Time to Talk is funded by the Big Lottery
To contact the support line, please phone 0300 303 3691 during open hours. SMS 07856 426940
Tuesday:  10 - 4pm
Wednesday: 10 - 4pm
Thursday: 10 - 4pm
Time to Talk is part of the charity Living Options Devon.  The charity was founded in 1990 by Peter Swain OBE, following a sporting accident which left him disabled. Peter is the Chair of the Trustee Board. 80% of our Trustees, 50% of staff and 80% of our volunteers are disabled or Deaf. Being led and run by disabled and Deaf people ensures our charity has first-hand understanding of the issues facing disabled and Deaf people and we have established trust and credibility within the community. We have strong commitment to partnership working, particularly through joining up with other charities to provide better services for disabled people.