Description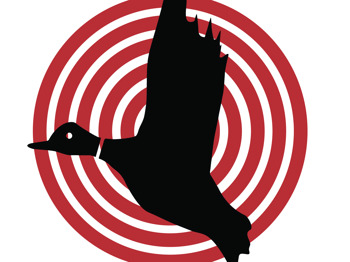 All The Young Nudes is life drawing, set to music, for all - and we're delighted to welcome you to our last weekly drawing session for 2016.
The doors open at 7.45pm when you can come on in and grab a seat or a good standing spot.
We'll be entertaing you with some swell music and because it's our last session of the year we will have 3 life models Carol + Ross and Stuart! For the first half of the night expect a fun variety of quick poses, designed to loosen you up! We will then take a break at 9PM and come straight back into it with longer poses!
There's no tuition here but we welcome anyone and there are lots of people around to give you pointers if you want or need them.
There's no experience or booking required for his event but grab a ticket if you want to swan in before the crowds and grab a good seat.