About this Event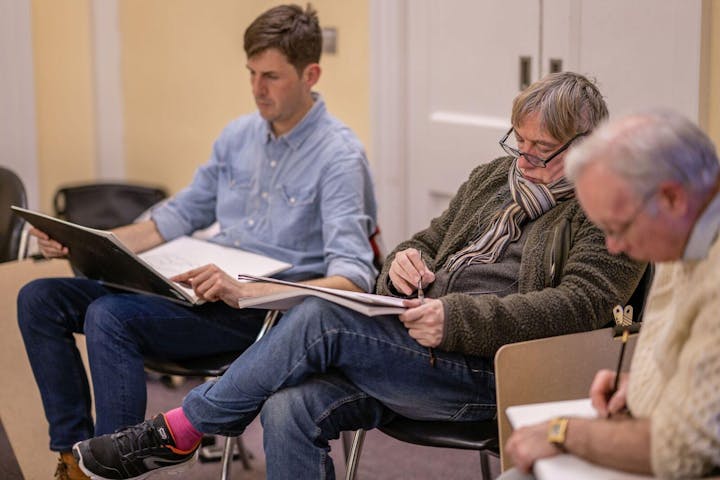 This ongoing class offers an excellent opportunity to develop or consolidate your drawing skills in a very informal setting.
If you are new to life drawing and would like some tutoring during the class just let me know: I'm available to guide you through the fundamentals of observational drawing. You will receive regular feedback and encouragement as you become acquainted with a new way of seeing.
You are advised to bring your own drawing media, paper or sketchbook, however basic drawing material will be available for a small fee.
On the 23rd of July a female model is posing for us.
https://lifedrawingmanorhouse.wordpress.com/