Description
Event is 14:00 until 18:00 with optional organised Social afterwards.
Agenda:
14:00 Doors Open + Introductions and Networking (the LMS Team will be on hand to make you feel welcome and introduce you to likeminded people)
14:30 Guest Speaker Presentations (See Below)
18:00 Go for Dinner nearby (Optional – Get to know your future best friends)
20:00 Social Event (Rekorderlig ski lodge (Southbank) where you can cosy up on one of the many faux-lather clad couches. You can sit outside by one of the many live campfires to keep warm) (Optional – Get to know your future best friends)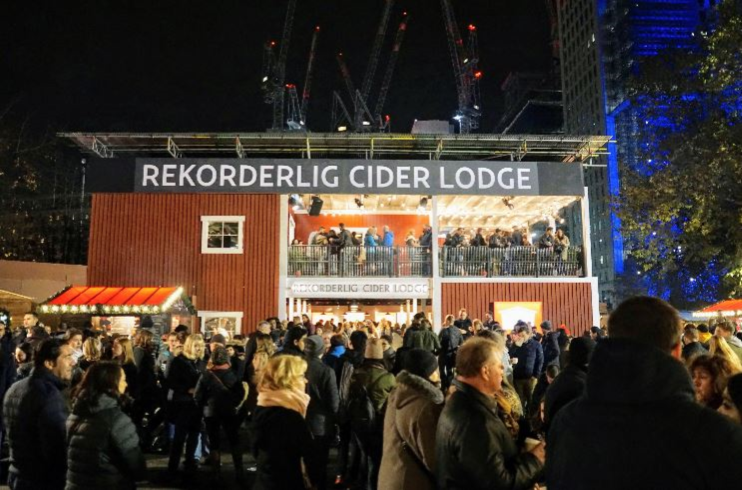 About This Week's Talks
Ariane Lugan is a Holistic Health and Nutrition Coach and Breathwork Practitioner who is going to reveal how something as simple as your own breathing pattern when practiced in a specific way can turn into the most powerful modality to date to boost self-esteem, self-worth and self-love, and let go of limiting beliefs. During this talk Ariane will take you through a journey of exploration through the numerous benefits of conscious connected breathwork and will explain how it can give you more focus and clarity in your life, more vitality, more joy and more serenity, and let you release emotional blockages that might be holding you back from fully stepping into reaching your full potential.
Mike Allen is an Entrepreneur, Trainer, Mentor, Coach and Public Speaker with a real passion for helping people to take control of their financial future so they can live their life to the fullest. He will be showing you what he believes is the most obvious and affordable solution to the largest and most common roadblock to anyone achieving Life Mastery… having a lack of Time and Money.
After teaching you why the rich get richer, the poor get poorer and why the middle class is disappearing causing you to struggle financially he will introduce you to the "income of the wealthy" and show how YOU can make money without trading time for it, without risking any capital and without having a world changing idea… in fact, there's a chance you might even start saving money as a result of implementing his strategy which he will be openly sharing in his talk!
What is the Life Mastery Society?
The Life Mastery Society is on a mission to provide people with the Training, Resources and Support they need to Master Their Life in Health, Wealth, Social, Love, Growth and Contribution.
We believe that:
• Anyone can master their life with the right training, support and strategies
• Continuous change and constant improvement is required, taking the odd seminar is not enough.
• Actionable teaching in small chunks is more effective than the information overload you get from large intensives.
This bi-weekly event is intended to keep momentum and accelerate growth in a supportive environment of like-minded go getters while empowering you with the tools, training and resources required for you to master your life in all areas so you can realise your dreams.
With high value, actionable training on either Health, Wealth, Social, Love, Growth or Contribution at every event you are sure to grow at a rate you would never have thought possible! By being part of our positive, supportive and social society you can be sure to have a fun, rewarding and transformational experience. With every event preceding dinner with the society followed by a variety of social events you will be able to make new, likeminded friends and get to know them properly. From social networking, casual drinks and dating events to help you make new connections or maybe even find that special someone to seasonal outings and all out celebrations of the monthly achievements by the members of the society.
Come and start your journey of Life Mastery and buy your ticket NOW!
Note: Post event food, drink and entertainments costs are NOT included in the ticket price.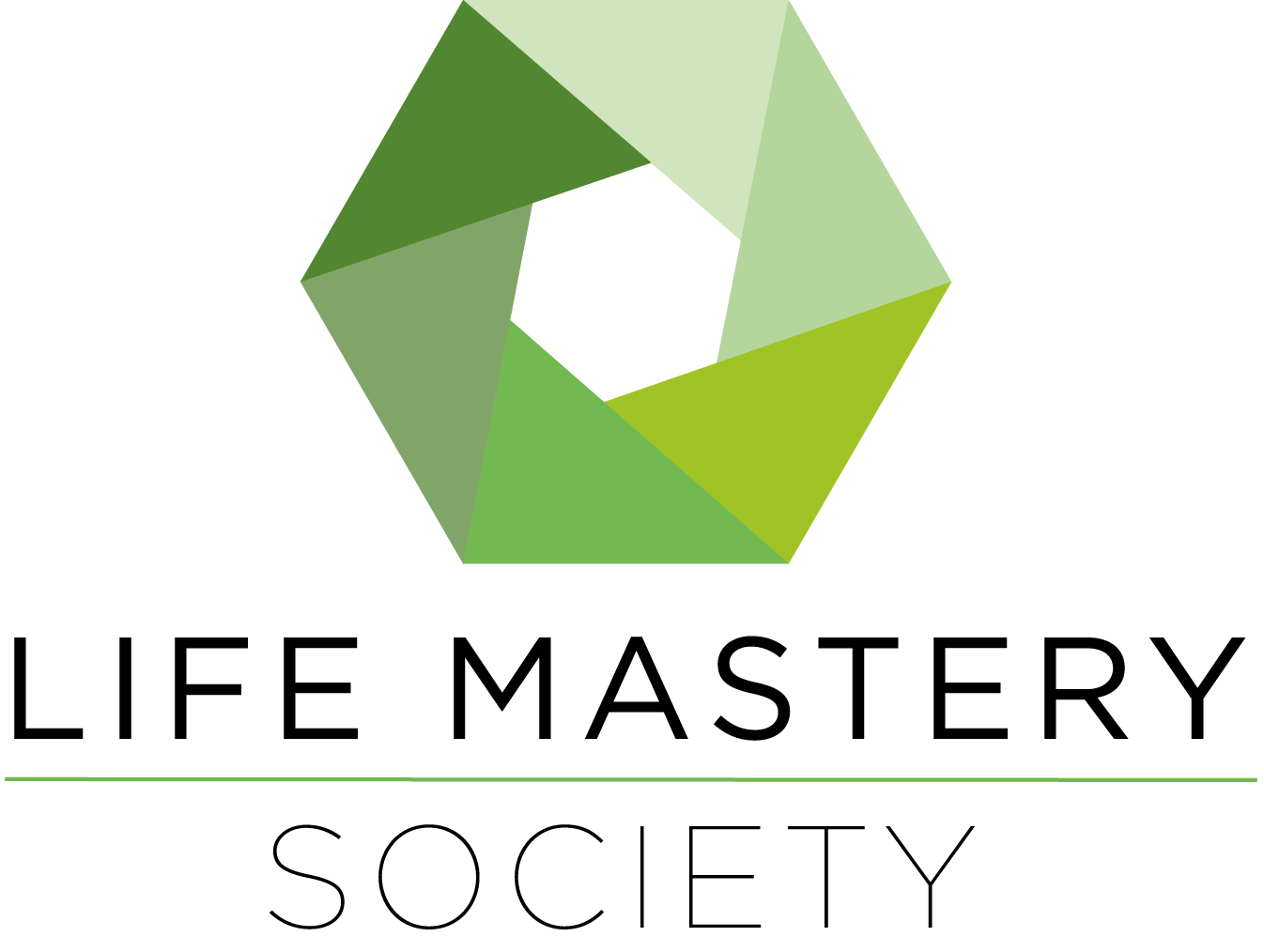 Organiser of Life Mastery Society (15th December)
Providing you with the training and resources you need to master your life in Health, Wealth, Social, Love, Growth and Contribution. By attending this event you agree to the terms and conditions found at https://www.lifemasterysociety.com