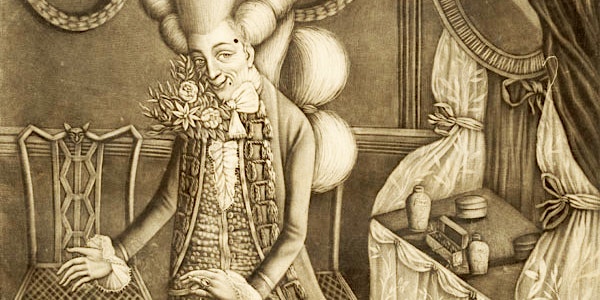 Life & Times of Soho Square: Brothels, Botanists, Masquerades & Pickles!
Join Tina Baxter for a virtual promenade through Soho Square to discover its secret history.
About this event
Soho Square is small and beautifully formed residing in the heart of London. It is blessed with or possibly overburdened with many layers of social history. From hunting grounds to an elegant new development in the 1700 it has received, acquired, and enjoyed a variety of residents, visitors, and goings on!
The talk will touch upon a few of the many residents through time and acquaint you with one of the greatest Salons London has ever known. We will circle the square virtually and discover its secrets.
This will also be an opportunity to hear about a recent piece of art that encompasses some of the characters mentioned in my talk. In fact, the work covers 169 people and places of renown within Soho. Do join us for this virtual promenade!
Tina Baxter is a City of London Guide. Find out more her work, online and via social media.
http://www.georgiandiningacademy.com
https://www.facebook.com/MissBTakesAWalk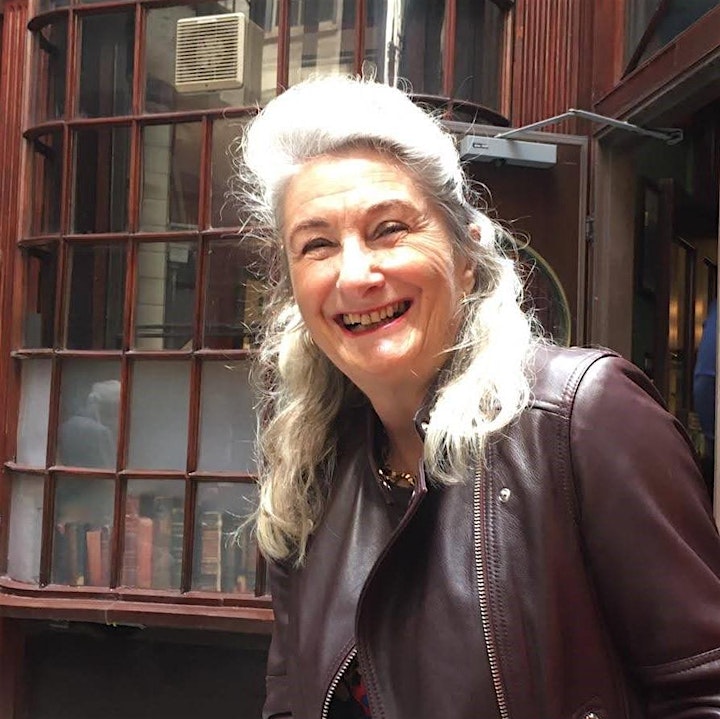 Tina Baxter
I have been interested in history since a child and when I took the City of London Guides Course and qualified in 2012 a general interest became my life. From walks, talks, and tours I became involved with C18th events in historic buildings, museums, and taverns. The Georgian Dining Academy offers an opportunity to enjoy life as a Georgian, we provide the frolics and enticements of this period and opportunity to dress, dine and have fun. Do check out our web site for upcoming events in the Autumn. During the past 18 months I have been studying Contemporary Art online through MoMA and currently enjoying a course on the 'Black Tudors' presented by Miranda Kaufmann.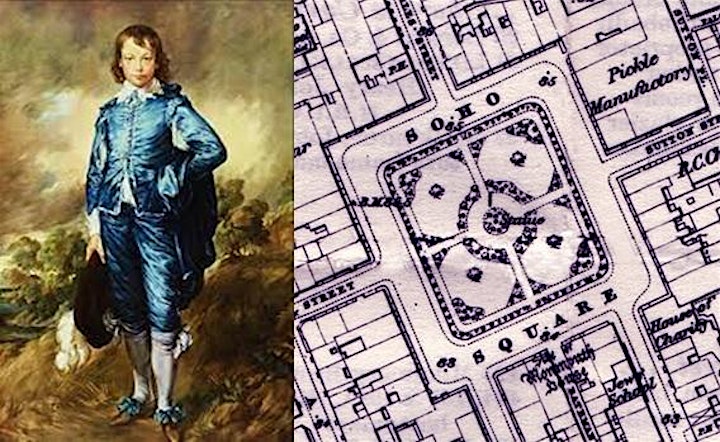 How to join the event
Please click the link below to join the webinar: https://us06web.zoom.us/j/91722002292
The talk will be 40 – 50 minutes long, followed by a Q & A. You will have the opportunity to submit questions in writing via the Q & A live chat. You won't need a camera or microphone for this talk, as audience members won't be seen or heard.
This event is listed as UK time. If you are joining us from another country, please check for time differences.
If you have any questions about this event please email: archives@westminster.gov.uk
Organiser of Life & Times of Soho Square: Brothels, Botanists, Masquerades & Pickles!