Description
Join wildlife photographer George Turner for this free 60-minute seminar and learn how he plans and then photographs a range of different species of wildlife on a recent trip to Africa.
During this session, George will recount two recent assignments to the Congo Basin and Tanzania, with all the trials and tribulations along the way. He'll take you through his photographic journey, starting from dreaming up "that" image, through to the final product.
He'll also share his tips that you can put into practise to get some great images, what kit would be suitable and what types of results you can achieve.
During the session, there will be plenty of opportunities to get your questions answered.
After the session, join George and a technical expert from Nikon UK who will be available to help answer any further questions you might have.
This event is part of the Park Cameras Wildlife Day! Learn more at www.parkcameras.com/wildlife-day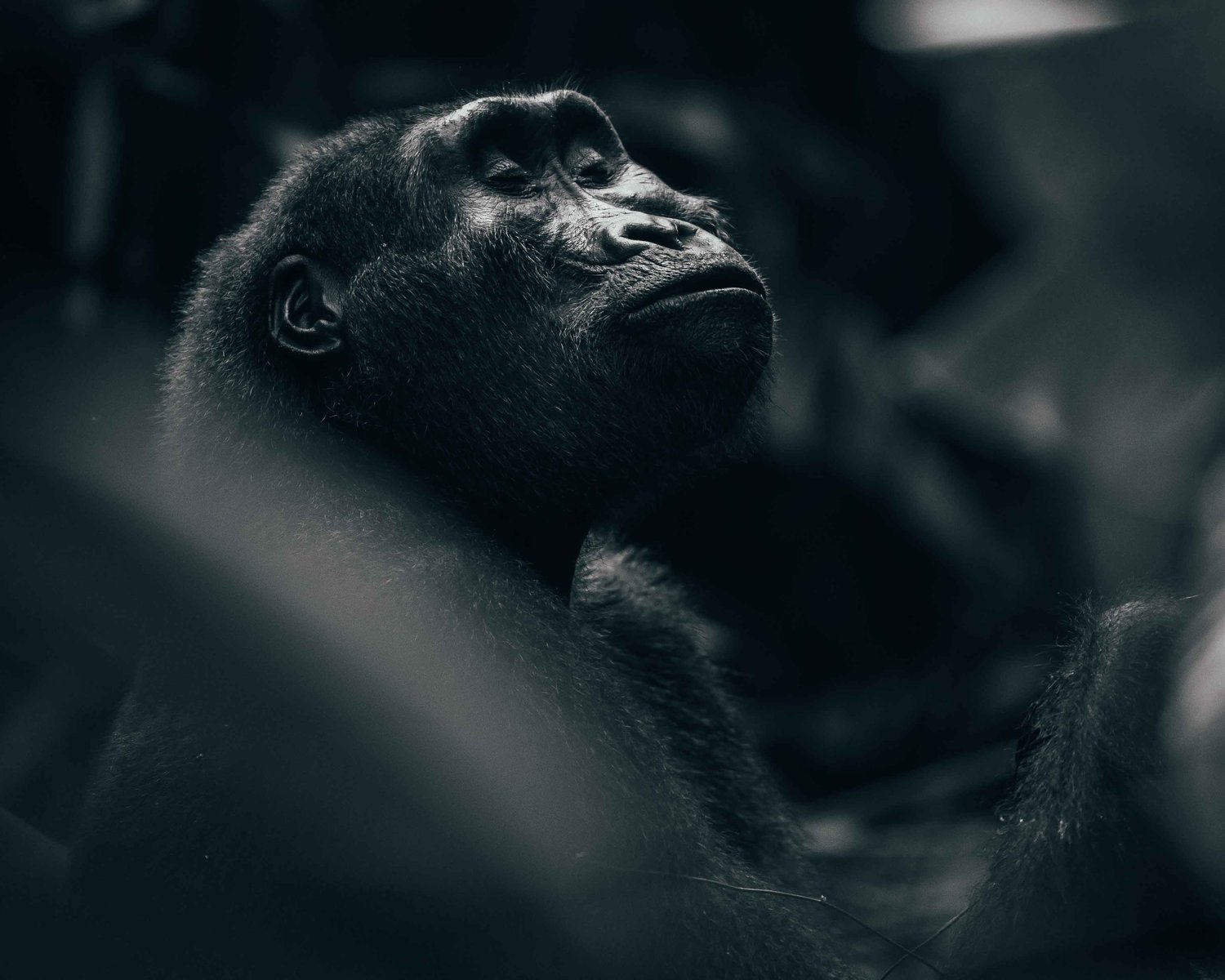 About George Turner
George is an award-winning UK based wildlife photographer, with wildlife photography meaning more to him than a job – it's an obsession. Every shoot he does is meticulously planned, with months spent researching various species, habitats, and dreaming up images.
He's happiest when out in the field producing stories that matter to him. His approach to his work is borne out of his enthusiasm and energy; full immersion, staying innovative, focusing on storytelling.