Description
Honestly………Have you ever said to yourself…."Show me there is more to my life, or How do I make more of a difference for a better world and a more enriched life? Will I ever experience true, unlimited abundance in ALL areas of my life?" or something similar?
We invite you to join us for an exciting event. We are honoured to welcome the sensational Linda Proctor, the Wise and wonderful Wolfgang Sonnenburg and the downright brilliant Dr Joshua Plant to the UK for our first UK Zija Life Unlimited guest event.
These world leaders and visionaries in The Natural Health Movement are flying in from across the pond to work with their UK Zija partners, teams and their guests.
Today, natural health, self-development and financial freedom along with abundance and happiness in all areas is so needed more than ever and these masters are at the top of the game.
Come and hear for yourself HOW they have made a difference to their lives and the lives of those around them. WHY they continue to teach and reach out with their wisdom, lessons learnt and LOVE for what they do.
This is going to be a truly exciting and enlightening event with high energy, Inspiration, GIVE AWAYS and so much more.
Thank you and we look forward to welcoming you on 16th October.
Blessing from the UK Zija partners, teams and friends.
For more information visit www.beabutterfly.myzija.com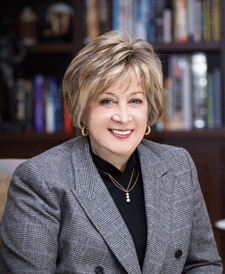 Linda Proctor:- Just a small change in behaviour can create amazing results.

Twenty years' experience in the network marketing industry earning millions during that time. Prior to network marketing Linda owned a financial services company helping professionals structure their finances so that they were able to save more of what they were earning. Today Linda helps individuals earn what they require to live the way they choose.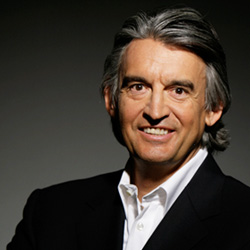 Wolfgang Sonnenburg:
The future is open , we work together to shape what will be in it.
Wolfgang studied Law, had a law and tax accounting office, a company for financial consultation and even construction building. In 1997 he cut everything off, went more than a million DM (Deutsche Mark) in debt, just to be free from this life. At the same time, he came in contact with network marketing and started to build this business. Not really experienced in network marketing, but with clear thinking and common sense, he built a huge business, became the number one in Europe, in this company and one of the top three worldwide. He earned with this around 20 million. He joined Zija on the 28th of December 2015, very happily joining the Proctor-Team and his main focus is on personal development. Wolfgang achieved the rank of Diamond after 2 months.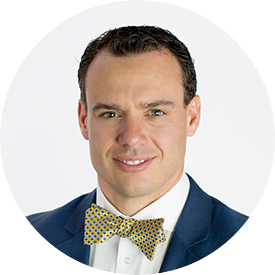 Dr Joshua Plant:


Dr Joshua Plant graduated from Harvard Medical School with a PhD. In biomedical sciences. Typically a 7- year programme, Dr. Plant was able to accomplish it in under 4 years, graduating first in his class. He has completed extensive research across numerous scientific and health institutions including the National Institutes of Health and Massachusetts General Hospital. Dr. Plant is one of only a handful of scientists to receive the national Institutes of Health Undergraduate Scholarship. D. Plant is an accomplished speaker and best-selling author, and has presented at numerous national scientific conferences.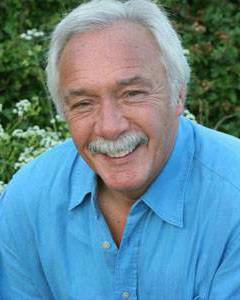 Dr Brian Halvorsen:
Abundance, Health and Happiness.


Dr Brian is the UK's leading holistic dentist combining excellent dental care with a passion in holistic dentistry, diet and oral health, to not just improve teeth but also whole body health in the process.
Preventative dental care is at the heart of his philosophy, founding his own Practice in 1977. Brian considers himself to be part of a growing movement of "Biological Dentists", and follows the principles of International Academy of Oral Medicine and Toxicology [I A OM T]. Brian is one of life's enthusiasts. He is also one of life's dedicated carers. He lectures internationally to a wide audience of doctors, dentists, health professionals and the public on preventative holistic health. "I love being part of The Natural Health Revolution. Zija are the ''Dream Products'' to maintain a healthy holistic life."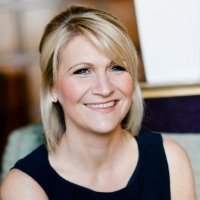 Vanessa Louise Moore
Just as nature intended the cocoon to become a butterfly, by aligning ourselves with the Laws of the Universe, we too can transform and become who we are destined to be.

Vanessa captivates audiences with her energy, and LOVE for life. She is the example of inner strength, transformation and Love. Having worked in the cosmetic industry for over 25 years, Vanessa has learnt true beauty is an inside job. "The way nature intended us to be is our gift to the world". Now a published author with Hay House and being recognized nationally for overcoming adversity, Vanessa now mentors others to transform their lives from Blame to BLISS(tm) the natural way.