Description
LifeSavers is a free half-day CPD opportunity designed to give children the best financial start in life by equipping teaching leads and head teachers to incorporate the LifeSavers approach to financial education and wider learning into their schools, and tailor it to each school's unique aims and context.
Who should attend?
Teachers and head teachers in primary schools in Wolverhampton responsible for improving learning and preparing children for secondary school and the wider world.
Why become a LifeSavers school?
LifeSavers is the most comprehensive model of financial education available to primaries in the UK today. It equips school leadership teams with the tools and resources to instil the knowledge, attitudes and skills children need to manage money wisely, in ways that can:
Enrich maths and literacy outcomes;
Boost children's identity and confidence as learners;
Increase their activity levels, leadership skills and participation in school and community life;
Enable cross-curricular learning in a range of subjects and topic work from PSHE to Maths.
LifeSavers is rooted in values and engages children in deeper critical thinking, benefitting them in their lives at school and at home. What makes LifeSavers so effective is that children are energised by the programme and teachers love using it.

That's why schools invest in LifeSavers. It involves the whole school in planning how to embed financial education in schemes of work, assemblies and the school environment but needn't require additional classroom time. For schools that seek optimal results, it involves establishing a school savings club run by years 5 and 6. The benefits to pupils, the school and parents are tangible; that is why schools already involved in LifeSavers plan to do more.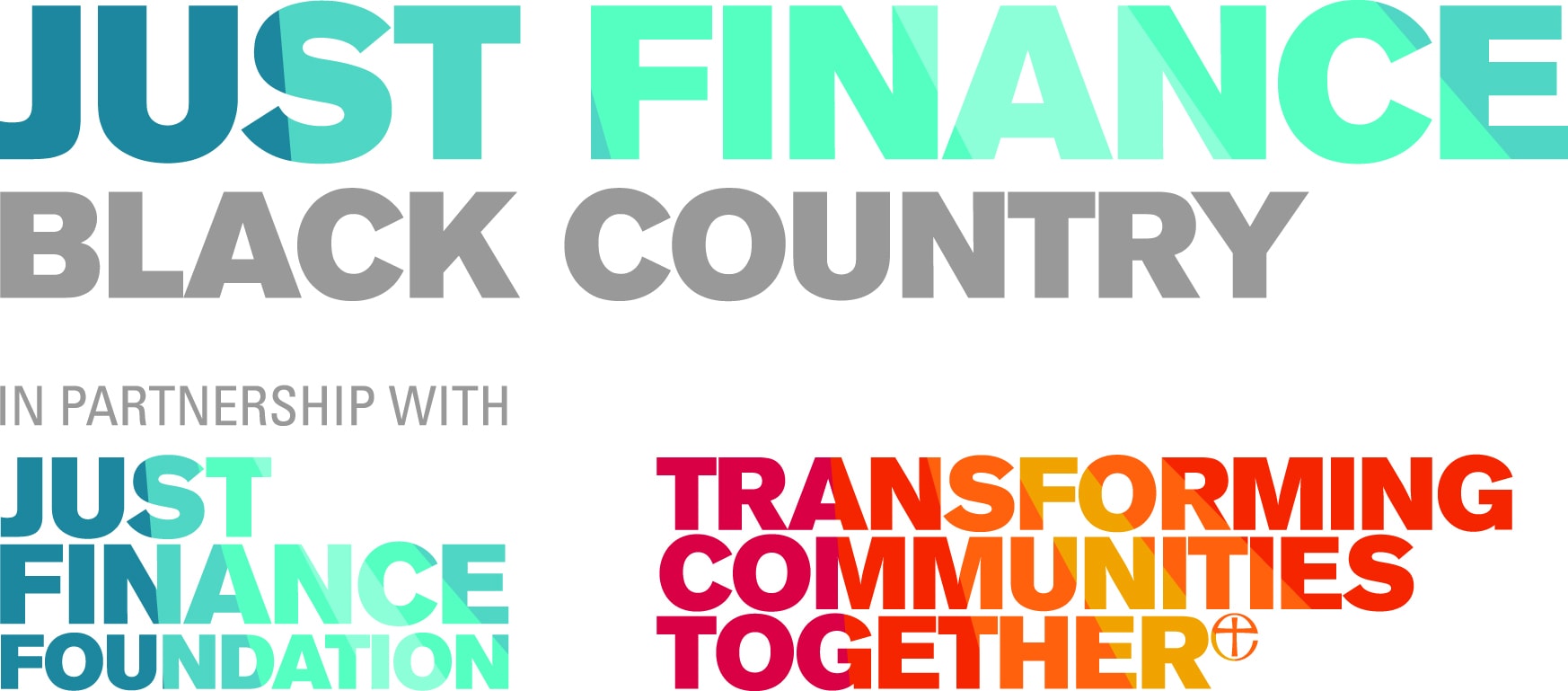 This event will also be delivered in partnership with the City of Wolverhampton Council.